Entertainment
Thomas Beaudoin and Jen Lilley's Relationship! Are the Rumors True?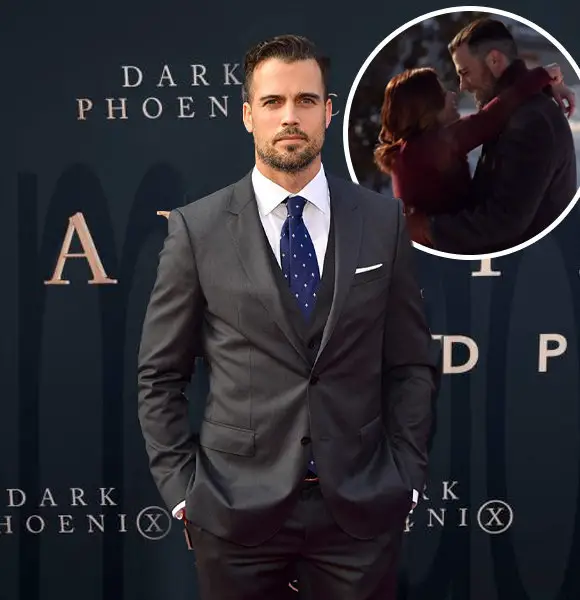 If you are a fan of Hallmark movies (who isn't?), you must know who Thomas Beaudoin is.
This supremely charming actor has graced the screen of Hallmark movies for a while now. From 'The Spirit of Christmas' to 'Off the Rails,' Beaudoin gained wide notoriety from his Hallmark movies. 
So someone who has done multiple romantic movies, what is life like for Thomas outside his career? Is it as romantic? And, what is the deal with his rumor with Jen Lilley?
Is Thomas Beaudoin Married? Rumor with Jen Lilley
A handsome face, ripped muscular body, and dreamy eyes, Thomas is everything needed to be a Hallmark actor. And add his talent to the list, and boom, you have a perfect actor that has been winning people's hearts for a long time.
So, the question remains, 'is Thomas Beaudoin married?' What do you think? 
Most of you do wish the answer was a no because... look at him!
And the answer is a no. No, Thomas Beaudoin does not have a wife; he is not married. 
This actor likes to keep much of his personal life very concealed, and it is understandable given that we see much of his romantic life onscreen.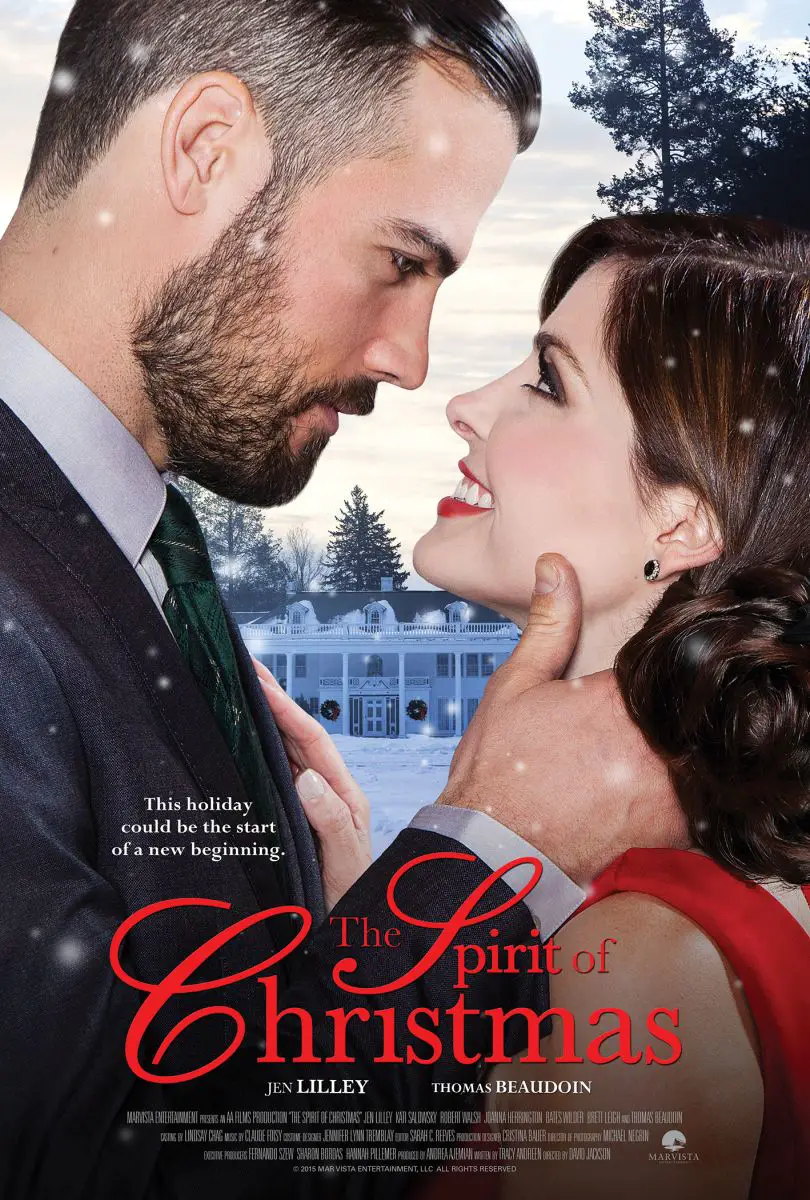 Thomas Beaudoin and Jen Lilley For The Spirit of Christmas (Source IMDB)
But someone as good-looking as Thomas just cannot dodge rumors related to his love life.
One way or another, the rumor finds its way, and for Thomas, he has been rumored to be in a relationship with his co-star Jen Lilley. 
Dont Forget: Inside Scoop on Lily Travers's Life- Married or Single?
As many of you might know, Jen Lilley was the co-actor of Thomas Beaudoin in their Hallmark movie, 'The Spirit of Christmas.' 
Thomas and Jen Lilley's on-screen chemistry reflected charisma and love so perfectly that people wondered if the two were together in real life. 
But we cannot agree or deny the rumors as, again, Thomas has never really cared to reveal much about his dating life or love life, which leaves us with no answers whatsoever. 
But this charming actor is surrounded by love when he returns from his busy day at work. 
Welcoming him into his home are his two fur babies, whom he adores deeply.
Well, we do not know when we will be able to share with you all the details of his actor's love life, but when it happens, we will make sure that you will be the first to know. 
Thomas Beaudoin's Bio
Thomas was born on August 21, 1981, in Quebec, Canada. The Canadian actor stands at the height of 6 feet. 
He studied theatre in Vancouver and New York City. His career kick-started shortly after he moved to NYC.
He got roles for the Off-Broadway roles, and then came the offers for his popular Hallmark movies. 
Beaudoin has many talents other than acting. He plays piano; he likes boxing and ice hockey. 
Thomas seems to ride motorcycles during his free time and go rock climbing, but his other major passion other than acting seems to be photography.
And he is very good at it. 
He has his website solely dedicated to photography, which defines and showcases his amazing artistry in the field.