Entertainment
Timbaland's Married Life & Kids- Still Together with His Wife?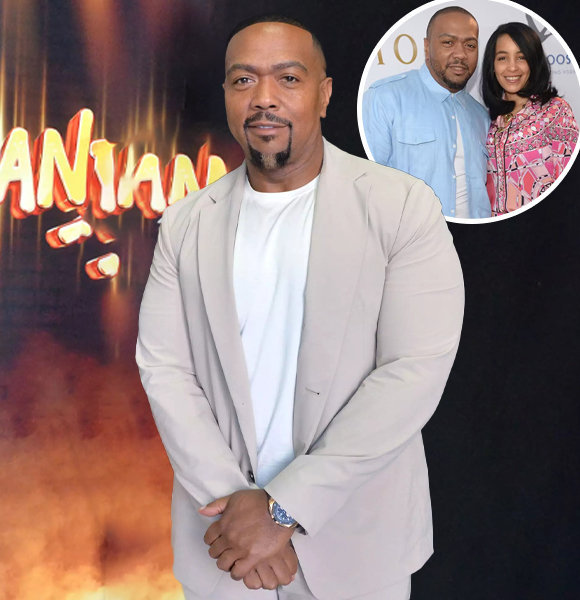 Composing and acting with more than 100 credits to his name, Timbaland has been in the entertainment industry since the 90s.
Along with his amazing line of work, the star made several headlines for his turbulent relationship with his wife.
So are the two still together? Let's find out.
How Did the Couple Meet?
Timbaland was married to his former wife, Monique Idlett, also known as Monique Idlett-Mosley, from the year 2008.
The former couple first met through a business proposal.
After working as the agent who partnered corporations with sports and entertainment stars.
Mosley met his wife through a partnership with his own brand Mosley Music Group.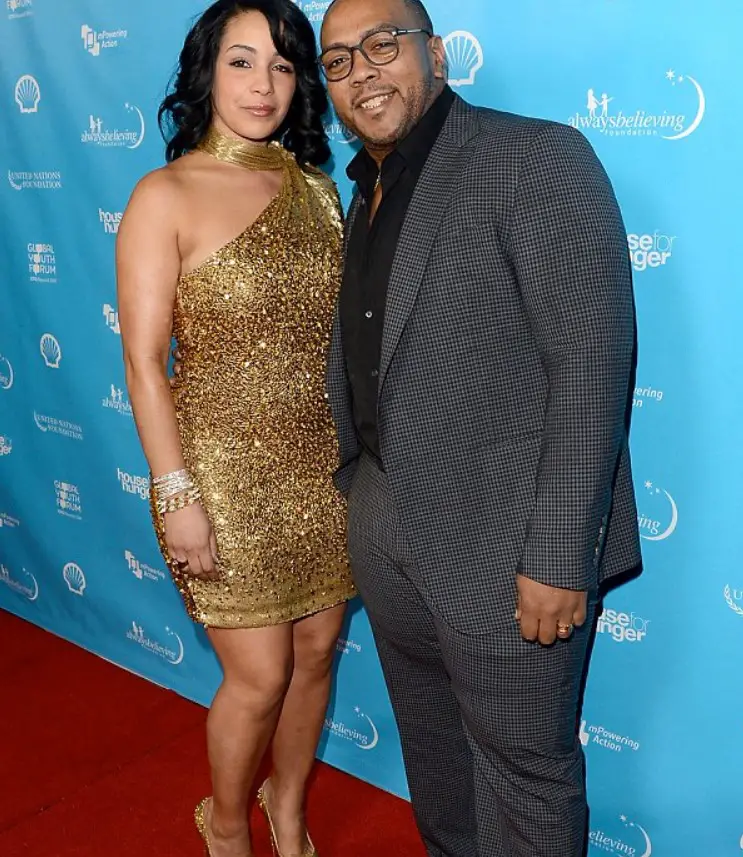 Timbaland with his wife Monique Idlett (Source: jasminebrand)
Former wife Monique, also recognized as the brains behind Mosley Music Group, was responsible for managing high-profile artists like Nelly Furtado, Late Chris Cornell, and many more.
Also Read About: Late Chris Cornell's Fans' Undying Love for Him - Tattoos & More
The flourishing business deal then turned into an amazing life partnership when the former couple decided to take a step forward in their professional relationship.
Timbaland's Kids and Wife
Adding to the happiness, the former couple had a beautiful baby girl in the year 2007 named Reign Mosely.
In their baby's baby shower, the happiness doubled as the composer proposed to his former wife.
Following with yes, the couple then got married on 2008 in Aruba with an amazing wedding ceremony.
Fast forward to ten years of relationship and five years of married life, the former couple had differences grow between them.
Following the most asked question,
Is Timbaland Still Married?
In the year 2013, the star's former partner filed for divorce.
With alleged cheating being in question for the actor, Monique asked for alimony, child support, education cost, insurance, and more for their daughter and her other kid, to whom the actor is not biologically linked.
Explore: Natalie Morales Husband of 16 Years Joe Rhodes and Two Children, Divorce Alert?
When asked why she claimed support for both her kids, Monique stated that her former husband,
"publicly and privately proclaimed this child as his own"
But did the couple go through with their divorce?
No, not the first time.
After filing for divorce, the former duo got back together for a brief time.
But the togetherness was very short as Monique filed for divorce for the second time in 2015.
This time around, the details about their divorce and anything regarding child support and more are kept away from the media's limelight.
The actor's net worth is $85 Million, according to Celebrity Net Worth. Currently, the former star couple is separated but not officially divorced.
Speaking about children and family, the composer also has two children from his previous relationship.
His firstborn, Demetrius Mosley, and his second son Frankie Mosley.
Moving on from the star's marriage and family life,
More About the Star
Celebrating his birthday on March 10th, the famous actor went through a massive change in his life.
With more than 100lb of weight loss, the star stated,
"I had to get whipped, because I didn't appreciate anything"
Adding to the experience, he added,
"I had to downsize, get all that superstar stuff out of the way"
With a house worth more than $13 Million, the star's first priority, now, at the height of 1.7 m and age 50, is his health.
Currently, the actor is working towards a better and healthy lifestyle for his children and family.
And we wish him all the support and happiness along his way.
Watch out for more updates!