Celebs
Explore All about Tony Danza's Wife and Kids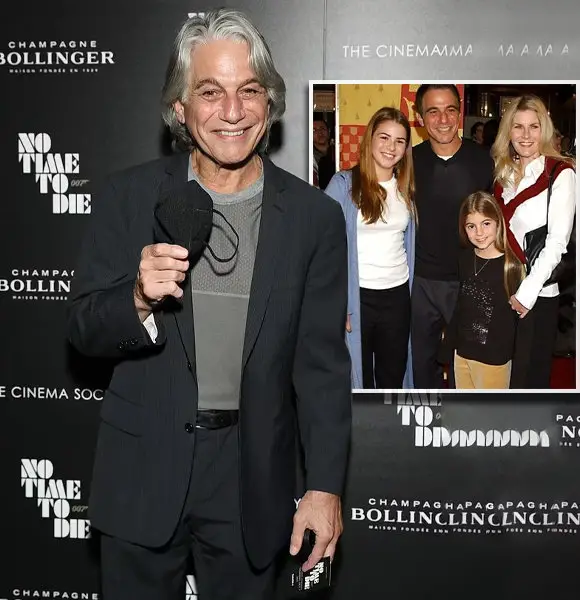 Tony Danz, a well-celebrated multi-hyphenate personality, might have faced one of the most prolonged divorce trial periods in the entertainment industry. So it was quite a headline moment when the actor's divorce file was eventually finalized after years of keeping it at a halt for some reason. 
Tony Danza and His Wife Finally Separated
The divorce between Tony and his second wife Tracy Robinson was a major eye-grabber when the divorce filed in 2010 took a couple of years to get finalized. 
Tony and his former wife had tied the knot in 1986, however, due to some unspoken reasons, the couple separated in 2006. Their relationship was already on the brink of collapse, but taking their time, the couple only proceeded to file a divorce after four years of their separation. 
As per a report by TMZ, the actor and his former wife brought their twenty-four years of marriage to a full stop after a judge officially separated the couple in 2011. The divorce that took two years longer to get finalized was cited as 'irreconcilable differences' as the reason for their separation.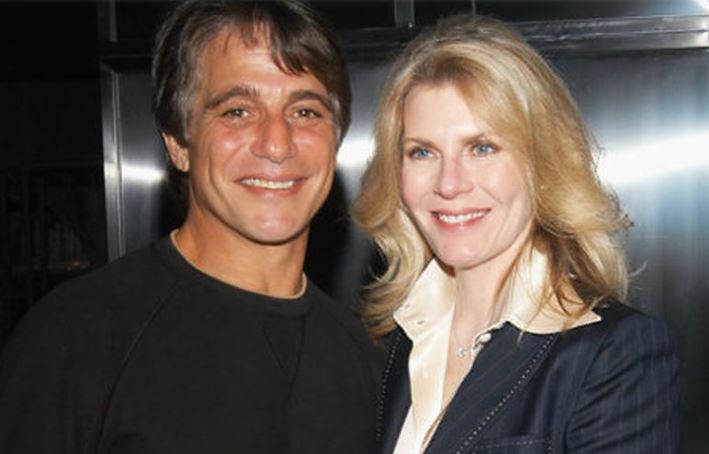 Tony Danza and his second wife, Tracy Robinson (Source: Daily News)
Get to know - Did Madeleine Madden Split with Her Partner?
Not having opened up about their relationship and split publicly, the two parted their ways after a long try. However, Tony had already had the taste of legal separation before, but not like his second one. 
Talking about his previous relationship, before Tracy, Tony tied the knot with his first wife, Rhonda Yeoman, in 1970. Rhonda was his college sweetheart with whom his association dated a long way back. 
Unlike his decades-long second marriage, Tony's nuptials with Rhonda ended shortly after four years of their holy union. But a few years after their legal separation, the couple gave their relationship a second chance and reconciled their bond with renewed vows. 
However, that did not last any longer, only leading the ex-pair to see the end of their relationship for the second time in 1985. 
Having been divorced twice, the actor's romantic ties with his previous partners sure ended. Still, their parental responsibilities towards their children will always be a reason for bonding the ex-pairs together. 
More on - All on Toby Stephens's Wife, Children & Past Issues
Who Are Tony Danza's Kids?
The Hollywood Knights actor is a proud father to his four kids from his previous marriages. He has a son, Marc Danza, from his first wife, while he is blessed with two daughters, Emily and Katie, from his second wife.
Tony also has a daughter, Gina Danza, born from his reconciled relationship with his first spouse. 
Although his daughters' whereabouts are yet to be disclosed, his son is a well-known actor. 
Following his father's footsteps, Marc began his involvement in the entertainment industry as early as 1981. However, Marc is not as actively involved in doing films and TV series; his works are mostly known from his appearance in Taxi, The John Davidson Show, and The View. 
The profound father-son relationship reflects through the cookbook Tony and Marc co-authored in 2008, titled Don't Fill Up on the Antipasto: Tony Danza's Father-Son Cookbook.
Besides all, Marc blessed his father with two grandsons whom he adores wholeheartedly, while Tony embracing his grandfather role is pretty evident from his social media posts dedicated to his beloved grandchildren. 
Despite setbacks in his romantic relationships, Tony enjoys his resounding family life with his kids and grandkids. From satisfying family life to having an acclaimed career, the actor could not have been more blessed.