Celebs
Valerie Jarrett's Glorious Family Tree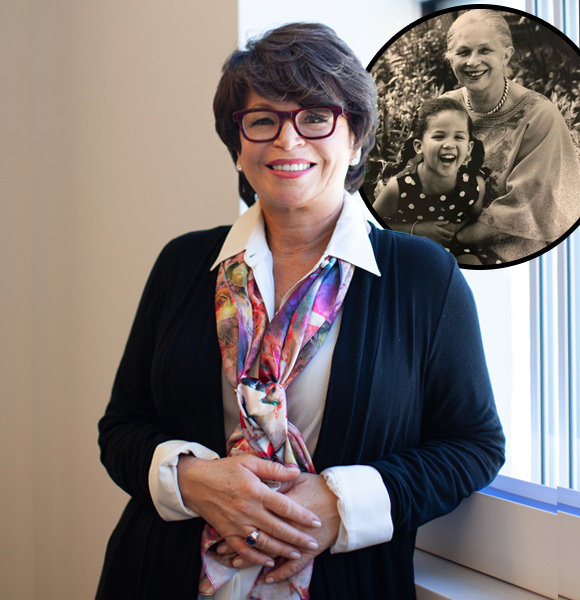 Valerie Jarrett served as the senior advisor to the former U.S. President Barack Obama; now, she is a businesswoman who lives her happy life alongside her daughter. 
She has also served as a co-chair of the Obama-Biden Transition Project. 
Although she might not serve under Obama anymore, her association with Barack Obama has remained intact as she has been the interim president of the Obama Foundation since March 2021. 
Balancing her professional role, she also manages to be present to her daughter and be there for her family. 
Valerie Jarrett's Daughter & Husband
Valerie is a single mother who has been taking good care of her daughter ever since her split with her late husband. 
Valerie was married to her then-husband William Jarrett in 1983. But their marriage was short-lived as the two soon ended their marriage in 1988. 
While we do not know what went wrong in their marriage, Valerie did have a few words to say regarding her separation and divorce from her former husband. 
Responding to a reporter's question which was regarding her divorce, she said, 
Married in 1983, separated in 1987, and divorced in 1988. Enough said.
Although their marriage was short-lived, the relationship they shared wasn't. Valerie and her former husband have been together since childhood. 
She explained how the two grew up together and had been friends since their childhood. 
Jarrett shared how the two had been friends since childhood and that he was the "boy next door."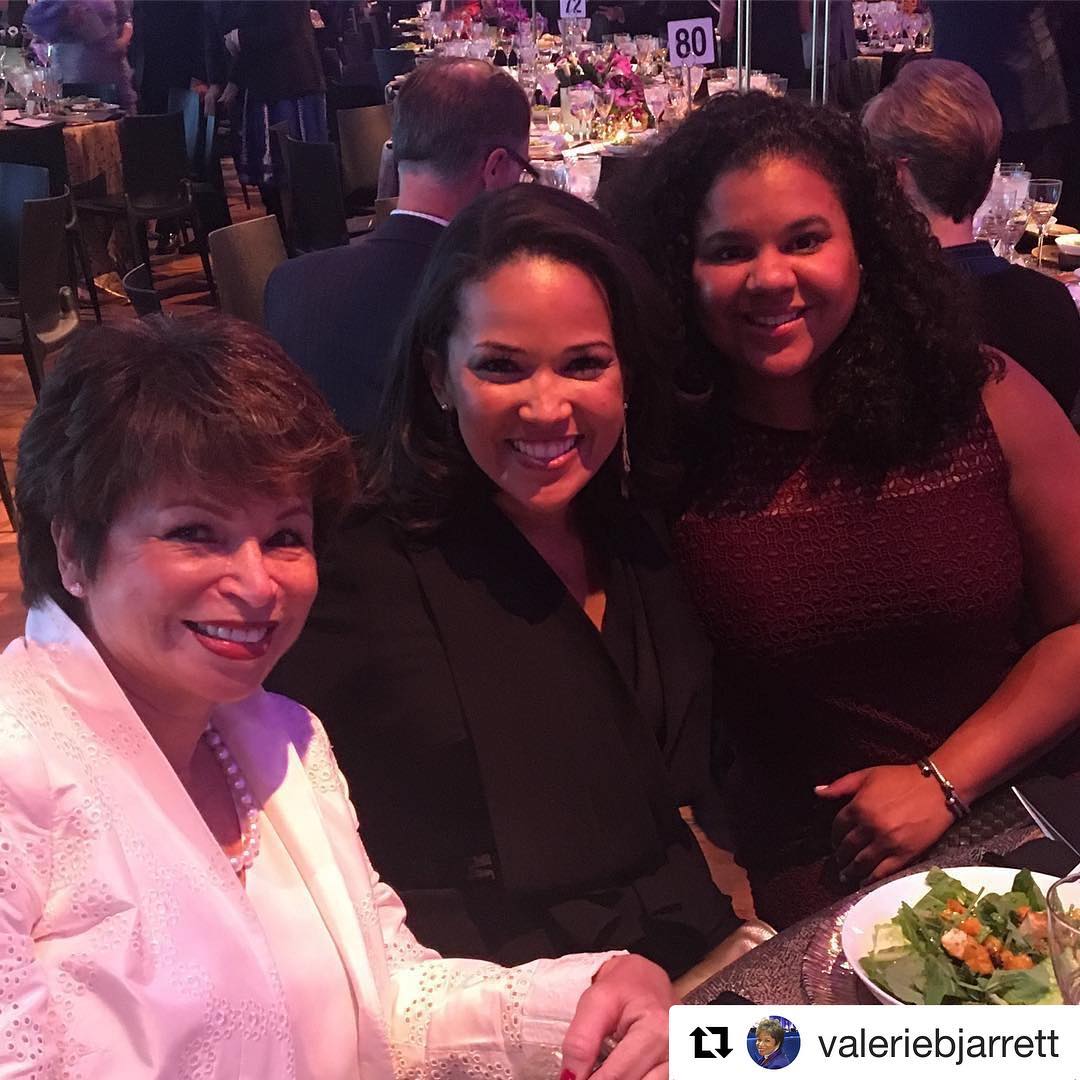 Valerie Jarrett with her Daughter (Source Instagram)
She further shared how the two got married without really thinking about how hard separating would be for each other. 
Her statement goes, "We grew up together. We were friends since childhood. In a sense, he was the boy next door. I married without really appreciating how hard divorce would be."
Sadly her ex-husband passed away in 1933. He was a doctor who used to work in Jackson Park Hospital as a director of obstetrics and gynecology. 
More on: Andrew Ilnyckyj Married at Last! Who Is the 'Worth It' Star's Wife?
As the Chicago Tribune reports, her ex-husband passed away on his way to the hospital after suffering a cardiac arrest. 
Doctor William Jarrett was hugely respected, and even after his demise, people remember him for the kind and soulful heart he was. 
Their daughter, Laura Jarrett, now works at CNN and is a mother to a son named James. Laura is also the co-host of 'Early Start' on CNN. 
Valerie Jarrett's Parents and Ethnicity. 
Valerie was born on November 14, 1956, to her parents, who were of African-American and European descent. 
Valerie possesses mixed ethnicity. Jarrett belongs to one of the most prominent African-American families in American history.
Her great-grandfather is known to be the first African-American graduate of MIT and the country's first African-American architect. 
Her mother was an early childhood education expert and is known to be an "incredibly accomplished educator."
Dont Miss This: Russell Henley's Happy Family of Four Is Welcoming a New Member
Additionally, her father was a groundbreaking pathologist and geneticist. So it makes sense now how Valerie has become such a prominent figure and why she was involved with Barack Obama. 
All in all, Valerie has fulfilled her family's glorious legacy, and now her daughter is continuing the family's legacy, it seems. Well, that's no pressure, though!