Music
All on Webbie's Hefty Net Worth and Rough Past with Ex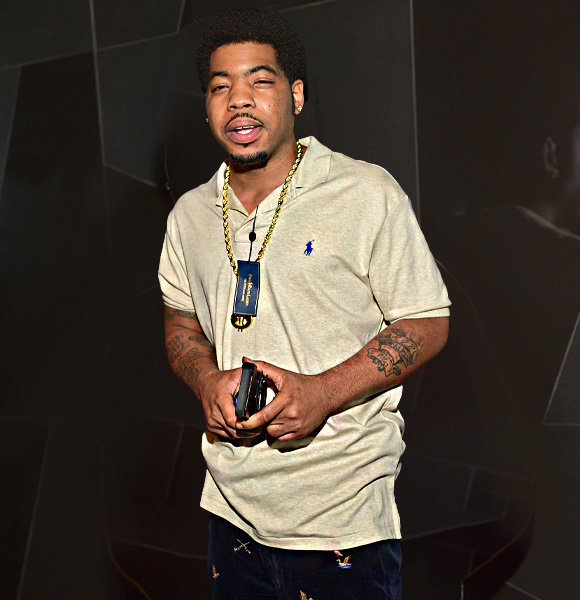 Webbie is a 2000s hip-hop sensation. With his hits, such as 'Independent' and 'Gimme That,' he's had an impressionable career. 
But, fans keep wanting to know more about their loved stars. Questions about whether the artist has a wife or partner have been prevalent.
He keeps his public persona mostly work-related, so the curiosity has increased even more amongst his admirers. So, is Webbie married?
Does Webbie Have a Wife?
As of now, the rapper has not settled down with a wife. The rapper remains unmarried at age 36 and has not revealed anything about his partner or potential wife to the public. 
However, some of his past relationships have been known to the public. He never had a wife, but it was disclosed that he had a girlfriend in 2017.
More on hop-hop stars: Afroman's Journey from Selling Mixtape at School to Being a World-Renowned Rapper
Unfortunately, the news didn't break as an announcement. On the contrary, details about his former relationship came forward in the form of an arrest.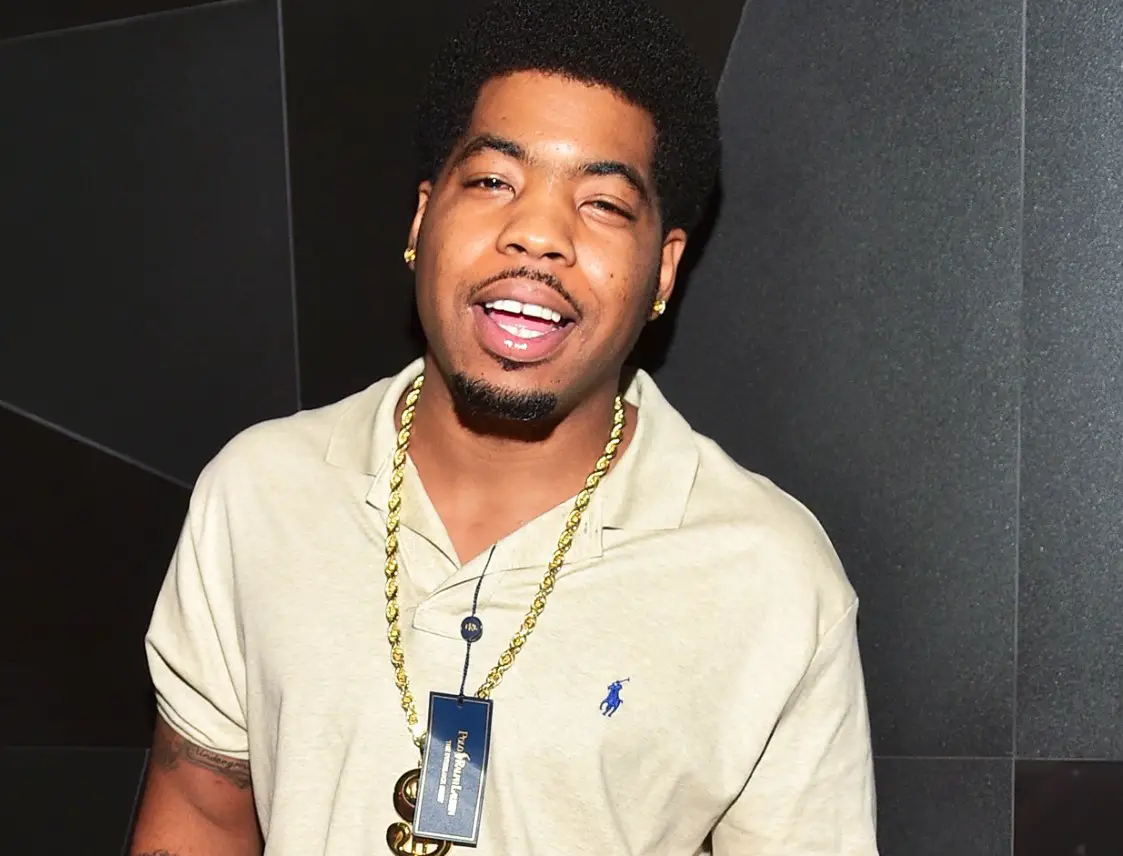 Webbie at A Party in 2015 (Source: Billboard)
He was arrested in 2017 under charges of domestic abuse. His girlfriend at that time reported to the police about being physically assaulted by the rapper. 
She claimed that she was held against her will and was choked and beaten by him. So, he was promptly arrested but ended up not facing jail time.
However, after a few months, he filed a report against her for property damage. 
None of the parties have addressed the case directly since then. Instead, they have moved on from the incident and put the past behind them.
Since then, the rapper has not been linked with another woman, so a wife is out of the recent picture. He has two sons, but the baby mama is unknown. 
He does have a close relationship with his neighbor, and fans seem to love their interactions, but that also appears to be platonic.
You might like: Layzie Bone's Wife Talks about His Infidelity and Their Marriage
Nevertheless, he has other things to focus on for now. His career is still on the rise and has gained him a hefty net worth. 
What Is Webbie's Net Worth?
The Independent rapper, real name Webster Gradney, Jr., was born to his parents on September 6, 1985. He is from Baton Rouge, Louisiana.
Sadly, he did not have both his parents while growing up. He lost his mother at a young age and was raised by his father and grandmother. 
The rapper found solace in rap and hip-hop at a young age. As a result, rap music left a huge impact on him since his childhood.
He had his first big appearance in the song 'Gotta Get It' by Lil Boosie in 2001. He later released his big first album 'Savage Life' in 2005 and gained popularity from thereon.
The Swerve rapper has released six studio albums, the most recent one being 'Savage Life 6' released in 2020. He is still active in the music industry, so we can expect more music from him.
He also goes on tours all around the country. His successful time in the music industry has earned him a handsome amount of net worth as well. 
According to Celebrity Net Worth, the rapper has an estimated net worth of $2.5 million. With possible new projects on the way, the number is sure to grow.