Entertainment
Rapper Willie D Admits Fatherhood Is The Most Rewarding Blessing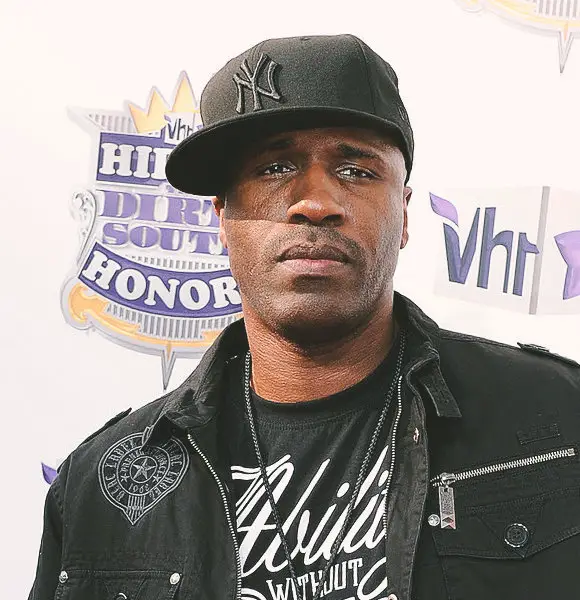 "I've had many blessings bestowed upon me but none is as rewarding as fatherhood," American rapper Willie D wrote on his Facebook post dedicated to his kids.
The rapper takes his children seriously, Very Seriously! Even his tremendous success in music that garnered him astounding net worth is less of a blessing than his children. In his words,
The number one song and albums, the sold-out arenas, the money, the homes, the car-none of it comes close. Truth be told, I don't even... with dudes who don't treat their children well.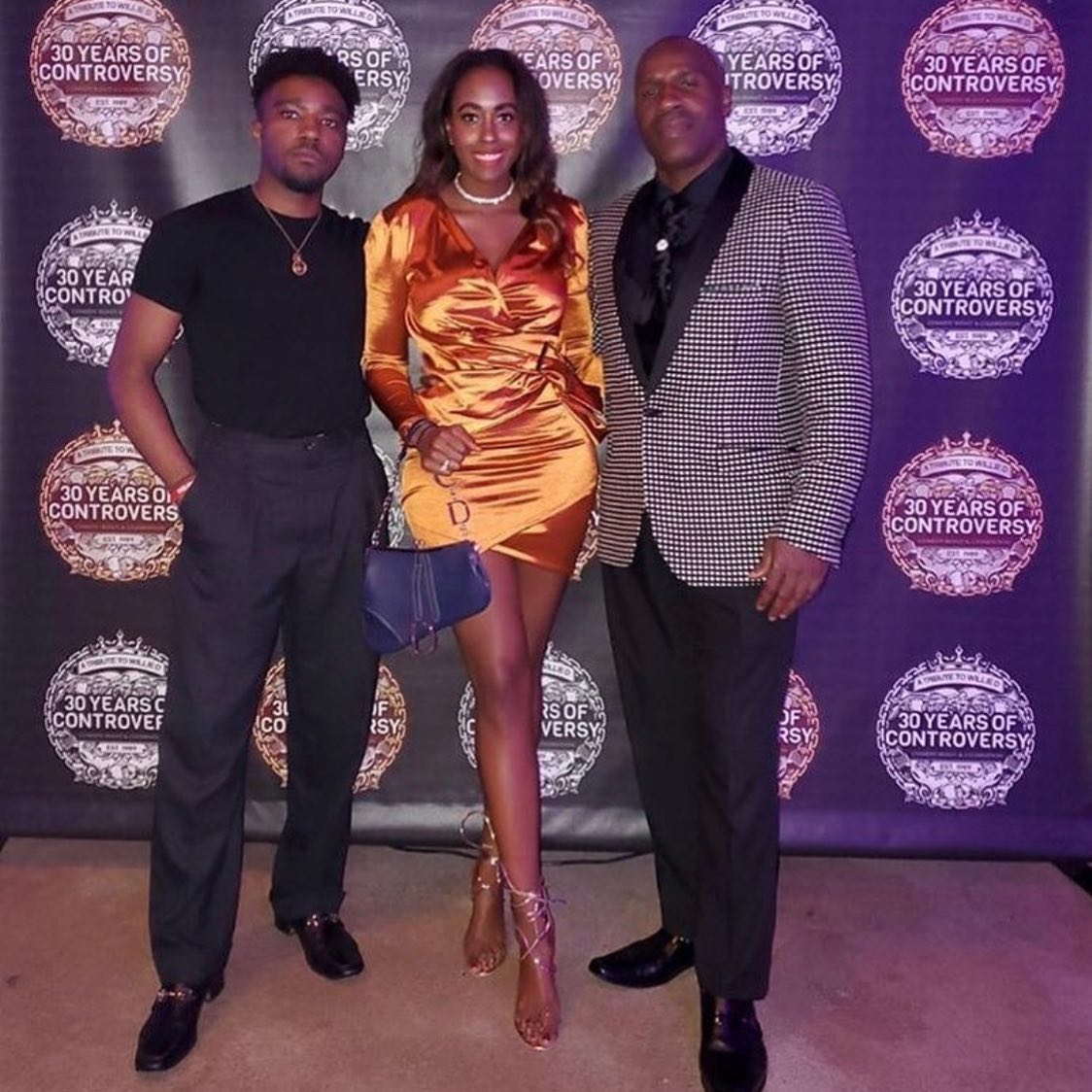 Willie D making a public appearance with his daughter and son (Source: Facebook)
The Houston rapper's Facebook post screams his love for his children, and needless to say, he is a big family guy.
All About Willie D's Family
It's all thanks to the rapper's wife, Bridget Bonier, who blessed him with two wonderful children from their twenty-seven years of marriage.
September 3, 1994, marked the beginning of a new chapter in the couple's life when the rapper and his wife exchanged their wedding vows in a small ceremony in a yacht in Texas.
Expanding their family, Willie and Bridget, a mechanical engineer, welcomed their daughter, Caen, on April 26, 1995. Making another addition, the pair had their second child, Blake, on July 8, 1999.
The proud father does not take much of his family details to his social handles, but he pours his heart out, showering love for his fam whenever he does.
However, his wife makes the least appearance while his kids sometimes pop up on his social media feed.
As his kids have already grown into adults, both are excelling in their respective careers. More so, his daughter is now a lawyer, which is another thing about his kids the proud father can boast about.
Indeed, th rapper has it all, from blissful family life to an acclaimed career. But his blessed life has somehow found a way into controversies over the years.
Personal life of - Lloyd Banks, A Millionaire Rapper Separated With His Wife?
Controversy
To begin with, the rapper has a history of legal issues. In 1984, Willie and Ronald Hope were arrested for robbing a gas station, and both were convicted for the robbery in 1985.
It wasn't until after serving six months of prison time that the rapper changed his life entirely, dedicating his life to music.
But with growing success in the music industry, he remained in controversy for some of his debatable songs. One of his major controversies that caught public attention was in 1992 when he released his song Rodney K.
The song came to attention because it reflected the real-life incident of police brutality against an African-American man named Rodney King, who some LAPD officers killed during his arrest.
The sensitivity of the song did not synchronize with every listener, which raised the song to a matter of controversy.
Willie again came up with another controversial song titled Coon in 2016. The song again highlighted the racial discrimination in America and attacked former NBA player Charles Barkley who at the time remarked ' there is no police brutality in America.'
Regardless of the criticism, he remains one of the celebrated artists in the industry, with several hits under his belt.
You might be interested in - Slick Rick's Lavish Lifestyle With Staggering Net Worth
Willie D's Impressive Net Worth 
Talking about his acclaimed career, he was first a well-recognized boxer at a young age. However, the Golden Gloves Champion later changed the course of his career as he began developing a passion for music.
Transitioning his career to music, the rapper has now released five studio albums since 1988. Associated with Rap-A-Lot Records from the start, Willie was an integral part of the hip-hop band Geto Boys.
With a wildly successful career with the band and from his solo career, his net worth, as reported by Celebrity Net Worth, is estimated as 1 million dollars as of 2021.
Even at the age of 54, the rapper actively participates in music and maintains his regular appearance on screen through his YouTube channel WillieDLive that has now peaked to having 673 thousand subscribers. Not to mention his channel also substantially add to his impressive net worth.