Entertainment
Wilmer Valderrama on His Childhood Struggles, Parents & Ethnicity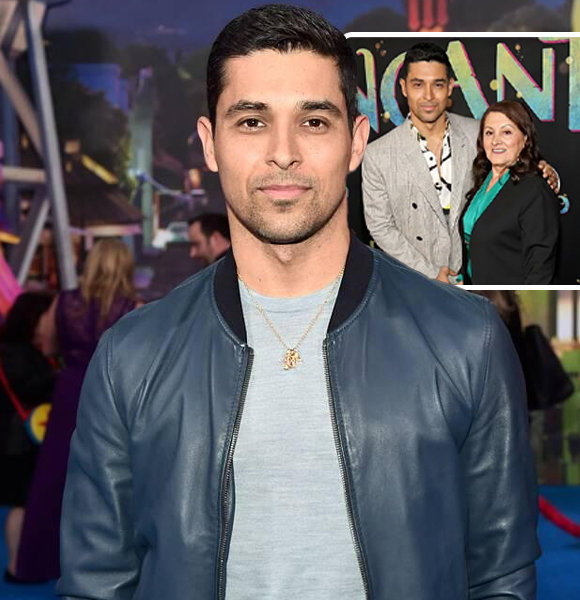 American actor, producer, and television personality Wilmer Valderrama is a popular face in the American television business. 
From his appearance in That '70s Show, From Dusk till Dawn: The Series to NCIS, he has successfully set his foot in the industry and remains booked and busy. 
As impressive as his outstanding career is, his pride in his ethnicity and his origin is another facet of his life that is noble and admirable. 
Wilmer Valderrama's Ethnicity 
Over the years, representation has been a very important part of any business, and more so in Hollywood, it has now been a movement. 
Rightfully so, because it was a necessary change that was needed to happen. While there is still lots to achieve and change in the area, this has just led more and more people to be proud of who they are and embrace their culture, ethnicity, and nationality. 
More of His Married Life: Did Wilmer Valderrama Turn Dating Affair Into A Married One? Has No Girlfriend To Turn Into Wife After Split With Demi Lovato?
This movement has given voices to many, and just having representation all around makes one feel like they belong. 
And personalities like Wilmer, who proudly believe that they belong and take immense honor in their ethnicity, are the ones that many look up to. 
Valderrama was born on January 30, 1980, in Miami, Florida, the U.S., meaning his nationality is American. 
However, he was born to his father, Balbino Valderrama, who is Venezuelan, and his mother, Sobeida, who is Colombian. So, naturally, he possesses Hispanic ethnicity. 
Proud of His Roots 
Time and again, Wilmer has expressed his pride in his ethnicity and who he is. He moved to his father's native country when he was three years old and also visited his mother's home country, Colombia. 
He eventually moved back to the U.S. at the age of 14 and started pursuing his education.
"My parents sold everything they had in Venezuela, just so they could afford to bring us, the family, to the United States in search of a better opportunity," Wilmer said of his parent's sacrifices and contribution to People. 
He further shared how the whole family used humor to cope with the difficulties they faced after returning to the US. 
"Growing up in that household was very fun, very funny, and in the face of tragedy, a sense of humor, it was a big one." He shared. "They gave us a sense of humor to disarm the trauma that comes with going to a country, with being suppressed, being looked at as inferior because you have a strong accent."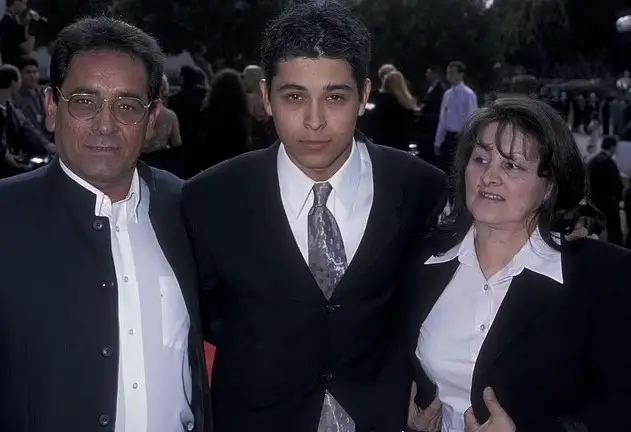 Wilmer Valderrama with His Parents (Source Daily Mail)
He recalled how his parents always tried to look at it differently and find light in the darkness no matter how tough the situation. 
Also Read: Is The Heir To Russian Royalty "Mark Farancis Vandelli" Gay? What's His Lavish Life Like?
His parents are truly remarkable, and all that they have done for their children seems to have now reaped the benefits as one of their children is such a big star in Hollywood. 
He revealed in The Kelly Clarkson Show that he gifted his mother a new house.
Valderrama believes in passing down his culture to his children.
 "We want Nakano to grow up in a world where she's proud of her roots and respects where she came from" 
Valderrama's parents have undoubtedly been role models in his life, and much of what he has learned has been through them. 
So it is no wonder that he will teach his children all that he has learned from them, and one of the most important things will be respecting one's identity and origin and being proud of it.