Sports
What's Xavier Rhodes Injury Update? His Stats, Contract, Net Worth
Xavier Rhodes is one of the best football players in the Minnesota Vikings roster...has played for them from 2013...injury has recently plagued his career...has excellent stats playing for the Vikings...signed a contract extension with the Vikings in 2017...earns a massive salary under his current contract...has a huge net worth because of his playing career...his height and college information is...is also picked in the NFL fantasy league game...jersey can e found in online stores...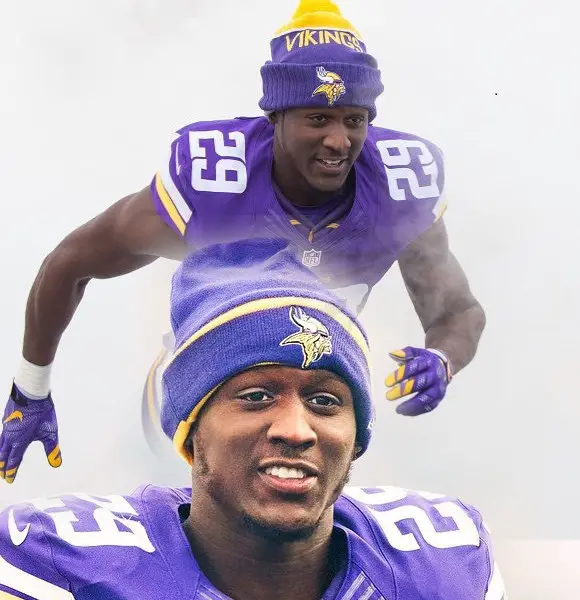 Xavier Rhodes is a football cornerback playing for the NFL's Minnesota Vikings. He has been with the Vikings for seven years now, after being drafted in the 2013 NFL Draft.
The cornerback has been one of the most important players for the Vikings, shown by his contract extension in 2017. Moreover, Xavier also has an excellent injury record, missing only seven regular-season games in his seven years with the Vikings.
However, the athlete couldn't give his best performance against the Seattle Seahawks (Week 13 of the 2019-20 NFL season) due to a back injury he contracted during the match. Although he walked to the sidelines in the first quarter, he returned to the game for the second one.
Despite such efforts, his team ended up being the losing side. 
Xavier Rhodes: Career & Stats
Xavier has had a great career in the NFL during his time with the Minnesota Vikings. Playing in defense of the Vikings, Xavier has appeared for a total of 101 times for them, among which 94 are appearances as a starter.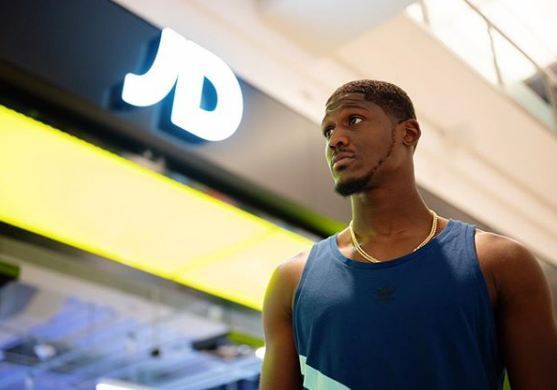 Xavier Rhodes at the JD Sports US in July 2019 (Photo: Xavier Rhodes' Instagram) 
He has excellent defensive interceptions and fumbles stats. He has a career total of 10 pass intercepts on defense, and the yards interceptions were returned is 159.
Also Read About:- Deion Sanders Ex-Wife, Girlfriend, Married, Kids
In addition to that, he also has great tackle statistics. Xavier has made 356 combined tackles and 302 solo tackles, and also boasts 54 assists on tackles during his career.
Net Worth & Salary
Xavier is a player in demand, and the Vikings made sure they tied down one of their main players in 2017. He signed a five-year, $70,100,000 contract extension with them in June 2017. This contract earns him a yearly salary of around $10 million, although the amount varies each year according to cap value addition.
Another NFL Player:- Gardner Minshew NFL, Contract, Stats, Salary
Before his contract extension, he was on an entry-level/rookie contract for four years, which earned him $7,806,502 in total.
Among these yearly salaries is a workout bonus of $100,000 that Xavier has received since 2017.
Interesting Facts: Age, Family, College
Xavier Rhodes was born on 19th June 1990 in Miami, Florida. He was raised in a single-parent home. His mother and grandmother were the biggest influences in his life.

For his college, Xavier attended the University of Florida. He was named the AAC Defensive Rookie of the Year in 2010 while playing college football at the university.

As a kid, Xavier wanted to be a pro wrestler.

The player, who has a height of 6 feet 1 inch (1.85 meters), is one of the favorite picks of players in the NFL fantasy league.

He wears the number 29 on his jersey. His jerseys can be bought at the NFL jersey store.