Entertainment
Anthony Carrino, Age 39, Was Set To Get Married! Dating Affair With Girlfriend Turned Unknown
The co-host of HGTV's "Kitchen Cousins" Anthony Carrino liked flaunting his girlfriend on social media, but what happened since Mach 2017.
Anthony wasn't only adored for his show as he was also admired for being such a loving boyfriend as well!
Serious Relationship With Girlfriend Turns Unknown
American designer/developer Anthony Carrino, whose age is 39, co-hosts the HGTV renovation show "Kitchen Cousins" alongside his cousin John Colaneri.
'Kitchen Cousin' stars Anthony Carrino and John Colaneri on 'Today' show (Published on Jul 1, 2016)
He and his reported girlfriend Jojo Rausch were pretty vocal about their affair on social media, and looking at his past photos on his official Instagram; it felt like their relationship was going to turn into marriage soon.
Take a look at the picture of strawberries Anthony shared tagging Jojo Rausch in July 2016.
A motorcycle enthusiast and aspiring photographer, Anthony even gave some scoops on their romantic relationship back in an interview with yourtango.com in 2013. When questioned about his recent romantic plan for his girlfriend, he said:
I planned a simple date night out. We went out to dinner in Brooklyn and walked around Battery Park.
When Anthony was asked how he kept his relationship solid and happy, he described:
"We're very like-minded people. We have kind of the same career and there's never a lack of anything to talk about. It's just making sure that you're talking to the other person, having open dialogue and telling each other your concerns. Beyond that, making sure you don't get complacent and bored. Keep it very much like you're dating even though you're further into your relationship."
He made it pretty clear that his relationship was based on the love they have for one another!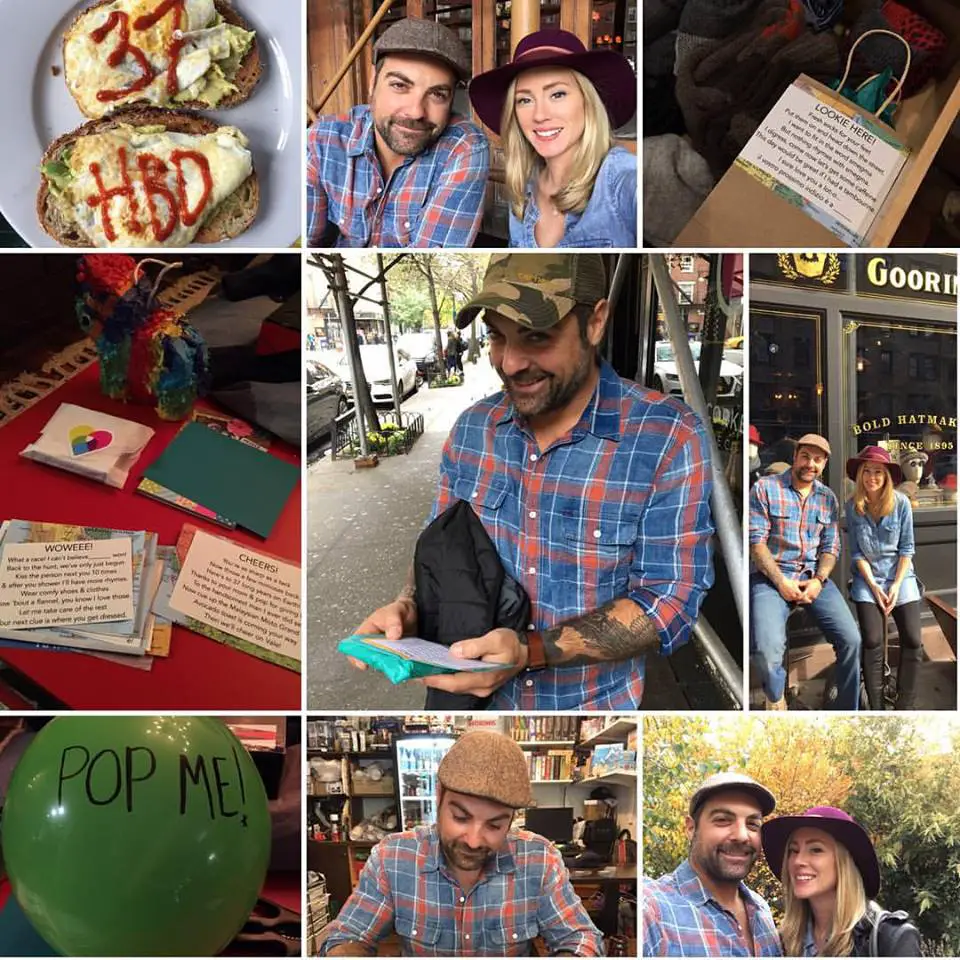 Anthony celebrates his birthday with his girlfriend Jojo Rausch in 2015 (Facebook)
In March 2017, he even shared pictures of girlfriend Jojo and his sister brunching out together.
Since March 2017, Anthony didn't post about his girlfriend on his social media.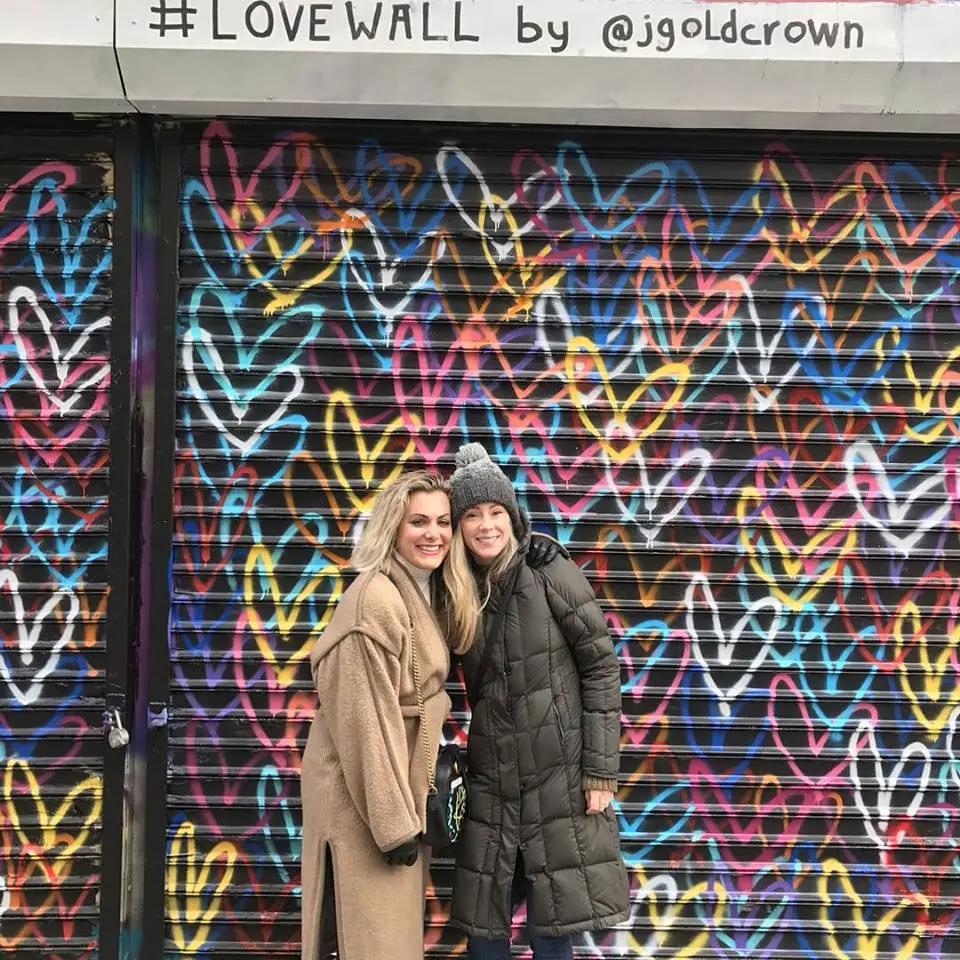 Girlfriend Jojo with Anthony's sister Olivia Carrino stands beside heart-painted wall in March 2017 (Facebook)
With the efforts they were putting into their relationship, their fans were eagerly waiting for Anthony to pop the big question so that their dating affair will turn into a husband-wife relationship officially.
But it seems like fate had something else planned for the two.
Anothny, who once used to flaunt his girlfriend Jojo Rausch on social media frequently, removed most of the recent pictures of Jojo on his Instagram. Plus, he stopped posting about his girlfriend on his social media.
Although the duo has not confronted anything on the matter but based on his deleted pictures, we can either assume they aren't still together or they are trying to induce privacy in their dating life.
Whatever be the case, Anothy and Jojo looked perfect together.
Anthony Carino and his reported girlfriend Jojo Rauch celebrating Independence day with his family and friends in 2017
Nevertheless, the co-host of HGTV shows 'Cousins Undercover' and 'America's Most Desperate Kitchen' was once linked with American TV host Genevieve Gorder back in 2013.
Anthony Carrino's Family LIfe:
Anthony Carrino, who has touched a greater height in his life as a TV show host, is also a successful family man.
The New Jersey native has been vocal about his parents being his favorite couple.
Here's a lovely young-age picture of his parents.
During the interview with yourtango.com, Anthony opened up to share what made his parents his favorite couple. He said:
"My parents. June 8, 2014, will be their 40th wedding anniversary. They still make each other laugh. They have a lot of fun together. They still travel and they're both smiling, so if I could be that lucky after 40 years of marriage, it would be a pretty nice thing to see."
He further added that his mother, Francine Carrino was the one who gave him the best relationship advice ever. He said:
My mom told me, "It shouldn't be that difficult." My parents had their moments for sure, but the majority of their relationship has been really great. It shouldn't be that much work to make love work.
Keep visiting for the emerging updates on Anthony Carrino and Jojo Rausch!