Entertainment
Bachelor Hunk Gale Harold, Known for His Gay Role, Messy Break-Up With Ex-Girlfriend
Relationships are not always blissful. Sometimes couple stuck between misunderstandings and sometime between trust issues. In the worst scenarios, you might even end up with the wrong guy you have no life with.
Likewise, "Queer as Folk" star Gale Harold too was involved in a relationship that never had future. He had a messy relationship which eventually ended with a messy break-up.
Gale Had a Messy Relationship: Was he Married?
Gale was once linked with Danielle Saklofsky but the information wasn't verified initially. The assumption was later found to be true in 2014 when Gale got a restraining order against Danielle after she pounced upon him with a jar full of coins. Gale apparently wanted to end the relationship with Danielle while she frequently told him, "I will never let you leave me."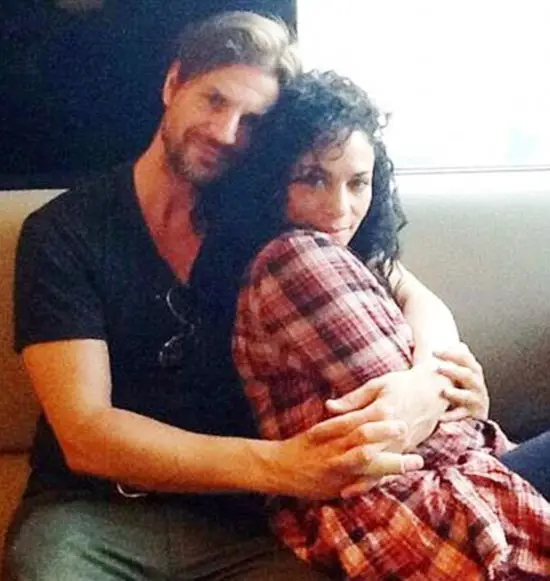 Caption: Gale Harold and his ex-girlfriend Danielle Saklofsky.
Source: dailymail.co.uk
The actor revealed that his girlfriend attacked him outside a restaurant saying he can't leave her and if he does so, she will destroy him.
Well, there are different versions of events. Danielle got her own restraining order against Gale. She stated that Gale grabbed her by her ponytail and then slapped her.
Things were so worst between them
Gale and Danielle even argued over height and weight. Gale described Saklofsky as 165cm and 65kgs in court documents while Danielle is response said- "The physical attributes are wrong ... I am about 170cm and weigh 54kgs."
Gale and Danielle are now ordered to stay 100 yards away from each other.
Gale who portrayed a gay character in "Queer as Folk" is straight by sexuality. Forty-seven-year-old Gale Harold is not yet married and has no wife.
Dating History: His past Girlfriend?
The Desperate Housewives star, Gale, was once dating actress Yara Martinez in 2011. The reason behind their separation is not yet revealed.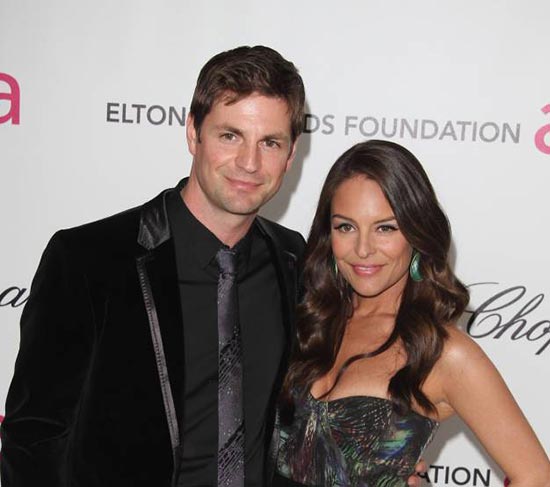 Caption: Gale Harold & Yara Martinez at the 20th Annual Elton John AIDS Foundation Academy Awards in 2012.
Source: wordpress.com (blog)
Caption: Gale Harold in Kiss me, Kill me. Harold portrays the character of Stephen.
Gale was born on July 10, 1969, in Atlanta, Georgia. Born to an engineer father and a real estate agent mother, Gale had strict religious upbringing. On a soccer scholarship, Harold attended American University situated in Washington, DC.
He studied photography at the San Francisco Art Institute. He took drama classes for three years in Loa Angeles and began his acting career in 2000 by appearing in gay drama Queer as Folk. His recent acting credit includes Mari Celeste, Kiss Me, Kill Me, Defiance. He has a net worth of $1.5 Million.