Entertainment
CNN Hottie S. E. Cupp's Married life. Boyfriend-Turned-Husband John Goodwin and Their Baby
The world knows her as a professional commentator, but we address her as a multi-talented personality.
Being a conservative political commentator, she was also a panelist CNN political debate show called "Crossfire" and was also a regular guest host on "Red Eye w/Greg Gutfeld."
Today we are talking about Sarah Elizabeth Cupp, more commonly known as "S.E Cupp."
S.E Cupp in a segment of The Red Eye:
Now, shall we move on to her personal life?
We should because that what we are here for right.
Talking about her personal life, Cupp is currently pretty happy with her husband John Goodwin and her son John Davis Goodwin III.
Here, are some of the photos of the adorable couple.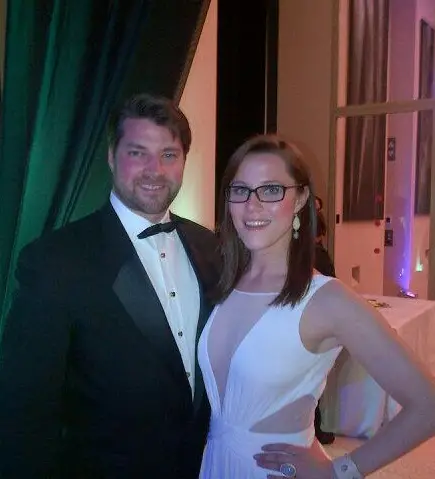 Caption: S.E Cupp with husband John Goodwin.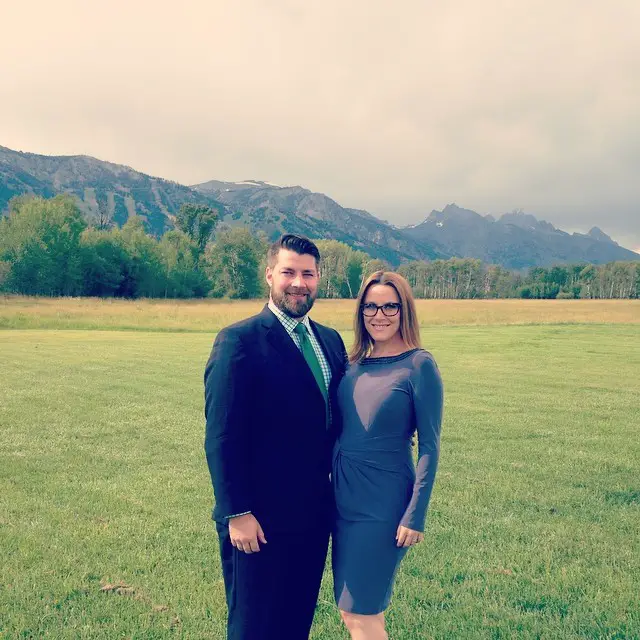 Caption: An incredible view of a beautiful couple.
Cupp met her husband John, who is a former chief of staff to rep. Raúl Labrador, at the 2008 Republic Convention. It is believed Goodwin became her boyfriend from 2011, the year when they started dating. Going steady in their relation, they took the next big step and got engaged in September of 2012 and later on got married in December 2013.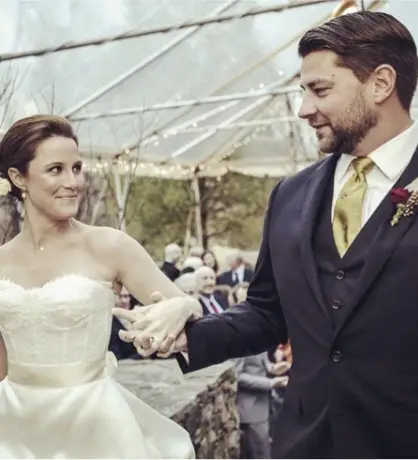 Caption: Their wedding pictures.
Source: tumblr.com (heckyeahsecupp) (3)
S.E Cupp wishes her Husband a Happy Anniversary:
After around a year of marriage, the couples were blessed with a baby boy, born on December of 2014 According to some tabloids.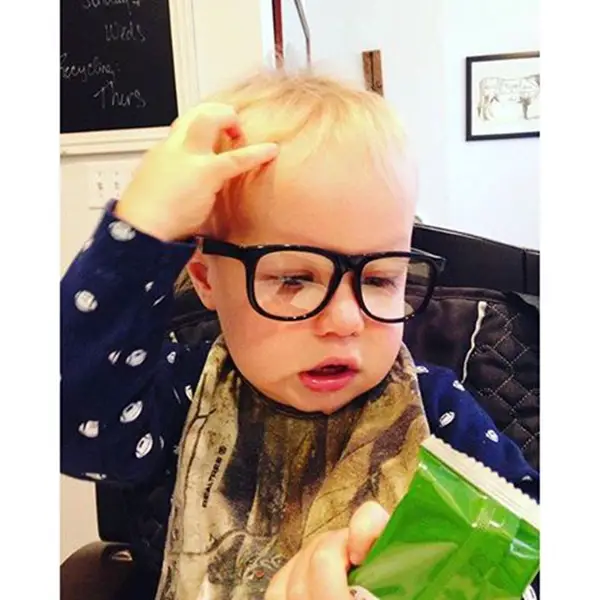 Caption: The drooling little guy, his son.
Source: liverampup.com(photo)
Although it's been only a year since Cupp gave birth to a son but according to a source, there are rumors about her second pregnancy. We didn; know for sure if this is true or not. We'll just have to wait for it. However, looking at her recent Instagram pictures, we could not point out any significant curves that could prove that she is pregnant.
Through her many social posts, we found out that Cupp prefers to call her son by the name "Jack."
This little guy sure has Some Style (Son):
Ready to explore the sea.
Look it's spring already.
Good Mother S.E Cupps:
Looking up through most of her social posts, she seems more than happy with her family and not even a small sign of divorce is seen anywhere.
Apart from her personal life, let's talk about what kind of a person is S.E Cupps. She has been recognized widely for being an utter supporter of gay marriage and also, she is an atheist. She once became the talk of the town when she said that she would not be attending the annual Conservative Political Action Conference because of the exclusion of gay. Republican organizations.
However, when the government legalized same-sex marriage nationwide, Cupp was overjoyed and said Republicans have to accept gay marriage or risk becoming "relics." Here is a video where S.E Cupp breaks down while talking about the new law passed for the same-sex marriage.
S.E. Cupp's Short Bio:
S.E Cupp was born on February 23, 1979, in Carlsbad, California, U.S. Cupp is the graduate Cornell University (2000) with a Bachelor of Arts in Art History and is a Master of Arts holder from the Gallatin School of Individualized Study in New York City. Right after graduation, Cupp started to work for an online magazine and a public relation company.
Later in 2002, she was hired by the New York Time to write and edit for the Index Department. She worked with many networks which included MSNBC, GBTV and Daily News before CNN announced that on June of 2013, that Cupp would be joining the new version of Crossfire.