Entertainment
Life Of Ryan Sheckler: The Skater Who Suffered His Parents' Married Life Split Has Hope As He Is Dating His Hot Girlfriend
When it comes to performance, Athletes always try to make the most out of every opportunity they get. No wonder, skater Ryan Sheckler knows this much better, as he has been performing with his skateboard since a very early age. He is indeed the youngest person to turn professional in the world of skateboarding.
Ryan is great with his skate, and it's more like a miracle to watch him in action. But how much do we know about his life beyond the skate parks? Perhaps not!
So today, we will discover his parents, dating affairs and every other thing you wanted to know about him in this life snippet of Ryan.
Beyond The Professionalism: Family And Love Lives Of Ryan Sheckler:
Ryan Sheckler was born to the couple: Randy Sheckler and Gretchen Sheckler as their first child in La Palma, California. Ryan is elder to his two brothers, Shane Sheckler and Kane Sheckler.
The 27-years-old American professional skateboarder got his first board when he was just 18 months old. His dad was the one to encourage him to pursue his interest from his early age while his mother, who is also involved in the Sheckler Foundation, took her son's career seriously by handling his management issues.
In an interview with Network A in 2012, Ryan told that he enjoys spending time with his family and doing other kinds of stuff, like surfing and relaxing. On a serious note, he mentioned that his top priority is ensuring the health and safety of his family.
Caption: Ryan in 2012 interview with Network A (Video Published on October 18, 2012).
Ryan cares about his family a lot and spares time to celebrate every possible moment with them. He even shares posts and makes them feel an important part of his life.
In 2014, he took Twitter to wish his dad on the occasion of Father's Day along with a picture of the three siblings with their dad.
He also made a tweet socialized, wishing his mother on the Mother's Day.
However, the parents of Ryan are not living together now as their married life ended with a divorce, and as per reports in 2007, Ryan's father, Randy was seeing a girlfriend after the divorce with his wife.
So, what about Ryan's relationship? Is the relationship of the skater secure?
The American athlete, Ryan is currently dating a hot girlfriend, Mia Bonde. The duo is now in the second year of their relationship and sharing a happy life together, and Ryan isn't shy to express his love for Mia on various social medias.
Moreover, Ryan bought a beautiful mansion worth $2.6 million in his hometown back in June 2015, probably with the intention to live with his girlfriend, Mia.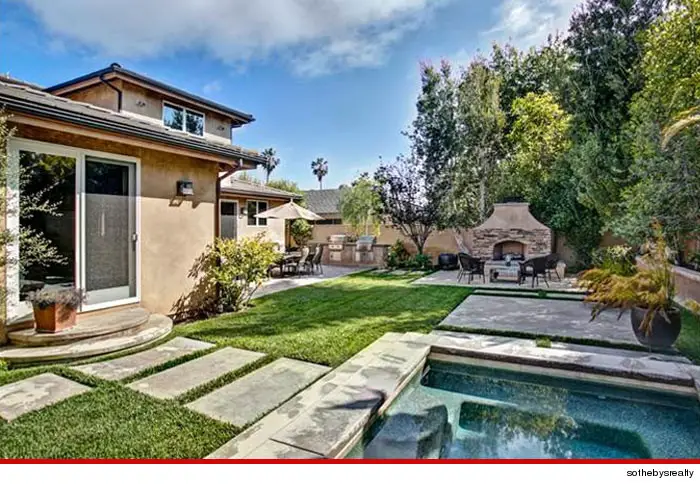 Caption: Ryan Sheckler's $2.6 Millon Dollar House in his hometown, San Clemente, CA.
Photo Credit: TMZ
Well, the two seems to be going quite strong with their relationship, and there is no any negative news regarding the association of the couple as of now.
Ryan, who is also a philanthropist, is currently assisting the Sheckler Foundation for an event called 10th Annual Oakley Charity Golf Tournament and Gala, which is going to be held on September 9-10, 2017.
Moreover, a professional skateboarder Ryan has appeared in movies including MVP 2: Most Vertical Primate, Tooth Fairy, Grind, and Street Dreams. He has also been part of reality TV Series, 'Life of Ryan' which aired on MTV and had three seasons.
With his hard work and passion, Ryan has accumulated an impressive net worth, that dwells over $16 million.
Stay with us for the emerging updates on Ryan Sheckler!