Anjelica Huston was born on 8 July 1951...She is a talented actress...Started her career in 1969...Was in a relationship with Ryan O'Neal, Jack Nicholson...Best Supporting Actress in the Oscars...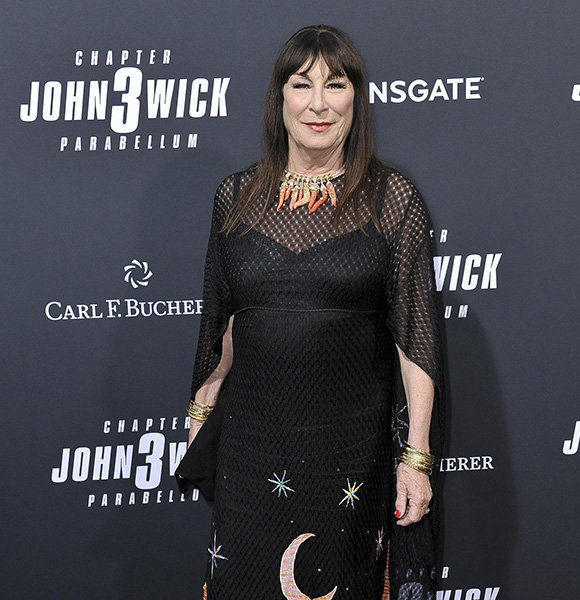 Anjelica Huston is a talented actress, regarded among one of the elites of Holywood. She is most known for her roles in Ever After: A Cinderella Story, The Addams Family, and Manhattan Murder Mystery.
One could say that she was born into it. She is the third generation in her family to receive her star on the Hollywood Walk of Fame on 22 January 2010, after her father, John Huston, and her grandfather, Walter Huston.
Anjelica's Dating History; Old Lovers
Anjelica's had her first public relationship back in the early 70s with actor Ryan O'Neal. However, their relationship was short-lived as she ended her relationship with Ryan after he viciously attacked her at a Hollywood party. 
Shortly after, she found herself with a new man in her life. Anjelica was in an off-and-on relationship with Jack Nicholson from 1973 to 1989. Only after getting to know Jack, she found out that he could not stay faithful to her and had no sense of commitment. He was considered a world-class philanderer.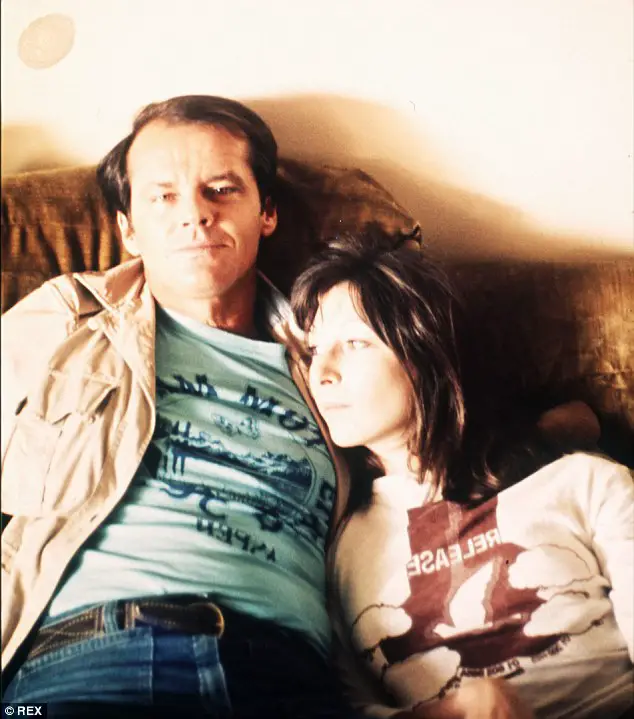 Anjelica Huston with Jack Nicholson (Photo: Dailymail.co.uk)
After almost two decades of being together, Jack still could not change his ways. Since he couldn't commit; Anjelica felt like she was in a one-way relationship. She ended the affair after 17 years. In the end, Jack gifted her a bracelet with pearls and diamonds, which was once gifted to Ava Gardner by Frank Sinatra. 
Anjelica's Relationship; Who Is Husband?
Anjelica proved the statement right; third time is indeed the charm. 
After two failed relationship, she found what she wanted, someone who would stay with her till his last breath. Anjelica married famous sculpture, Robert Graham in May of 1992. The duo remained happily married up until Robert's death in 2008.
The whole Hollywood paid their respects at his funeral held at the Cathedral of Our Lady of the Angels. The guest list included big names like Harrison Ford, Sharon Stone, and many others.
Anjelica's Long Career
Angelica can easily be counted as one of the veterans in Hollywood. 
She has been in the show biz for more than half a century. She started her career in 1969 in her father's film "A Walk with Love and Death." Over her time in the industry, she has played in many movies, most notable being The Grand High Witch.
Similar Career:- Ian McShane Wife, Family, Net Worth
Her role in her father's movie based on Richard Condon's Mafia-satire novel, Prizzi's Honor was the one to win her the Best Supporting Actress in the Oscars. She is third in her family to win an Oscar after her father and grandfather, Walter Huston. 
Anjelica has amassed a considerable amount of fame with her career, something that a lot of envy. And, her net worth is also something to be envied. She is estimated to be worth around $50 Million, enough to last a lifetime.
Anjelica Huston Bio
Born on 8 July 1951 in Santa Monica, California, USA, actress Anjelica Huston was named after her biological maternal grandmother Angelica Soma. She was born into the arms of prima ballerina mother Enrica "Ricki" (Soma) and director-actor father, John Huston. Her parents separated in the early 60s and had children with other people. However, they never offically split.
For siblings, she has a brother named Tony Huston, also an American actor, writer, and assistant director.
Born Into Family Of Achievers:- Jenna Bush Hager Husband, Net Worth, Family
Her mother was of Italian descent, and her father had English ancestry, which makes Anjelica possess mixed ethnicity.
As for her measurements, the actress stands at the height of 5 feet and 10 inches (1.78 m) and despite her age has managed to keep herself fit and look after her weight.