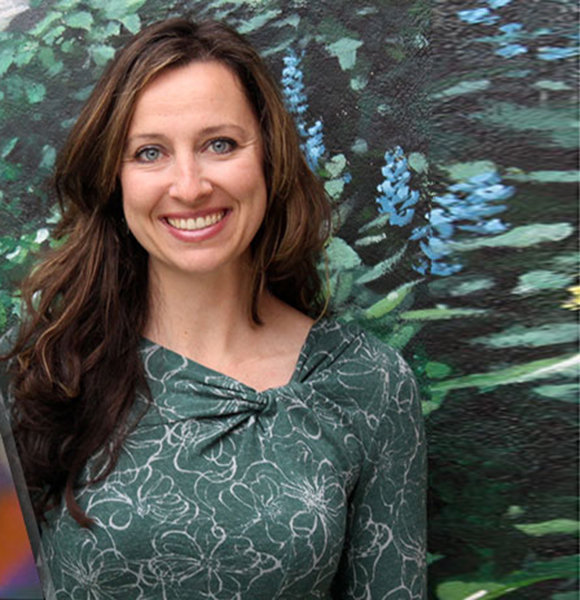 Dubbed "the psychopath little girl" by many, Beth Thomas rose to fame after being the focal point of the 1992 documentary titled Child of Rage. The said doc featured then-6 years old Beth confessing the urge to kill her parents and brother to a psychiatrist.
After a complete psychiatric evaluation, the public learned that her psychopathic behavior stemmed from the abuse she suffered from the hands of her biological father.
 A breeze through her wiki shall reveal more! Also, what is Beth up to now?
Wiki Uncovers Age & Family
The circumstances on which Beth grew up is as horrific as one can imagine.
Discover New Wiki:- Fadi Fawaz Wiki, Boyfriend, Net Worth, Parents
It all began when she suffered a family tragedy following her mother's passing. At the time of her mom's death, she was only one.
Left under her biological father's care now, Beth faced sexual abuse from her solitary caretaker. She would continue to go through mistreatment of the same nature until she reached 19 months of age. 
Neglected and severely abused, Beth and her brother - who share 12 months age difference - soon got picked up by child services. Her adoptive parents - Methodist Minister Tim Tennet and his spouse Julie Tennet - eventually adopted the duo into their family. 
Relationship With Her Brother
Beth's troubles, however, wouldn't end after the completion of the adoption process.
As she grew old, her behavior towards her surrounding became violent by the day. Tim and Julie's horrific accounts of Beth's "fits" were jarring. At one point, they had to lock her in a room after she tried to kill them.
Abused As A Child:- Did Eddie Huang Get Married to the Girlfriend He Got Engaged to? Find Out Along with Other Interesting Facts
Beth's aggression towards her brother Jonathan was equally jarring. With an intent to kill, she pushed Jonathan down the stairs to the basement. And in other instance, she smashed his head on a cement floor.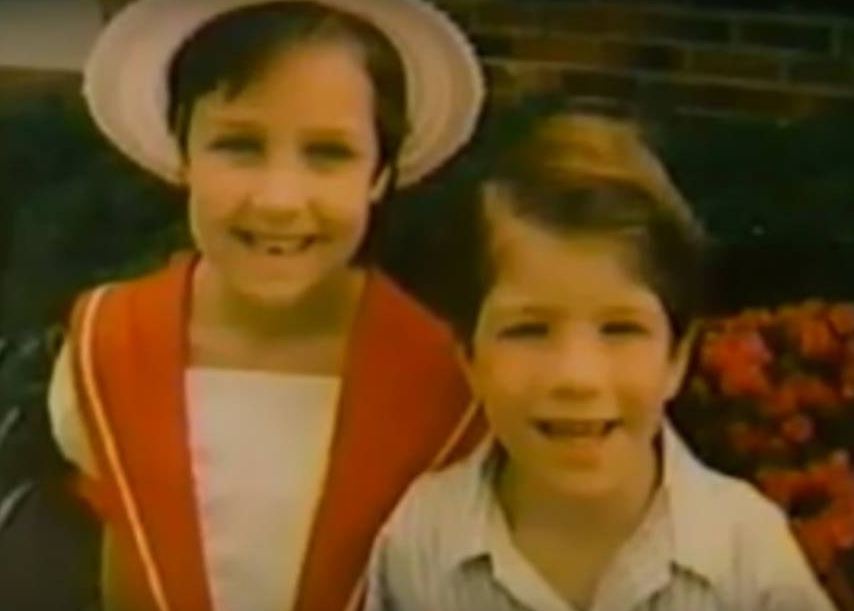 A childhood photo of Beth Thomas and her brother, Jonathan Thomas circa '90s (Photo:- allthatisinteresting.com)
Not just physically, Beth - according to her adoptive parents - sexually abused her younger brother. By her admission, she squeezed, kicked and hurt her brother's intimate parts. When she was two, her foster mother Julie caught her pulling Jonathan's crown jewels and sticking a finger up his behind.
What Is Beth Thomas Doing Now?
Beth's adoptive parents eventually sought psychiatric help for her. After accessing her condition, the doctors diagnosed her with Reactive Attachment Disorder (RAD).
RAD is unique but, a severe state where children fail to make healthy connections with caretakers or parents because of extreme abuse.
Connell Watkins, a renowned name in the field of Psychiatry, reached out to her adoptive family and ultimately was able to turn her into an empathetic young girl.
Celeb With Same First Name:- Beth Moore's Balanced Family With 'Preacher' Husband! Evangelist's Personal Details
After recovering, Beth went on to lead an ordinary life, eventually earning a degree in nursing. Now a trained nurse, she runs a non-profit called Families By Design with Nancy, her second adoptive mother.
Beth is also the author of More Than A Thread Of Hope.