Music world woke up to tragedy when Superstar musician George Michael was declared dead on Christmas Day 2016...Fans were devastated and the spotlight was on his lover Fadi Fawaz, who apparently found him unconscious...George's last ever lover Fadi is hairstylist and photographer by profession...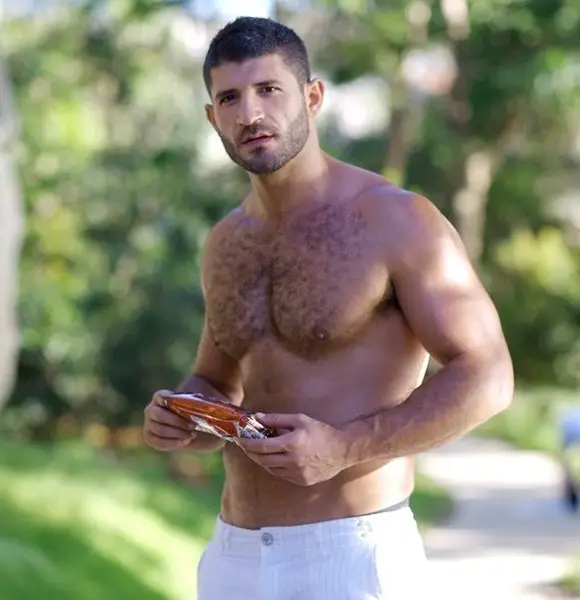 Music world woke up to tragedy when Superstar musician George Michael was declared dead on Christmas Day 2016. Fans were devastated, and the spotlight towered on his lover, hairstylist Fadi Fawaz, who had first found him unconscious.
Some even blamed Fadi for George's death, but later those allegations turned out to be fake. 
Relationship With Boyfriend George Michael
Fadi, age 45, started dating the Wham! singer in 2011. The pair were low-key about their dating life. They even refrained from making a public appearance together. However, the paparazzi photos proved their gay-romance.
Fadi was known to be a soothing shoulder for George. He claimed to find solace only in the arms of Fadi during the prominent height of his dark problems.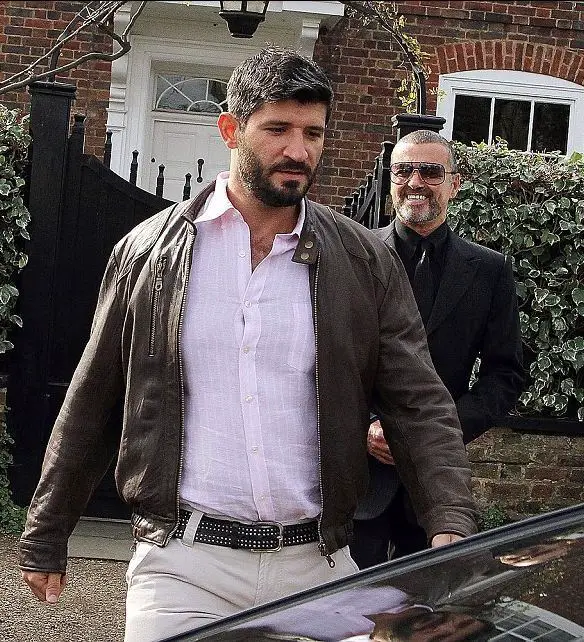 Fadi Fawaz walks towards his car with boyfriend George Michael (Photo: i.dailymail.co.uk)
But, things changed for Fadi after the death of his boyfriend, George. 
George Michael's Past Lover:- Kenny Goss Bio, Net Worth, Married
Along with his ardent fans, the singer's family was quite upset with the hairstylist. The furious family even went onto to ban him from attending George's funeral. In spite of his late beau's family's warning, Fadi went to the funeral.
However, he was left heartbroken when the singer's family didn't let him in during the last service of his beau. Meanwhile, the media circus made numerous stories about the British singer's death. Fadi was reportedly offered €1,000,000 to reveal intimate details about the late musician. 
After such news started making rounds, the British hitmaker's family intervened; they gave him George's London mansion along with a sum of €250,000 in exchange for his silence about the troubled singer's personal life. 
Now, Fadi lives in his late partner's London mansion.
Fadi Fawaz' Wiki
Fadi was born in Logan Central, Queensland. In contrast to his lavish life with the British singer, he was a part of a low-income neighborhood. Nevertheless, his parents - father and mother, Nada brought up little Fadi with care.
It was their love that led Fadi to become a well-known celebrity hairstylist. His major clients include Naomi Campbell and Pussycat Dolls.
Related:- Kaya Jones Married With Husband? Or Ex-Boyfriend Trauma Disgusts Dating Idea?
Although born in Australia, the hair profession is of Lebanese descent. Due to his connection with the Muslim country, people speculate that he practices Islam. 
Taking more about his bio, he earns a decent salary of $46,987 per year. It seems too shabby in comparison to $200 million net worth of his late beau. But, the generous donation from the deceased singer's family made sure he didn't have to worry about his net worth.