Entertainment
Bryson Tiller Girlfriend, Daughter, Baby Mama, Net Worth
Kentucky born singer and rapper Bryson Tiller won...his debut year...debut single...does not have a wife yet, but he is in a relationship...welcomed their first child together... was also said to be expecting twin daughters...has an estimated net worth of...more songs, albums, and tours...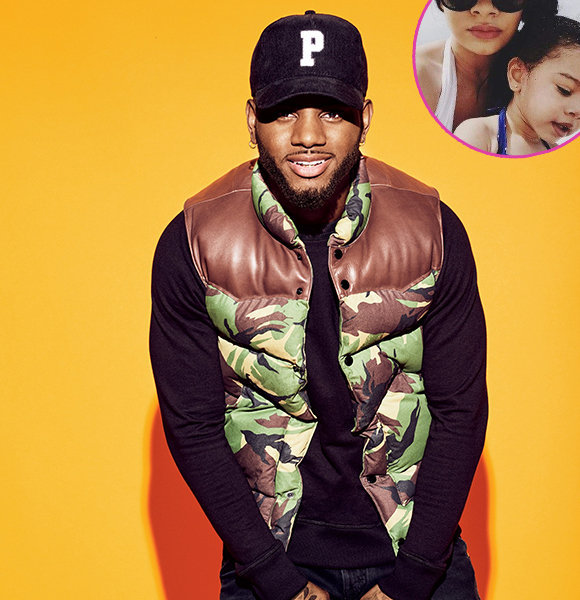 In his debut year 2015, the Kentucky born singer and rapper Bryson Tiller won Hip-Hop Award Song of the Year as well as BET award for Best Collaboration, with industry giants like Rihanna and DJ Khalid.
The early success in his career in his debut year 2015 led to a record deal with RCA Records. Huge names in the hip hop industry such as Drake and Timbaland took him under their wings in the same year.
Interestingly, in earlier 2019, he dropped songs as Blame, followed by Smile and Thru the Night in collaborations with DJ Snake and Jack Harlow respectively.
It was his safe response to fan's ultimatum to release the long-awaited third album, Serenity. Serenity is the follow-up to his 2017's hit album, True to Self, due to be released in 2019.
Career, Ex And Daughter
Bryson has been marking his presence in the hip hop and R & B world for quite some time now, starting in the year 2015.
Grammy Nominated Rapper:- Remy Ma Baby, Husband, Family, Net Worth
Bryson's debut single Don't was released on 20th May 2015 from his debut studio album Trapsoul. The music was a massive success as the album reached number eight on the Billboard 200 and song fetched number 13 on the Billboard Hot 100. Also, Don't was nominated for 2016 Video of the Year by BET. 
According to Bryson, he wrote the successful song Don't about his ex-girlfriend and baby mama Markea Bivens. Together, they have a daughter, Harley Loraine Tiller, who was born in 2013.
As a daughter of a well-known hip hop artist, she is also a celebrity frequently appearing on her father's popular Instagram.
Is Bryson Tiller Single?
It is an understandable query from his fans about this adorable talent's love life.
Speaking of his love relationship, Bryson does not have a wife yet, but he is in a relationship with Kendra Bailey. The couple started dating since 2018.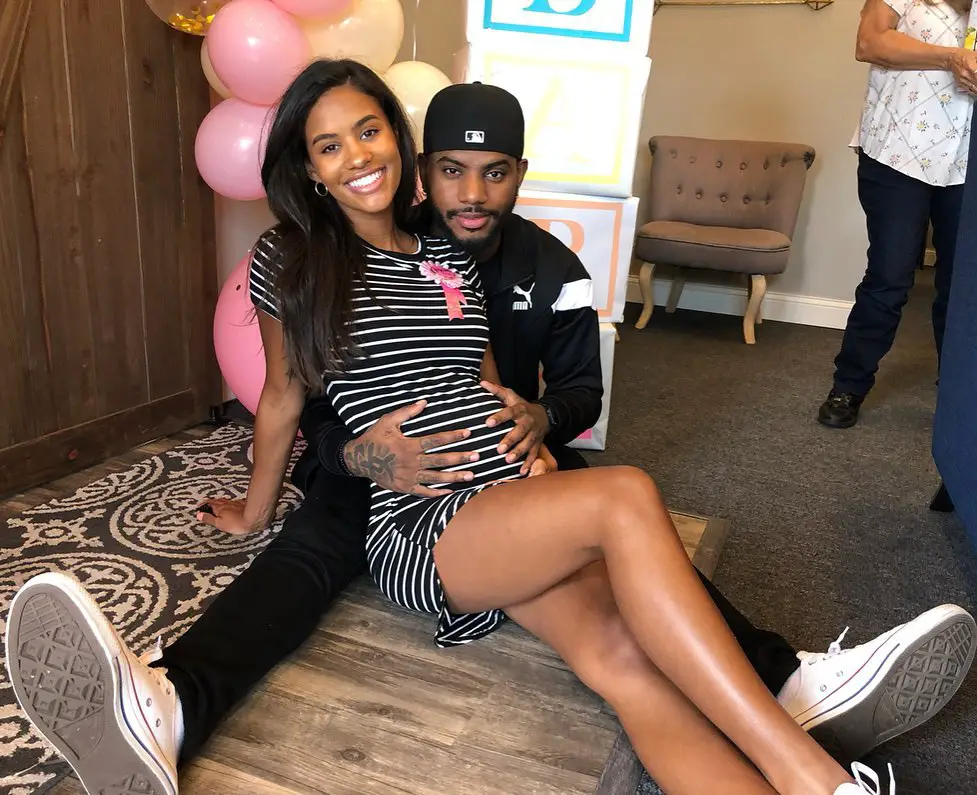 Bryson Tiller and girlfriend Kendra Bailey on September 2019 (Photo: Kendra Bailey's Instagram) 
Moreover, the rumors of proposals and engagement about Bryson and Kendra are in the air, but only time will tell the rest.
Before Kendra, Bryson had a little over three-year relationship with a Puerto-Rican Cheyanne Sparks.
Bryson Tiller Welcomes Baby Girl
On 30th December 2019, Bryson Tiller and her girlfriend Kendra Bailey welcomed their first child together- a beautiful baby girl.
The news of their baby girl came after Kendra posted a picture of her daughter's feet on Instagram with her name, Kelly Jade Tiller.
Celebrity's Baby Mamas:- Yung Joc With Multiple Kids! Married All His Baby Mamas Or Was Just Dating?
Before the arrival of his baby girl Kelly, Bryson was also said to be expecting twin daughters with his ex Cheyanne Sparks in 2017. However, no information is made public regarding their relationship and baby girls.
Net Worth – How Rich Is He?
With the long lists of awards (BET Award, Billboard Music Award, and MTV Videos Music Award), he has achieved considerable success in the industry. Boasting height of 5 feet and 8 inches (1.73 m) music prodigy, Bryson is also a Grammy nominee for his song Exchange.
One of the most successful singers in the American entertainment industry today, Bryson has an estimated net worth of $2 million as of 2019.
Further, he is sure to raise the bar as more songs, albums, and tours make its way to a broader audience.