Entertainment
Yung Joc With Multiple Kids! Married All His Baby Mamas Or Was Just Dating?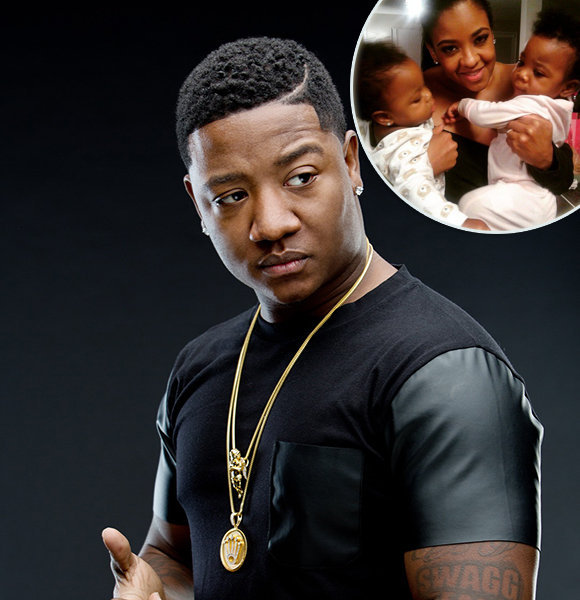 Being a famous name has its own quirks. Ever eager fans are always curious to know all the aspects of their favorite figure be it the professional or personal aspect. 
The American rapper, Yung Joc is no different. Yung Joc's professional life needs no introduction, however, it may not be the case regarding his personal life. Yung Joc has a wife, multiple kids, and multiple baby mamas.
Having multiple kids with baby mamas does not mean that the rapper is married to all of them, so the question arises; how many times did he get married?
Let's take a closer look and find out the answer!
Yung Joc's Married Life Plus Romantic Affair with Mother of his Kids:
The American rapper, Yung Joc got married to his high school sweetheart, Alexandria Robinson and turned his then-girlfriend into a wife in the year 2001. Joc and Alexandra welcomed three children together, a daughter, Ja'Kori, and two sons Amir and Chase.
However, Joc's 13 years of married life came to an end when his ex-wife, Alexandria filed for the divorce in 2014 citing adultery as the reason for divorce. Joc's ex-wife, Alexandria was tired of the dating affair between Yung Joc and Karlie Redd, who were both the participants on the show, 'Love & Hip Hop Atlanta' at the time. Yung was living together with Karlie Redd on the show at the time.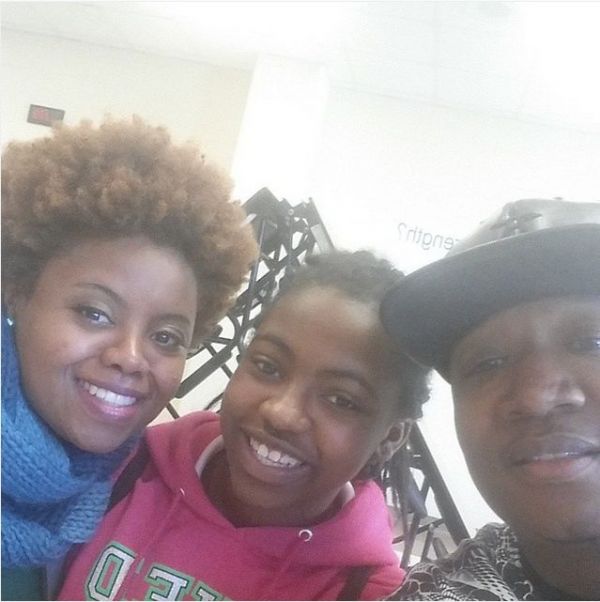 Yung Joc with his ex-wife, Alexandria Robinson, and daughter, Ja'Kori (vh1.com)
Meanwhile, Yung's ex-wife also revealed the duo separated since February 2012. Further, while filing divorce, she also asked for spousal and child support.
The rapper, Yung Joc further has other five children with three baby mamas besides the children's with his ex-wife, Alexandria.
Speaking of his oldest child, Joc shares a son named Amoni, 17, with his baby mother, Fatimah.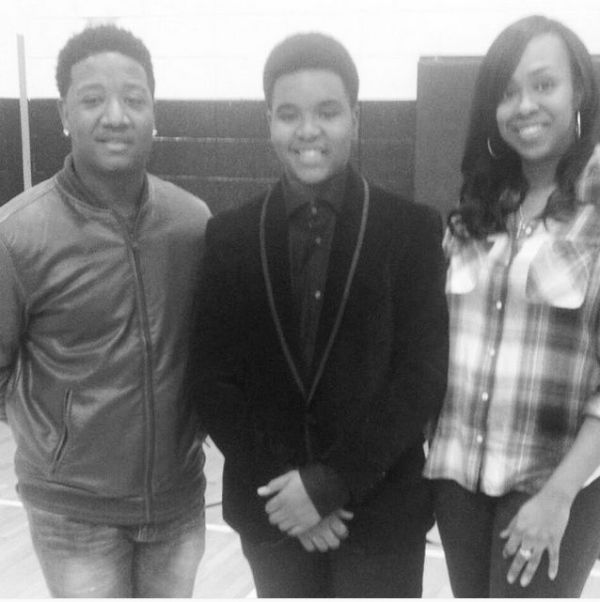 Yung Joc with mother of his son, Fatimah and his oldest son, Amoni  (vh1.com)
Similarly, he shares the twins, Cadence, and Camora (4 years old) with the baby mother named Carla.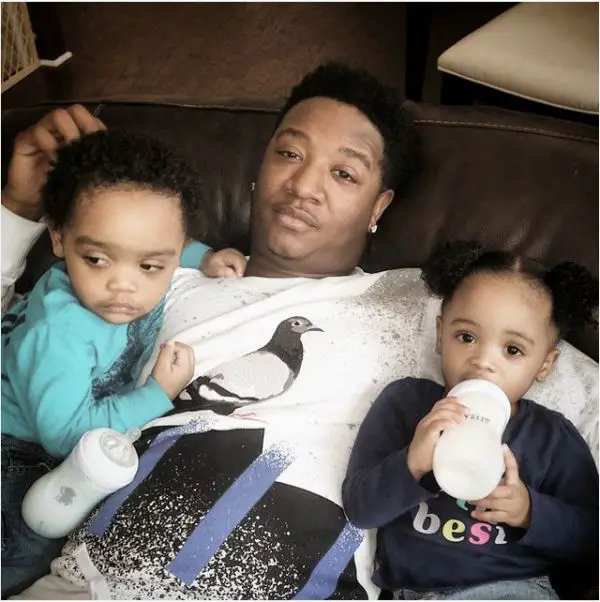 Yung Joc posing for a picture with his twins, Cadence, and Camora (vh1.com)
Likewise, Joc shares another twin, Eden, and Allon (3 years old) with another baby mother, Sina.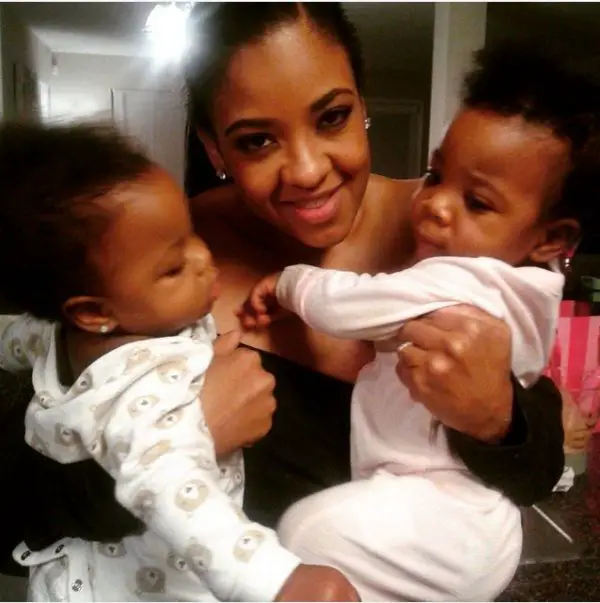 Yung Joc with his baby mother, Sina, and thier twins, Eden and Allon (vh1.com)
Despite all the information, Joc himself has not disclosed the timeline of relationship with other three baby mamas, excluding his ex-wife. Not only that, he has not opened whether he is dating any of baby mamas or patched up with his ex-wife. So the matter remains unclear as of now!
But Keep Visiting to be the first to know when Yung reveals something