Damon Herriman is married...reveals about his other half or perhaps spouse...he has acted in movies made by A-list directors including...from a serial killer to a gay character, he has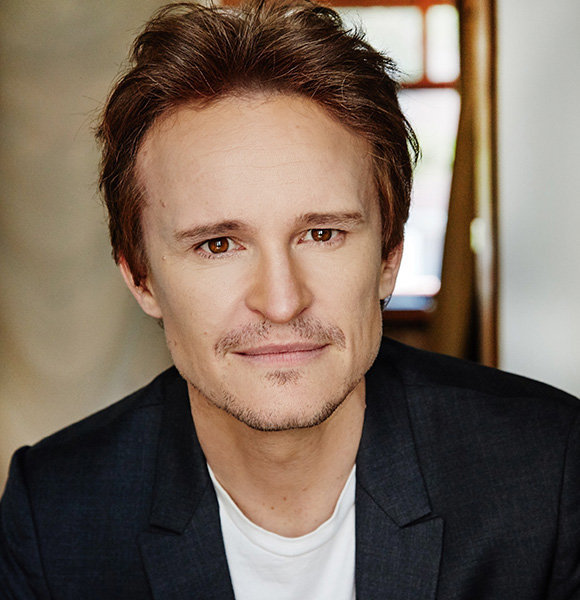 Damon Herriman caught exceptional attention of many from his significant role in the 2019 movie, Once Upon A Time In Hollywood. Audiences across the globe were impressed by the actor's portrayal of the real-life serial killer Charles Manson.
Although many might consider his recent collaboration with Quentin Tarantino is his breakthrough role, this isn't the case. In his acting career, Damon has also performed in movies made by A-list directors including Steven Soderbergh, David Fincher, and Barry Jenkins.
Likewise, the actor was nominated for three Logie Awards and won in the category of Best Lead Actor in a Television Drama at the 2018 AACTA Awards. Today, let's take a more in-depth look into both personal and professional life of the performer.
Age, Family, Height
Damon - height 5 feet & 7 inches (1.7m) - was born on 31st March 1970 in Adelaide, South Australia. His father Noel Herriman is also an actor known for his roles in films and TV shows like Rush and Predestination. Interestingly, Damon has appeared alongside his dad in the 2006 movie, Candy.
TV Show Actress:- Gifted Actress Mckenna Grace's Family; Upcoming TV Shows & Movie Detail
However, the 49-year-old actor hasn't revealed any information about his mother. Also, there aren't any valid reports yet that point toward his maternal upbringing.
Movies, TV shows
Acting has been on Damon's resume ever since he turned ten years old. At that age, he had already landed a significant role in the Australian TV show titled The Sullivans. The show was his debut on TV, and he continued to work mostly in TV shows after that.
Interestingly, he also landed a small part in the hit series Breaking Bad and the cult classic horror film, House of Wax.
Likewise, the artist has continued to play a diverse range of characters throughout the years. Ranging from a serial killer to a gay character, he has taken on many roles.
In J Edgar, Damon played the character of a convicted kidnapper; whereas, in Netflix's show Secret City, he was seen portraying a transgender person.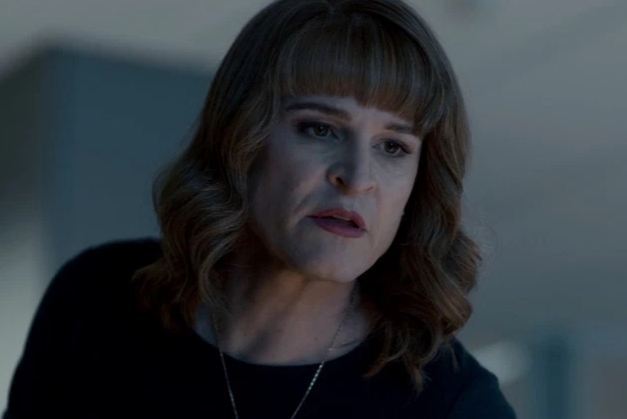 Damon Herriman plays the transgender character of Kim Gordon in the 2016 Netflix show Secret City (Photo: decider.com)
On top of that, he depicted the role of the serial killer Charles Manson twice: in Once Upon A Time In Hollywood and Mindhunter.
Married Life Updates
As of now, the Aussie artist seems to be very focused on his career. Since Damon is at the primetime of his acting profession, he still has a long way to go before getting married and settle down with a spouse.
While many media outlets are hungry for scraps of his dating life, the artist has been successful in dodging such questions.
So yeah, viewers will have to wait and see if he ever reveals about his other half or perhaps spouse someday. Till then, let's keep solace in the fact that he is still not off the market.
Net Worth Info
The Australian performer isn't a household name in showbiz yet, and his verified net worth hasn't reached the internet's database yet. But, since he has been involved in a long list of projects, it is obvious he does well economically.
Native of Australia:- Actor Liam Hemsworth Miley Cyrus, Split, Wedding
Moreover, with his recent involvement in  Quentin Tarantino's film, there is a probability that many producers have their eyes set on him. After all, working with a legend like Tarantino is every actor's dream.