Yet Another End For A Romantic Pair!
Reality star Dina Lohan, age 56, and her boyfriend Jesse Nadler called off their romance after five years of dating. Jesse, who works in commercial real estate, confirmed the split to The Blast on 13th April 2019.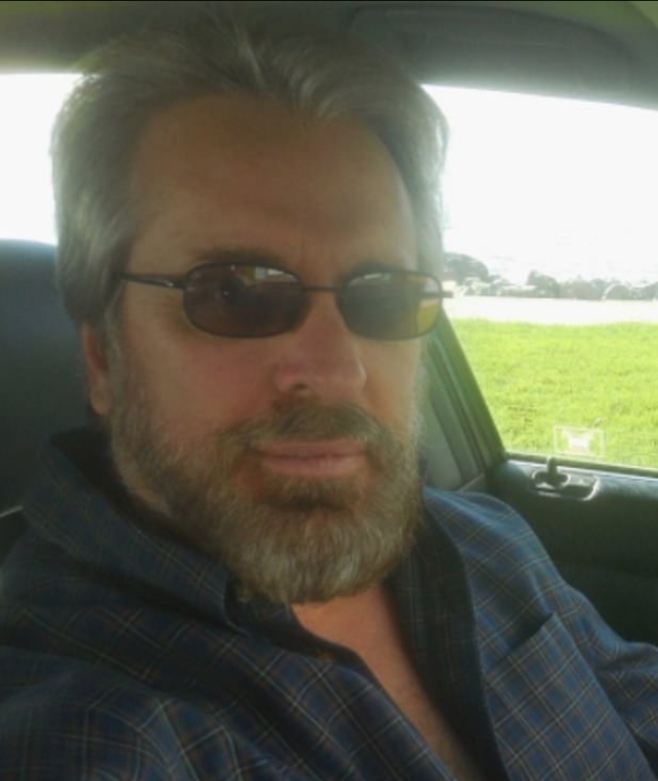 Dina's boyfriend Jesse Nadler takes a selfie (Photo: i.dailymail.co.uk)
According to Dina's beau, he was planning to propose to his lady love but, broke off the relationship because of a dispute over a Facebook photo. Well, the Living Lohan star had reprimanded him about a post on the social media giant linking it with a girl. But, the post was in fact about a book, or so he said!
Unconventional Romance
The split over a Facebook post is another bizarre incident in the unusual couple's timeline.
Another Couple Split:- Peyton List Split, What Caused Boyfriend Cameron Monaghan Break Up?
Actually, the first news of their dating broke when Dina confessed to her fellow contestant on Celebrity Big Brother about being in love with a man she had never met. Add to that, she had never Facetimed the guy; instead, the pair had only talked daily on the phone for five long years.
The reason behind not meeting one another for once was Jesse's obligation of taking care of his ailing mother in San Francisco. After Dina's reveal, her fellow contestants warned her about being catfished. They implied that her beau was pretending to be someone else thus didn't come to meet her.
Past Relationship
Dina, birth name Donata Melina Nicolette Sullivan, was previously married to Michael Lohan for twenty years since 1985. She separated with her husband in 2005 and finally got a divorce on 12th December 2007.
Well, the divorce was a messy one with ex-spouses blaming each other. Finally, for the sake of the family, Dina and her former beau agreed. Micheal was allowed to visit his then minor children Ali and Dakota, and the exes signed a confidentiality agreement to prevent details of the divorce from coming out.
TV Actor's Divorce:- Richard Tyson Wife, Relationship, Divorce, Family
Besides the two kids, The Keeping Up With The Kardashians star shares two more children; Lindsay and Michael Jr. with her former spouse.
Net Worth
Dina's career was promising as a dancer but, then life happened, and she focused on being a mother to her children. She had a minor role in The Parent Trap, Lindsay's breakout hit as a child actor.
After her first born's success in Hollywood, she became her manager. But, Lindsay's career went downhill due to alcoholism and rehab confinement in 2007. Since the debacle, she starred on a reality show Living Lohan which focused on her other daughter Ali's attempt at making it into Hollywood. Sadly, the show was short-lived.
The bad time came hunting Dina when she couldn't pay $1.3 million worth of loans. After failing to pay back, the reality star now has a net worth of negative 1.3 million dollars.