Ewan McGregor made it to the headlines of almost every tabloid...was spotted kissing...had a perfect family...things turned upside down in... filed for divorce from...daughter bashed out... At the age of... Star Wars actor...embarking on a new journey in his life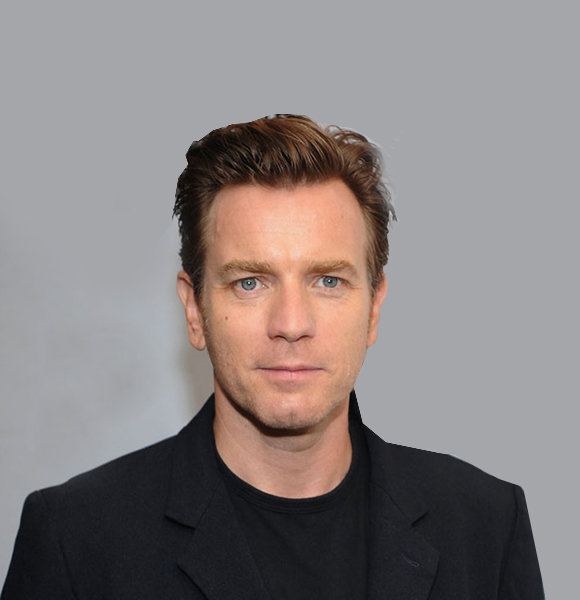 Ewan McGregor is someone who managed to stay away from the media spotlight for a very long time despite his massive fame in Hollywood.
But, more recently, things seem to have changed. At the end of 2018, Ewan made it to the headlines of almost every tabloid by ending his 22 years long marriage with wife Eve Mavrakis. It all began when Ewan was spotted kissing his Fargo co-star, Mary Elizabeth Winstead, in 2017.
Married Life, Children
Ewan McGregor had first tied the wedding knot with Eve Mavrakis tied the knot in 1995.
The couple met on the set of crime drama Kavanagh QC, where Eve was a member of the production design team. The pair got married after dating for a short time.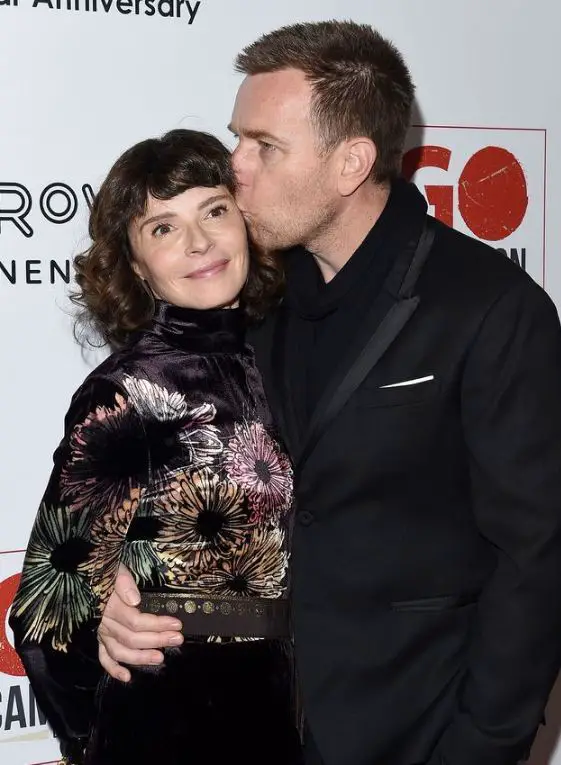 Ewan McGregor with his then-wife Eve Mavrakis before divorce (Photo: Getty Images)
Shortly after getting married, the pair had their first child, a daughter named Clara. After a few years, the couple were blessed with a baby boy - Esther. In 2006, the pair adopted a four-year-old girl called Jamyan from Mongolia, while their youngest child Anouk arrived in 2011.
Ewan and Eve had a perfect family with their four children.
For You:-Jennifer Lawrence Wedding, Husband, Baby, Net Worth
Further, with two decades of marital bliss, the couple was considered among the most influential couple in Hollywood.
Split, New Girlfriend?
But, things turned upside down in 2017 when Ewan was spotted kissing another woman in a steamy dinner date. And the other woman in question was Scott Pilgrim vs. The World actress, Mary Elizabeth Winstead. 
However, it later surfaced that Ewan and Eve had been separated for at least five months before that. Further, Mary also had separated from her husband of seven years in May 2017. 
In January 2018, Ewan filed for divorce from Eve, erasing all possibilities of them getting back together. In the divorce papers, Ewan cited the classic 'irreconcilable differences' as the reason for their separation. But, many believed his relationship with Mary to be the real reason.
You May Be Interested:- Larry Caputo Dating Again After Divorce, Who Is New Girlfriend?
Even though Ewan wanted to keep all these matters private, he could not escape from the limelight. On top of that, things got even more heated when Ewan's daughter bashed out on her father and Mary on social media. Ewan's daughter Clara called Mary 'a piece of trash' in a shocking Instagram rant. 
Following many accusations from media and fans, there were rumors that Mary had separated from Ewan as she was saddened with being dubbed a 'homewrecker.'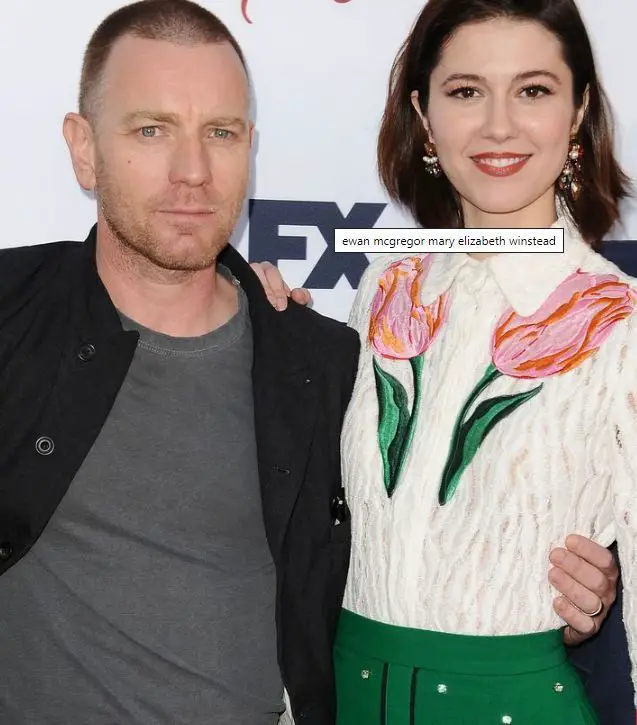 Ewan McGregor with his with girlfriend and "Fargo" co-star Mary Elizabeth Winstead (Photo: Getty Images)
However, Ewan and Mary are still very much together. At the age of 48, the Star Wars actor seems to be embarking on a new journey in his life. Further, in an interview with dailymail, Ewan stated that he is much happier and better with his girlfriend, Mary.
Moreover, Ewan and Mary have proved that their relationship is more than a scandalous affair by moving in together.