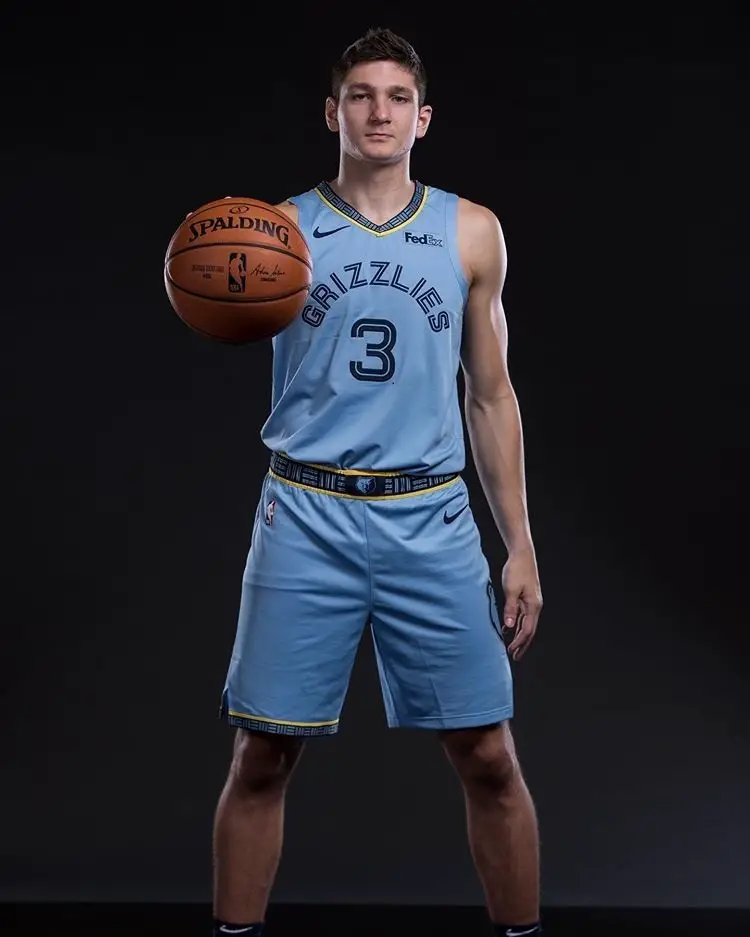 American professional basketball player Grayson Allen plays wearing No. 3 for Memphis Grizzlies of the National Basketball Association (NBA) for 2019-20 season.
Even though his team Memphis Grizzles is in a losing streak of 3 games as of 1st week of November 2019, Grayson is averaging 7.4 Points with 2.0 rebounds and 1.6 Assist this season, so far. However, it would be premature to predict how Grayson and his team would do in the 2019-20 season.
The Grizzlies shooting guard with a height of 6 feet 5 inches (1.96 m) joined the team on 6th July 2019. Coincidence or not, he made his NBA debut against his new team scoring 7 points with Utah Jazz.
Grayson was a No.21 overall pick in the 2018 NBA Draft by the Utah Jazz.
Family, High School, And College
NBA player Grayson was born on 8th October 1995 in Jacksonville, Florida to William Allen, a government contractor, and Sherry Allen, a human resources manager. He was the only child, before his parents accepted one of his school friends, Tonan Ferell, as their own, and welcomed him in their house.
The two brothers, one a Caucasian and the other an African-American, grew up as best friends in his home town.
Further, Grayson's high school was Providence School, where the athlete with a weight of 198 lbs. was a star player before graduating in 2014. His high school career was decorated with a State Championship and A McDonald's All-American Award. He even got his bragging rights in high school when he jumped over two 6 feet 8 inches in All-American Slam Dunk Contest.
Likewise, his college years at Duke University helped him gain more fans. As a team captain in his freshman as well as a sophomore, Grayson scored 16 points in the NCAA championship game and averaged 21.6, respectively. The NCAA champion at Duke was ranked 12th on Duke's all-time scoring list and became one of only three Duke players, who were four-time All-ACC Academic honorees.
Another NCAA Star You Should Know:- Donte DiVincenzo Salary, Height, Girlfriend, Parents
Thus, the NCAA star's road to the NBA had been a glorious one and is heading towards becoming one of the greatest shooting guards of the NBA. However, in his transition to the NBA, he needs to be a step ahead and quicker as most of the NBA players are already star-studded elite college athletes.
Who Is Grayson Dating? Girlfriend?
Many of these 24-year-old sta'sr fans, especially ladies, want to dig into his personal life. Before you get your hopes high, the star has already found his lucky charm in the form of former Duke soccer star, Morgan Reid.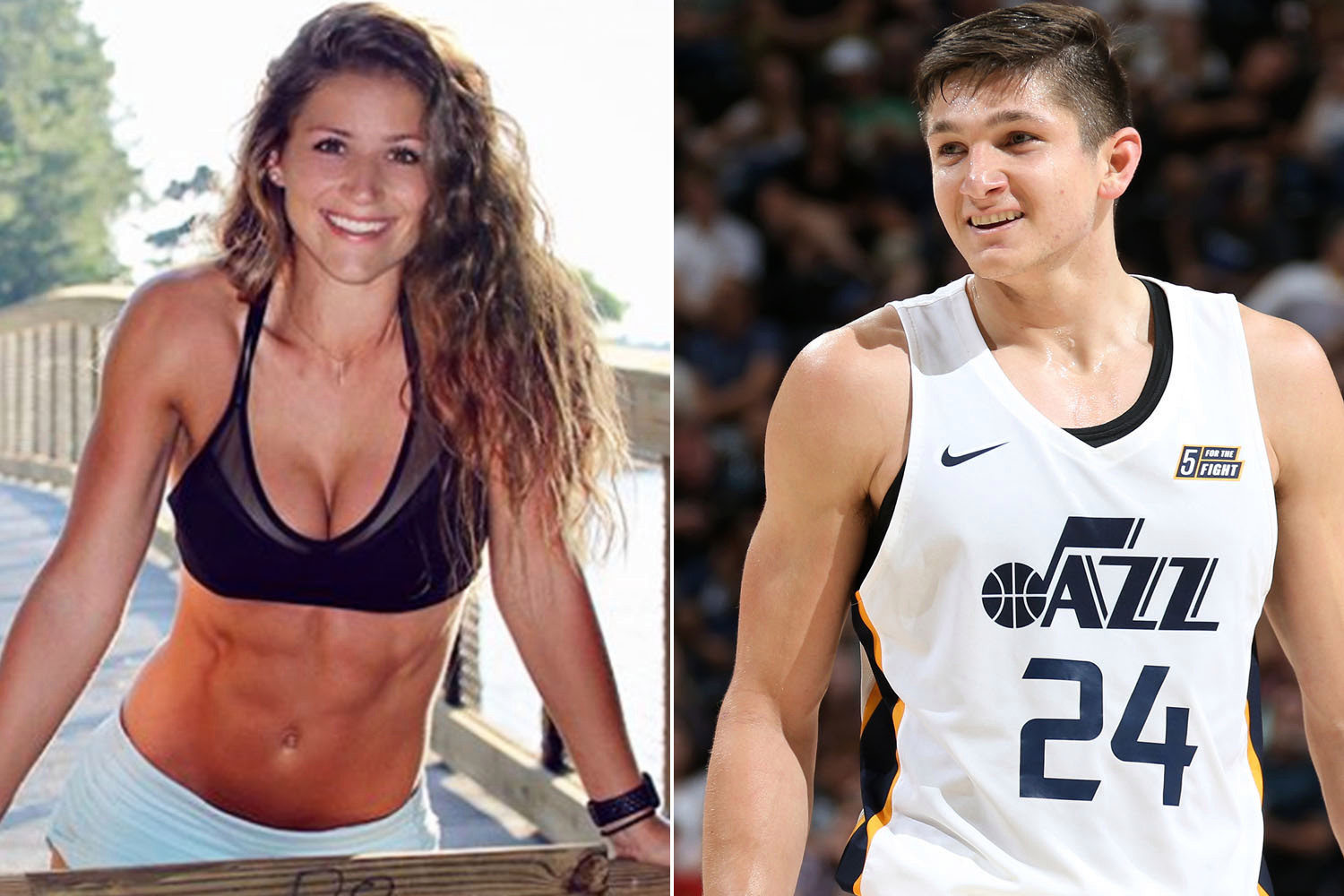 Grayson James Allen and his girlfriend Morgan Reid in 2018 (Photo: nypost.com)  
Morgan is now playing professionally for Carolina Courage of the National Women's Soccer League (NWSL). Further, the couple doesn't shy away when it is time to show off their love for each other or their beautiful body on a beach or during their vacation, via their social media.
The 2019 Women's World Cup winner:- Ali Krieger Girlfriend, Married, Net Worth, Family
On 9th October 2019, Morgan wished Birthday to her love with a couple's picture and a message:
Happy birthday, babe!! Teddy and I love you…
It looks like the Duke stars are unstoppable, be it in their respective games or their real life.
Before Morgan, Grayson was dating Bailey Bunnell in 2014.