Entertainment
Joe McElderry, Proudest Gay Man Has Boyfriend? Dating Status Now In 2018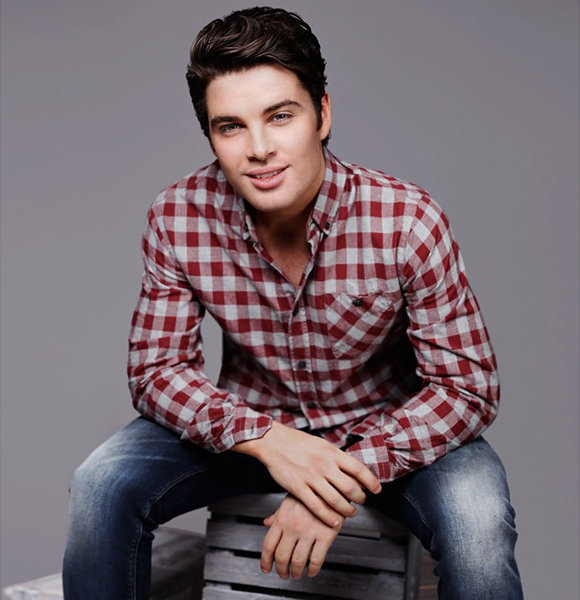 Through hurdles and fame, Joe McElderry conquered it all. After stealing the winner's title of The X-Factor season 6, the South Shields native has been blissfully enjoying his aftermath as a glamorous pop singer.
Covering Miley Cyrus's famous song "The Climb," the artist rose to fame and claimed his position as a pop star. The singer now stands as a proud gay man. 
So, who is he dating now? Has he been involved with a partner or living a solitary life?
Find out Joe's boyfriend status in 2018 along with his other personal details!
X-Factor Winner Comes Out As Gay
Winning The X-Factor with mentor Cheryl Cole, Joe became a sensation in the media and the public.
Read More Gay Stories: Ari Shapiro 'NPR' Host On Gay Wedding, What He & Husband Experienced
But, shortly after earning the title as a pop star, the hit singer revealed his true sexuality to his fan base through Twitter and showed the world his true self.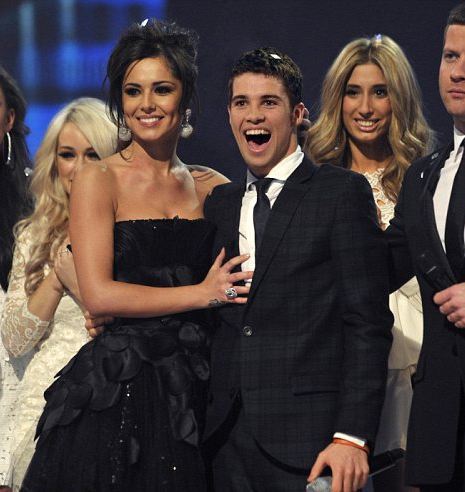 Joe McElderry with Cheryl Cole after winning The X-Factor in 2009 (Photo: Dailymail.co.uk)
In July 2010, when the 27-year-old got his Twitter account hacked, he gained massive attention after the hacker posted the tweet which read,
'It's been difficult living a lie for so many years...'
The young singer finally broke his real sexual orientation after seemingly feeling pressurized from the hacked post that made him realize his true sexuality. So, he spilled his true feeling on the media saying,
"I have always been a very honest person and so it is important for me to continue to be honest. It has been the most amazing year so far and I feel so privileged. It's also been a time of real self-realization and I feel as if I have grown up so much in these few months."
After coming out of his closet, he further explained that he had some struggles with his sexual orientation while growing up. So after reflecting on the topic for some time, Joe finally got the answer to it and chose to bring forward to everybody who had been questioning his identity for a while.
More Coming-Out Stories: Greyson Chance Dating Status Now; Proud Gay Singer Boyfriend At Age 21
His coming-out post got his The X Factor judge Simon Cowell along with comedian Alan Carr to extend his support for the singer.
With a table turner episode in his life, the artist has been open about who he is. He also reported to The Sun saying:
"I'm feeling good about it, it's liberating. Now I can just get on with my life."
That being said, no doubt Joe McElderry now stands as a proud gay man, making new hit albums and scheduling for tours!
Does Joe Have A Partner? Is He Currently Dating!
Ever since his coming-out incident, Joe, aged 27, has been living life to full extent. After winning The X-factor and releasing his hit debut "Here's What I Believe," the artist has now left his fans dazed with his recent transformation.
More X-Factor Member's Story: Lauren Jauregui Dating Status Now; Does She Have A Boyfriend Or Girlfriend?
The recent post of him being comfortable in his new bleached-blond hairstyle and a jammed up body says a lot what he's up to these days.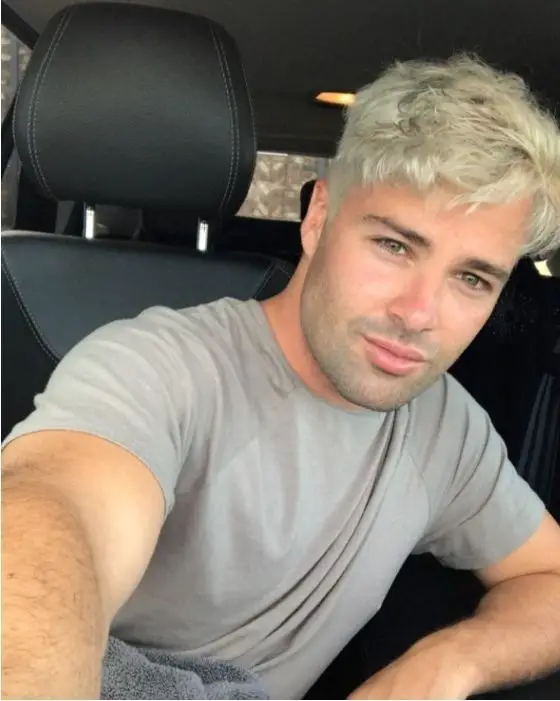 Joe flaunts his transformative looks with new blonde hair and worked out biceps (Photo: Hellomagazine.com)
With so much fandom from the audience, the bigger question lies as "Whether the singer is currently dating anyone now in 2018?".
The pop star, who had a history of dating girlfriends during school when he was a closeted gay, is currently reported to be single. 
There has been no such evidence which hints about the singer's partner or a boyfriend, but his new hunky looks and extreme weight loss could imply that he is preparing himself for dating.
As for now, Joe is busy taking tours and releasing his new albums with more soothing songs on stores!