Julian Richings...numerous projects and has taught seminars and classes on...Training and acquiring the skills of...about the fortune he has been able to...he holds his family at a...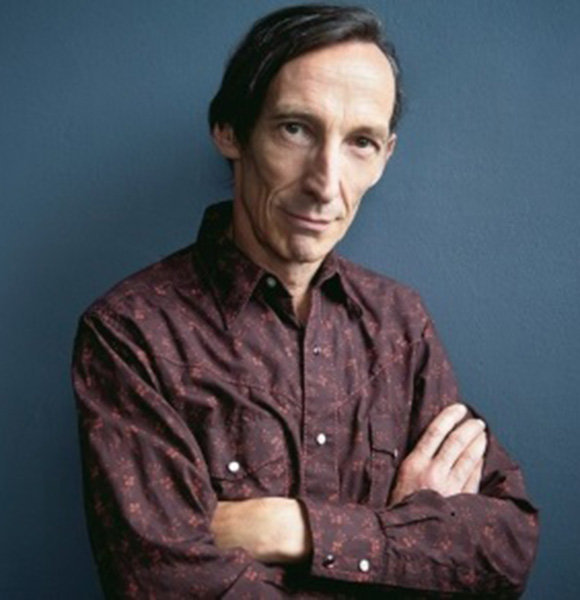 Julian Richings is a meticulous actor known for his work as a Ferryman in Percy Jackson & the Olympians: The Lightning Thief and death in Supernatural and Dave vs. Death.
A star in the Canadian entertainment industry, Julian has taught seminars and classes on acting.
Learn more about his life, net worth, movies, details on family, wife, and children down below.
Movies-TV Shows & Net Worth Info
With a rich history of movies and TV shows, long-time actor Julian Richings has made over two hundred appearances in total.
Training and acquiring the skills of acting and drama at the University of Exeter, the acting veteran started his career from a British stage production by touring parts of North America.
Talented Actress:-  Anjelica Huston Husband, Net Worth, Relationship
He soon moved to Toronto, Canada in 1984 to pursue a career in acting. Only five years later, he landed a series regular part on the Canadian TV show, War of the Worlds.  Then, he gained further recognition for portraying the role of Bucky Haight in Bruce McDonald's documentary Hard Core Logo. 
Over the years, Julian has showcased his talent with every opportunity he got. Among his most reputed works, Supernatural, Man of Steel and Patriot, Urban Legend stand out. For his work, he was also awarded the Dora Awards twice.
While information about his acting career has spread throughout the internet, his net worth is a secret.
With his skill and experience, it is safe to assume he makes more than the estimated amount of $50 thousand per year.
As of now, the 62-year-old actor is set to work on new projects. He will bring forth his talent to the sets of Stanleyville, Spare Parts, Hall, Campton Manor which are all in its post-production phase in 2019.
Married To Wife - Children
Julian and his darling wife Maysie Richings have been married for more than 35 years. As a result of the union, Julian and Maisie are happy parents of two children; daughter Rosemary Richings and son Fred Richings.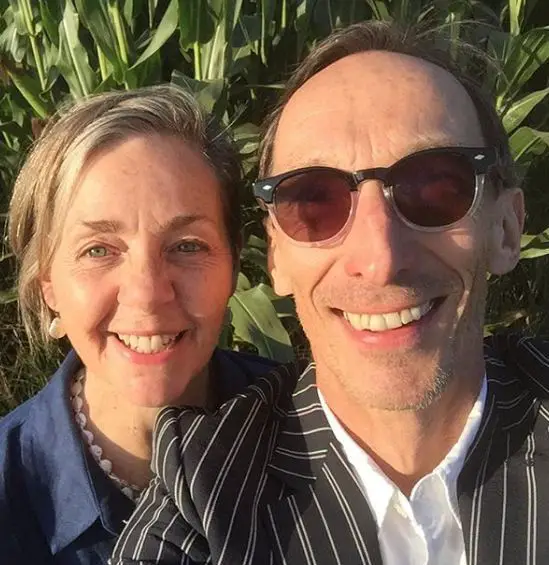 Julian Richings with wife Maysie Richings in April 2019 (Photo: Julian Richings' Instagram)
Julian's son is in the army and resides with his wife in Gananoque, Ontario. On the other hand, the actor's daughter is an avid writer and blogger.
The Canadian star was one of the encouraging factors for his daughter's career, who suffered from dyspraxia- difficulty in coordination and movement- since childhood. Early on, he nudged his daughter, supporting her despite her health condition.
And, Rosemary has been forever grateful for the love and support she received from her dad and family.
Family Details: Siblings, Parents
Julian was born in Hampstead, London, England, UK on 8 September 1956.
Apart from a timely appearance on Instagram during days of celebratory events (like Fathers day, Mothers day, birthday) and family gatherings, not much is known about his parents.
Taking a glance into his Instagram handle, it is clear that he holds his family at a high standard. Further, Julian- height 5 feet 10 inches (1.78 m) - also loves spending time with his siblings.