Entertainment
Is Juno Temple Still With Her Boyfriend? Learn About Her Dating History
The Vinyl star, Juno Temple, has been in relationships with many renowned personalities in the entertainment industry. However, recently she has been quiet about her dating life. 
The last time she shared a post regarding her dating life was in 2017. After that, she completely stopped updating about her love life.
Is she still together with the same boyfriend, or has she found someone else? 
Let's have a look into her life. 
Does Juno Temple Have A Boyfriend?
If we look at Juno's Instagram, it seems like she has been focusing more on strengthening her acting career than on finding a boyfriend.
She is a very private person and doesn't like sharing many details about her personal life with the public. But it wasn't the case in the past. She was the star who didn't hesitate to share the details regarding her love life. 
Juno Temple's Dating History
The Maleficent movie actress Juno, age 32,  was dating a producer and writer, Joshua Thurston. Though the duo never confirmed their relationship in any interviews, their social media posts hinted at their budding romance. 
In October of 2016, Junos shared a picture of her kissing Joshua where she wished him 'Happy Birthday,' exhibiting her love for the man.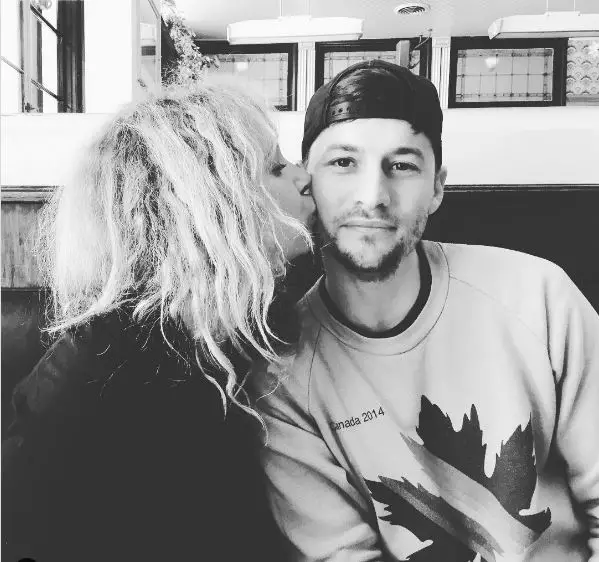 Juno wishes her partner a happy birthday. (Source: Instagram)
She later shared an image of him in January of 2017 with a caption that depicted
'I Love You.'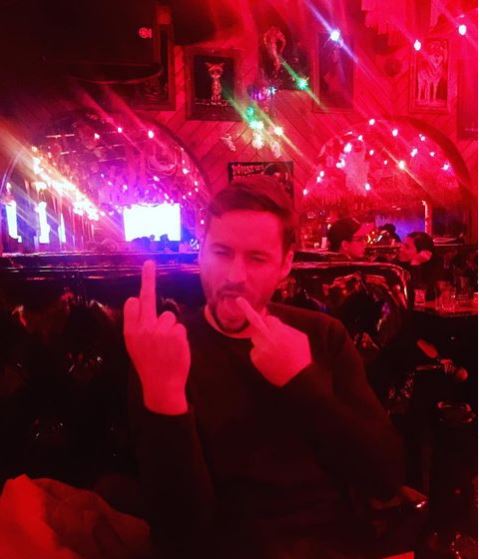 Juno's appreciation post of her boyfriend. (Source: Instagram)
Juno shared a lot about Joshua and never missed any chance to show her love towards him. Back in October 2017, Juno wished her boyfriend Joshua on his thirty-first birthday on Instagram, saying that he is an amazing creature and she loves him endlessly.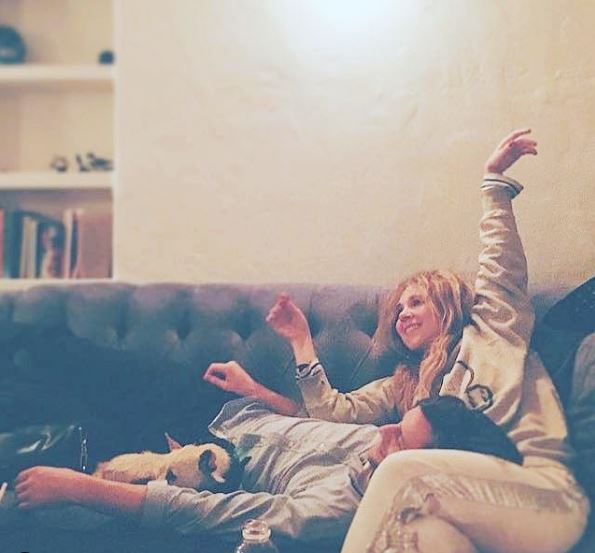 Juno spends time with her lover. (Source: Instagram)
After a couple of months, Juno again shared a picture of her boyfriend on Instagram, where he was seen lying in bed with a heart-shaped pillow above him.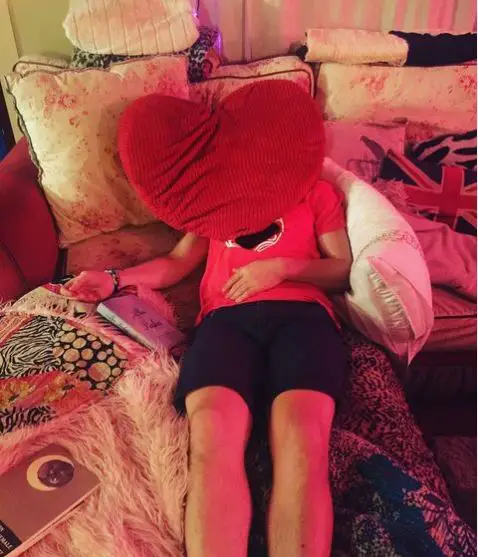 Juno shares sweet moments with her boyfriend. (Source: Instagram)
Juno's post seemed that the pair shared a friendly bong and were very happy together. 
But what confuses her fans is that the post is still available on Juno's Instagram, yet she has not updated her fans about her relationship status.
Find About: Kevin Clash's Married Life and Struggle with Sexuality
However, Juno's love life was not the same in the past; she had a failed relationship with Kristen Stewart's ex-boyfriend, Michael Angarano, which began back in 2012.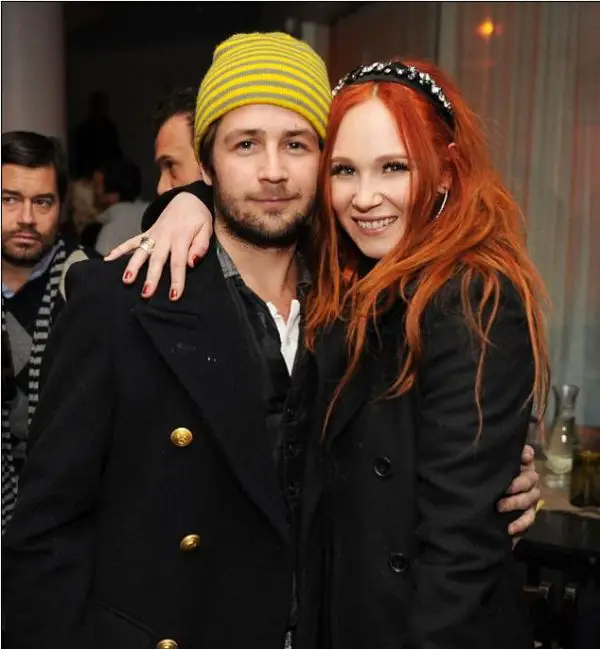 Juno Temple and Michael Angarano were spotted at Sundance Film Festival in Park City, Utah, in January 2013.  (Photo Credit: Dailymail)
Juno and Michael first met on the set of the fantasy thriller The Brass Teapot. According to a source, the pair hit it off instantly and had great chemistry from the start while working on the 2012's fantasy thriller.
After a year, in January 2013, Michael was seen supporting his new girlfriend Juno at the Sundance Film Festival, where the pair made their red carpet debut as a couple at the opening of her latest film.
The duo cuddled and held hands as they posed for the photographs. Juno even wrapped her arms around Michael and kissed him before leaving the Film Festival.
Explore: Mara Brock Akil and Her Husband Still Feel Like Newlyweds!
Undoubtedly, she loved having him around and was pretty much happy with him; but unfortunately, the couple ended their long-term relationship in 2016. 
Before Michael, Juno was rumored to be dating an American actor Shiloh Fernandez from 2007 to 2010, but the matter remained unclear as neither of the involved parties came forth to clarify the rumor.
Her failed relationship never got in the way of her career. Yet, with her hard work and dedication, she has not accumulated an impressive net worth of $1 million. 
She is still busy strengthening her career and may be in search of a partner too. We hope this amazing lady soon finds someone she can live the rest of her life with.
We will surely update you more on Juno Temple. But, till then, stay tuned.