Kayla Sessler was just an ordinary teenager until one of her actions would eventually turn the focus of the nation towards her...An intimate night with her then-boyfriend followed Kayla with consequences when the pair allegedly forgot to use safety measures... Kayla soon was known as a pregnant teenager who later gave birth to her child, also in her teens...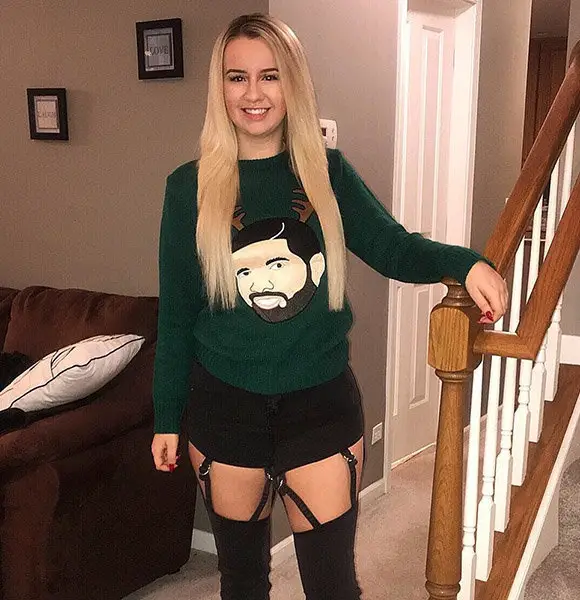 Kayla Sessler was just an ordinary teenager until one of her actions eventually turned the focus of the nation towards her. An intimate night with her then-boyfriend followed Kayla with consequences, and she became a famous pregnant teenager. 
Although it was a moment of sheer joy when she became a mother, Kayla faced the responsibility alone as she got assaulted and abandoned by her boyfriend. However, now that she has a new partner in life, does she have any need for her old partner, the father of her baby? And, how far has she moved on with her boyfriend? 
Let's find out!
Accuses Baby Father Of Domestic Violence; Has New Boyfriend
Kayla was a teenager at her high school's senior year when she became pregnant with a child. Her pregnancy, which got featured in the TV show Teen Mom: Young and Pregnant, highlighted her struggle as a young woman trying to cope up and adjust to the inevitable fate of being a mother.
Another Teen Mom Star:- Jenelle Evans Is Hospitalized, What Happened & What's Her Health Status?
Kayla gave birth to a baby boy name Izaiah on 30 September 2017. However, soon after her delivery, the relationship between Kayla and her baby father, Stephen Alexander, deteriorated as her boyfriend was not ready to handle the responsibilities of being parents. 
Soon after that, the reality star accused Stephan of physically assaulting her and also called the police on him. But, the police didn't arrest him as they didn't find the evidence sufficient despite Kayla's bruises and dented car.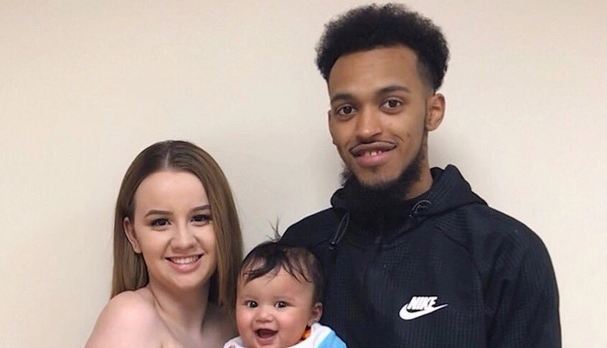 Kayla Sessler with son Izaiah and baby father, Stephan Alexander in 2018 (Photo: Kayla Sessler's Twitter)
Kayla later moved on to a new boyfriend and started dating her high school colleague named Luke Davis III. She commenced her relationship with Luke after allegedly dumping Stephan, whom she offered multiple chances to amend his mistakes. 
Pregnant And Expecting:- Carlos PenaVega & Wife Pregnant With Second Baby! Another Kid En Route
Now, Kayla is in a committed romance with Luke, who is also a fatherly figure to Izaiah in the absence of his biological dad. As Stephan has been absent from Izaiah's life in the last few months since Kayla and Luke started dating, the responsibilities of her current suitor have further increased.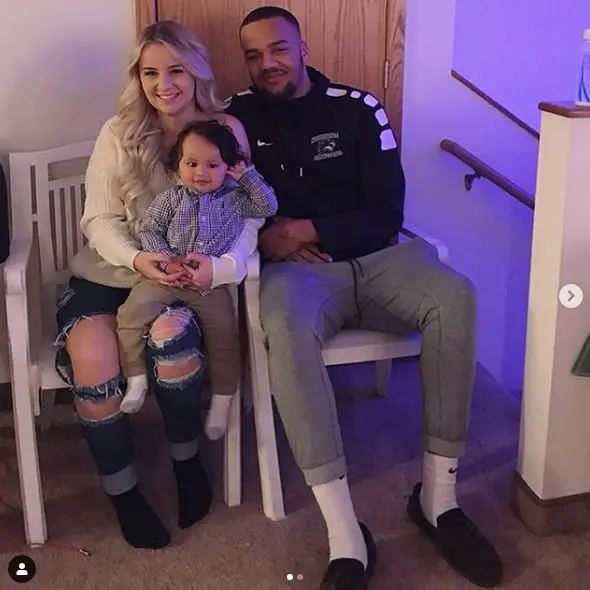 Kayla Sessler with boyfriend Luke Davis III and son Izaiah in November 2018 (Photo: Kayla Sessler's Instagram)
While Kayla and Luke along with the baby continue to live on like a family, the couple is yet to reveal if they have any plans for a fancy wedding so that they can officially become a family.
Welcomes Second Baby
Kayla was happily pregnant when she announced her big news via an Instagram post on 11 February 2019. She shared a picture of her son dressed up in a shirt with the words "Only Child" crossed out and replaced with "Big Brother."
The baby was set to be her first child with boyfriend Luke. After the much-awaited announcement, all eyes were on the new baby's arrival. Finally, on 17 August 2019, when the clock struck 5:10 pm, Kayla gave birth to an angel-like daughter, whom the couple named Ariah Jordynn Davis.
It was a pretty normal delivery without any complications and the baby girl weighed in at 3.17 kgs with a body length of 20 inches.
Kayla immediately turned to her Instagram to notify her followers about the good news, posting a picture of the newborn with details attached to it.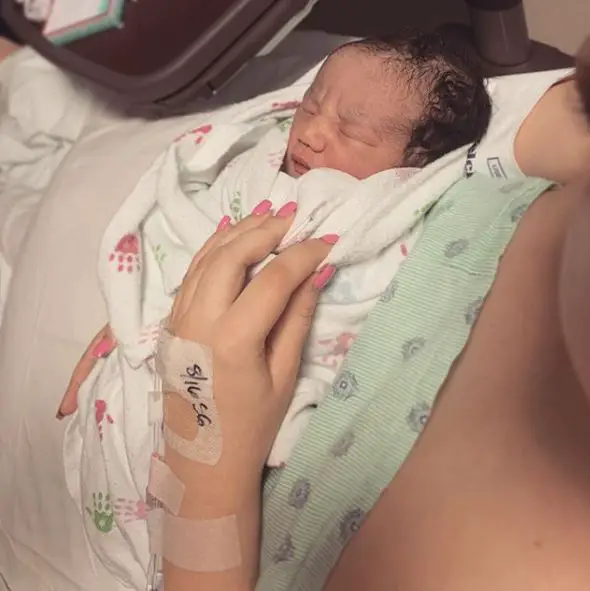 Kayla shares a picture of her daughter, Ariah on 17 August 2019 (Photo: Kayla Sessler's Instagram)
As of now, Kayla and boyfriend Luke couple are enjoying every bit of their parenthood with their daughter and continuously share her picture on their respective social media handle.
Kayla Sessler's Bio: 
Kayla Sessler, age 20, first rose to fame starring in the MTV reality series Teen Mom: Young and Pregnant. She, who celebrates her birthday every year on 16 November, is also popular on Instagram boasting a fan base of more than 260,000 followers. 
Also See:- Emily Axford Married Life, Bio, What Is Net Worth & Height Of TV Shows Star?
The reality star, standing at the height of over five feet, has not revealed her plans to be a full-fledged actress and star in more TV shows Nevertheless, she made a comeback at the MTV show for her second season while keeping her net worth under the wraps.