Entertainment
Lauv Dating Status, Gay, Age, Real Name, Songs & Net Worth
Lauv is an American singer who is famous for his song I like Me better...He was dating his girlfriend...she is also a singer..Lauv went on to date...His hit songs include...The singer was born on...and his real name is...His support for the Gay community...Lauv has a net worth of...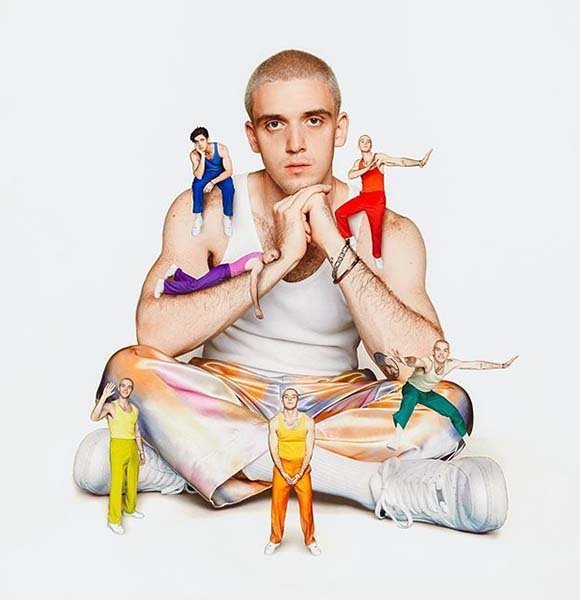 American pop singer, Lauv became an absolute fan-favorite through the release of his song I Like Me Better in 2017. His other songs include Come Back Home, Adrenaline and etc. 
The singer's The Other which was featured on his EP Lost in the Light became a massive hit; it was ranked on Spotify's Global Top 100 in 2015. 
Dating Life
The I Like Me Better singer was previously in a relationship with fellow singer, Julia Michaels.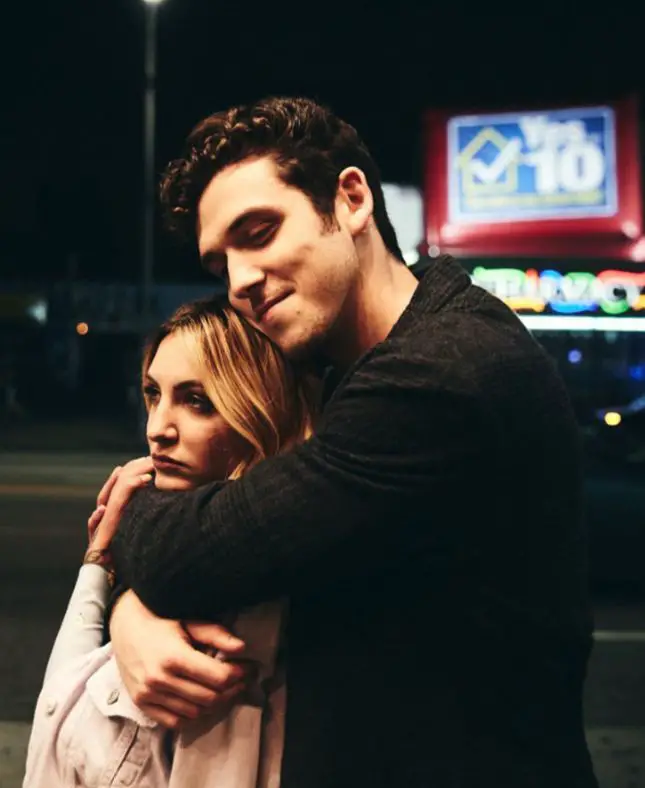 Lauv poses with ex-girlfriend Julia Michaels (Photo:people.com)
The pair first met for the collaboration of their song There's No Way and with the release of that song, the rumors of their romantic relationship started going around in October 2018. 
Lauv and Julia began going out around that time and their relationship was confirmed by Lauv through a YouTube video; the singer said he and Julia remained friends for a few months before they started dating each other.
About Lauv's Ex-girlfriend:- Julia Michaels Dating, Family, Net Worth, Tour 
However, the couple soon fell out of love and broke up in January 2019.
Fued After Breakup
In January 2019, Julia posted about narcissist on her Instagram story, which was speculated to be directed towards Lauv. She went on to tell what a narcissist does, which fueled people to attack Lauv on social media. 
Further, seeing the backslash and the situation getting out of hands, Julia tweeted that both of them are getting attacked online after their breakup. She further added that she still loves and supports him as a friend.
Dating Rumors With Troye Sivan
Following the breakup, Lauv was then linked to another singer, Troye Sivan in January 2019. They collaborated for the song I'm So Tired. Troye posted a photo of them together and referred to Lauv as his bf. 
About Troye Sivan Relationship:- Jacob Bixenman Not Shy Of His Gay Sexuality With Boyfriend Troye Sivan! An Ideal For Others?
Nevertheless, there was no follow up news about their relationship and Troye, in turn, went on to date Jacob Bixenman.
Wiki: Real Name And Age 
Lauv was born as Ari Staprans Leff on 8 August 1994. His place of birth is California but he moved around a lot throughout his childhood. 
Speaking of ethnicity, his mother is of Latvian descent while his father traces his roots to Russian-Polish Jews. He attended New York University and studied music tech there. 
Interesting Facts About Lauv
Lauv supports the gay community.
The singer stands at a height of 5 feet 9 inches (1.7m).
His zodiac sign is Leo.
His first name, Ari, is a synonym for a lion in Hebrew.