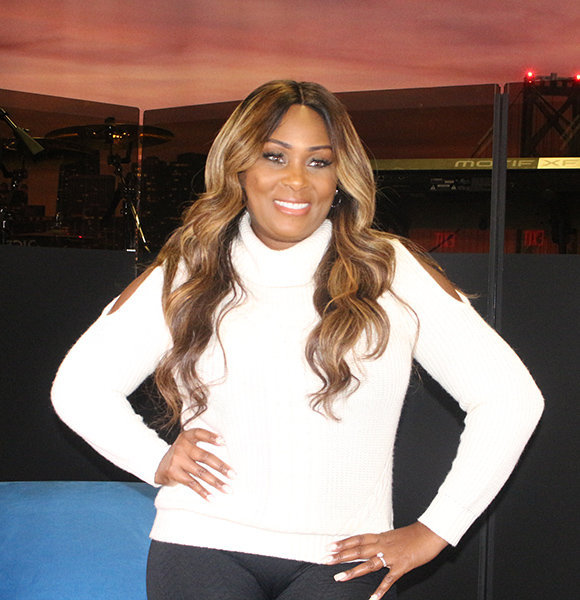 It's hard to move on in life after experiencing a tragic heartbreak, but everyone has to eventually make peace with the fact that relationships don't last forever.
American TV host Lexi Allen faced similar circumstances after the unexpected death of her husband. She did move on but took longer than most others. Though being engaged to her new partner, she changed her mind at the last moment.
First Husband Dead, Children
Lexi was previously married to music producer-writer, Michael Allen. The husband-wife duo worked in a professional capacity as Michael was her creative partner. The couple has a son from their marriage, 17-year-old Michael Alexander Osaze Allen.
You Don't Wanna Miss:- Comedian Kevin Barnett Dies, Cause Of Death?
However, in October 2004, tragedy struck the happy family of three. Michael, who was diagnosed with cancer, succumbed to the illness. Lexi mourned her deceased husband for several years before she had to move on eventually.
Engaged With New Partner, Canceled Wedding
In October 2018, after 14 years of her husband's death, Lexi got engaged to a new partner. However, the identity of her partner remains a mystery. The lovers were set to be married in May 2019, but a day before the wedding Lexi announced the unexpected.
Via a clip on her Instagram feed, the American journalist canceled her wedding. As the reason for the split, Lexi mentioned that her then-fiance was not the right one for her.
Instead of getting married, Lexi traveled to Jamaica, where she met her family members and enjoyed bachelor life.
Parents, Age, Net Worth, Education
51-year-old Lexi was born in Columbus, Ohio as Alexis Marie Nucklos to Christian parents. She possesses an African-American ethnicity. Her mother, Dr. Ruby Nucklos - who previously worked as a physician - was made a Professor earlier in 2019.
Belonging to a religious family, Lexi sang at her granddad's church since she was a child.
Religion Dominates US Justice?:- What Is Brett Kavanaugh Religion? Did Allegation Tremble Wife Relationship?
After completing her education from the Bowling Green State University with a degree in Interpersonal Communications, she started working as a background singer for various artists like Fred Hammond, Vanessa Bell Armstrong, and more.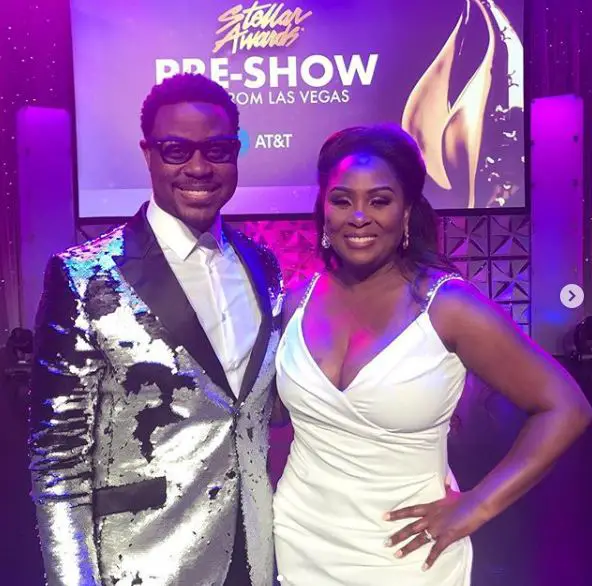 Lexi Allen at an event in March 2019 (Photo: Lexi Allen's Instagram)
Lexi's first album as a gospel singer was Call Her Lexi, which was initially delivered in 1990. Till date, she has released several albums including And That's The Way It Is, A Praise In The Valley, What Heaven Hears, and more.
In 2006, Lexi was appointed as the frontrunner for The Word Network hosting the show, The Word Network Church with Lexi. Additionally, she presented The Lexi Show for the network.
As a TV host, Lexi - who is at the height of her career - has accumulated millions in net worth. Further, she makes substantial earnings from her YouTube channel titled Lexi Television, which has contributed to raising her net worth.