Entertainment
Liza Lapira Bio: Everything From Her Dating Status to Her Family Including Some Interesting Facts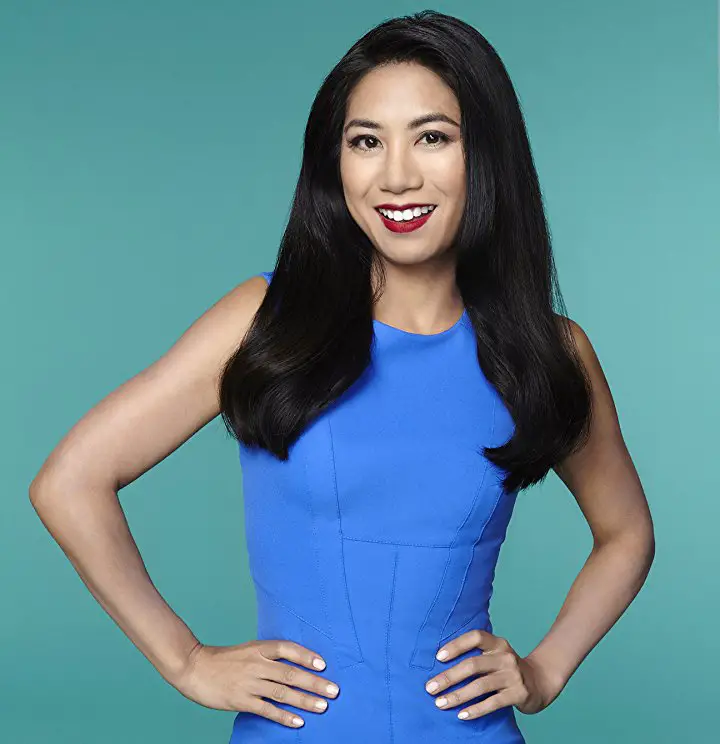 US-born actress Liza Lapira, who is known for impersonating special agent Michelle Lee on the CBS hit show NCIS, indeed belongs to non-American parents. Looking precisely like a part of an Asian Community, Liza has accomplished several projects making her appearances on several small as wells as big screens.
There are undoubtedly much more interesting facts regarding this actress which we are about to let you know in this very session.
So let's set the ball rolling!
Liza Lapira's Bio: An Attempt To Know The American Actress In Depth:
Sharing the birthplace, Queens, New York with Tobin Bell, Liza Lapira was born on December 3, 1981, which makes her a Sagittarius woman. She was born to a family with Chinese, Spanish and Filipino ancestry resulting her ethnicity to be entirely different from her nationality.
Liza has studied under booking coach Amy Lyndon, who has earned a BFA for herself from Syracuse University.
Despite the fact that she prefers maintaining details regarding her family confined, Liza repeatedly makes her parents a part of her social media posts.
On the occasion of Father's Day, she shared a lovely picture of her father where she was embracing him while resting on a bench.
She then featured her mother in her recent Instagram post, where the mother-daughter duo looked perfect together.
The career of Liza began through acting in theatre productions and independent films in New York, which include "As You Like It," "The School for Wives," "The Odyssey" and Alexander Cunningham's No. 11 (Blue and White).
Liza later moved to Los Angeles in 2004 to work in television and made her appearance in TV shows like Huff, Dexter, Grey's Anatomy, Law & Order, Dollhouse and much more. She also depicted characters in several films; namely Table for Three, Domino, The Big Bad Swim and Repo Men.
However, the movie projects, which enhanced her fan base even more, are 21 (2008), Cloverfield (2008), Crazy, Stupid, Love (2011) and the fourth series of The Fast and Furious franchise called Fast and Furious (2009).
With a long history of association in the entertainment field, Liza apparently accumulates a beautiful net worth, but as she favors to keep those numbers within herself, the exact figures remain a mystery.
Besides, she is an avid supporter of the Los Angeles Unified School District's after-school enrichment program LA's Best.
Talking about the relationship status of Liza, this 35-year-old actress is yet to get married and doesn't even seem to have any boyfriend currently. Well, since this beautiful lady mostly wants to keep her relationship details hidden, speculations of her secretive dating affairs often hits the media, which is, apparently, entirely baseless.
However, in the past, she was romantically linked with Choke star Sam Rockwell, whose personal dating history lists beautiful actresses like Drew Barrymore, Leslie Bibb, and Covert actress Piper Perabo as well.
Stay with us to stay updated with the latest happenings in Liza Lapira's life!