Entertainment
Maia Shibutani Boyfriend, Dating, Parents, Ethnicity
Maia Shibutani, a world medalist in Ice dancing...information about her boyfriend...support came in the form of music from their parents...her biggest secret as she is...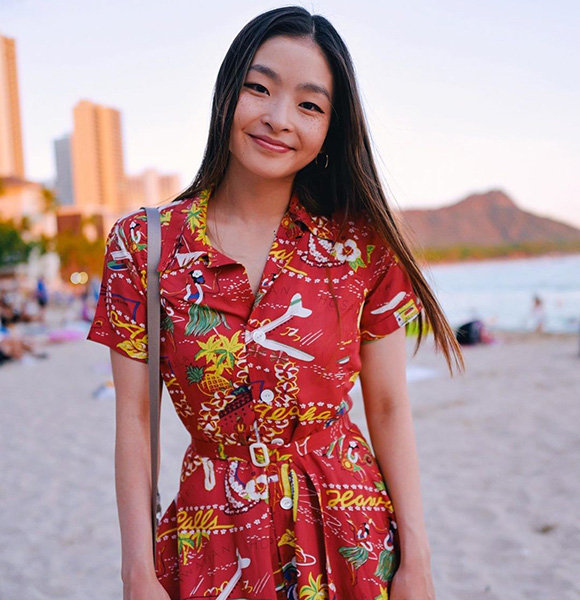 How many people know about figure skating?
Well, figure skating is a sport in which individuals, duos, or groups perform on skates on ice.
Nevertheless, the sport is associated with show business too. In fact, it a competitive game requiring lots of physical effort, skills, and precision. Many athletes have made it a professional career, earning money, fame, and recognition.
And, amid them, one of the uprisings yet most recognized top athletes in the American ice dancers' history is Maia Shibutani; she is a world medalist in Ice dancing.
Bio: Parents And Ethnicity
The slim lady of height 5 feet and 3 inches (1.61 m), Maia was born to Naomi and Chris Shibutani. Her parents are not athletes like her. Instead, they are Harvard musicians. Chris played the flute; whereas, Naomi was a concert pianist at her prime time.
As skating also requires rhythm, precision, and a ballroom dance level artistry, a big dose of helpful support came in the form of music from her parents.
Career In Ice Skating: Openly Gay Robin Cousins Secretly Married Partner & No One Knows
Apart from her mom and dad, the lightweight of 51 kgs has a brother named Alex Shibutani. Alex also competes with his sister as her partner for ice dancing. Maia has been ice dancing with her brother Alex since she was 9; she is 23 now.
The Japanese-American siblings are also known as the Shib Sibs.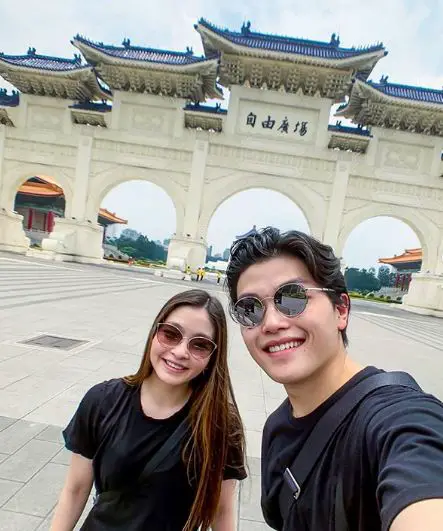 Brother-sister Olympic pair: Maia Shibutani and Alex Shibutani at Taipei in May 2019 (Photo: Maia Shibutani's Instagram)
Together, Maia and her brother have brought home bronze medals from the 2018 Olympic and three world medals from 2011, 2016 and 2017. Further, the siblings are the 2016 & 2017 U.S. national champions. Interestingly, they are not just another Asian-American couple but the first U.S. siblings to win an ice dancing medal.
Dating Life; Has Boyfriend? 
One thing is sure; the skating champion has lots of fans and followers as she blossoms into a beautiful woman. Her skill and talents on ice as well as her slim built are sure to attract more fans from all over the world.
Greatest Track And Field Athlete You Must Know:- Marion Jones Now, Net Worth, Husband, Family
However, any information about her boyfriend is not made available publicly. Even her Facebook and Instagram profiles portray her as a single lady traveling to different places and meeting diverse people alone.
In one of Shib Sibs' interview in May 2018, Maia shed some light on the reality of the Olympic hookup culture:
"The thing that is really cool about the Olympic is that there are people from all over the world with this mutual respect for each other. Whether it's a curler, skier, or skater, people have a lot in common. If hooking up is your primary objective at the Olympics, you're not there for the right reason."
Maia, who started skating at just four years old, looks like she is still dedicating her time to her career rather than to any romantic relationship. There is no mention of her boyfriend, but time could reveal Maia's biggest secret as she is coming off years for marriage.