Entertainment
Mario Dedivanovic Gay, Background, Height, Net Worth
Mario Dedivanovic is one of the most sought out...has educated and motivated... works are so good...The artist is only...information about his personal life...determine if he is ...parents, he was raised in the...his total net worth...With incomes as a...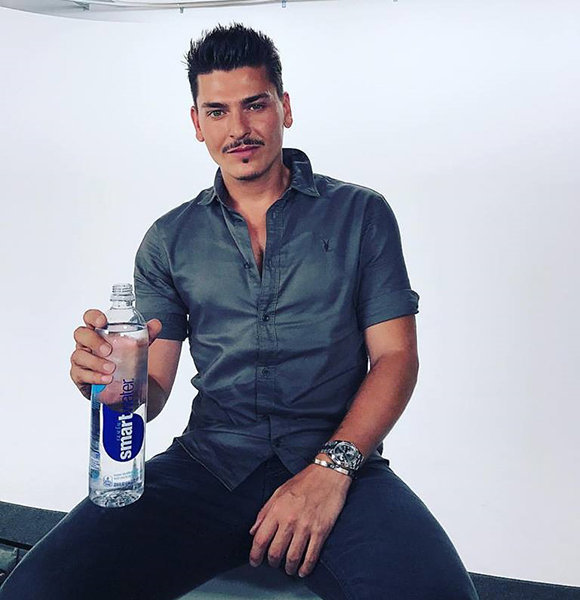 With 6.7 million Instagram followers, Mario Dedivanovic is one of the most sought out artists in the world of makeup.
Mario's career skyrocketed after working with Kim Kardashian West. Starting with a makeup kit in a Nike shoebox, he is now working with the Kardashian sisters and many other A-list Hollywood celebrities. With a decade long phenomena in the makeup industry, his Master Class education, has enlightened and motivated makeup artists all around the globe.
In the world of makeup, Mario's name has been associated with many big shots in the fashion industry like CoverGirl, Marc Jacobs, and Laura Mercier.
His works are so good that they are featured on the covers of international fashion magazines such as Glamour, Rolling Stone, Elle, W, Interview, Harper's BazaarVogue, L'Uomo Vogue, and many others.
With Wife Or Gay?
The makeup artist considers himself married to his work. Although a selfie lover like Mario is bound to post a picture with his girlfriend once in a while, it seems that is not the case with him. Till date, he hasn't been seen with anyone worthy enough to be called his romantic partner.
Also A Makeup Artist:- Ve Neill Married, Husband, Net Worth, Family
Nevertheless showing some hope of a relationship, Mario posted a picture on his Instagram with the caption 'Be my Valentine' on 14 February 2019. Not naming the recipient, Mario has not yet shed any light on the content or reason of the post. 
After not disclosing any information about his personal life for many years, people can only guess if he too busy with a wife/girlfriend or whether he is gay. Though questions regarding his sexuality have popped up now and then, Mario has not commented on any of them.
Family Background
Born on 1 October 1983 in The Bronx, New York, Mario is an Albanian from Montenegro. A child of immigrant parents, he was raised alongside three of his other siblings. Among them, his mother and sister Marina help him out with Master Class from time to time.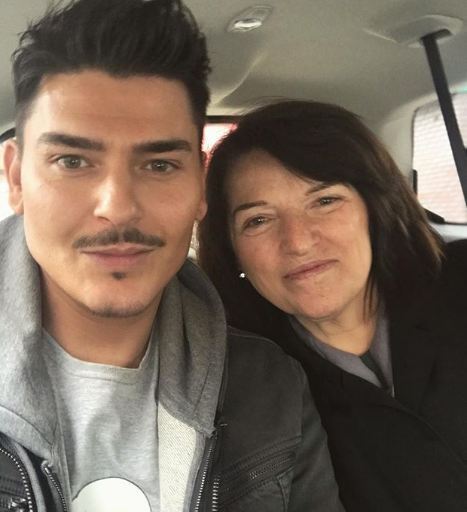 Mario Dedivanovic with his mother in April 2019 (Photo: Mario Dedivanovic's Instagram)
At the age of 35, Mario showers love towards his parents, siblings, nieces, and nephews by sharing photos on social media with every chance he gets. He proclaims himself as a family man. To show his love towards his father Tom and family, he bought a piece of land in the Balkan country to build a lakehouse.
Net Worth Info
After going for 20 years, Mario has been succesful enough to be a household name in the beauty industry. Despite working with celebrities all year and gaining celebrity-like height, his salary is unknown.
Rising Talent:-Cailee Spaeny Age 21 Bio: Parents To Boyfriend & Dating Status Of 'Pacific Rim' Actress
One can only speculate how much his total net worth might be. With the earning of a top-level makeup artist, Instagram celebrity and his very own makeup line on the way, his estimated fortune should be in the millions.