Michael Mosley has more than 65 acting credits to his name and has served the entertainment industry for more than...as not been fortunate enough to enjoy as much success in his personal life as he has in his... claimed irreconcilable differences as the reason for...actor had previously performed on stage for his music band Hostage Boy which removed his fear of...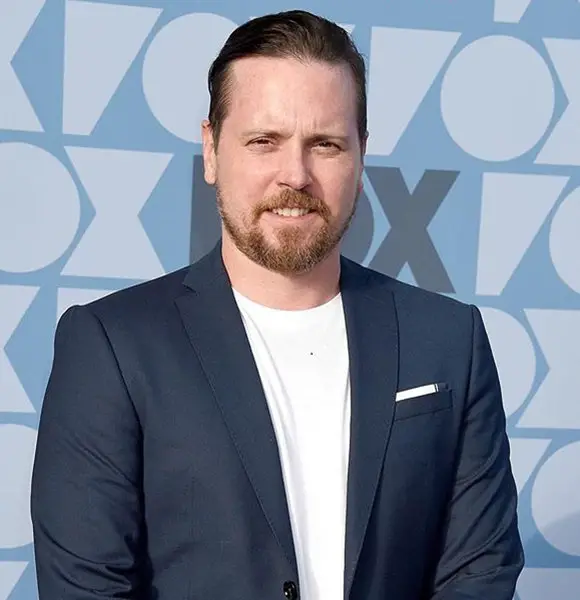 One of the most decorated acting talents in Hollywood, Michael Mosley has more than 65 acting credits to his name in his career of over a decade.
The actor gained a lot of applause for his portrayal of Detective Dixon in the 2015 movie, Hot Pursuit. Additionally, Michael is often praised for his continuous devotion to acting.
Let's move ahead and explore more about the actor, including his age, height, and married life.
Married To Wife Or Dating
Michael Mosley - age 40 - has not been fortunate enough to enjoy as much success in his love life as he has in his acting career.
Previously, the Scrubs actor spent some happy times with ex-wife Anna Camp with whom he got married on 29 January 2010 following a quite engagement in September 2008.
Breakthrough Star:- Brian Geraghty Married, Family, Net Worth
The couple had been in a budding relationship for several years before eventually tying the knot. When it looked like Michael and Anna were at the peak of their romance, the unthinkable happened with the news of their split in April 2013.  
Michael filed for divorce against his now ex-wife and claimed irreconcilable differences as the reason for their split. As of 2019, the Pan Am is reportedly single but is happily maintaining an on-screen dating relationship with TV girlfriend, Jessica McNamee, in Sirens.
Family, Age, Height
Michael was born on 16 September 1978 in Iowa City, Iowa. The actor was raised alongside his sister and brother in a family of five.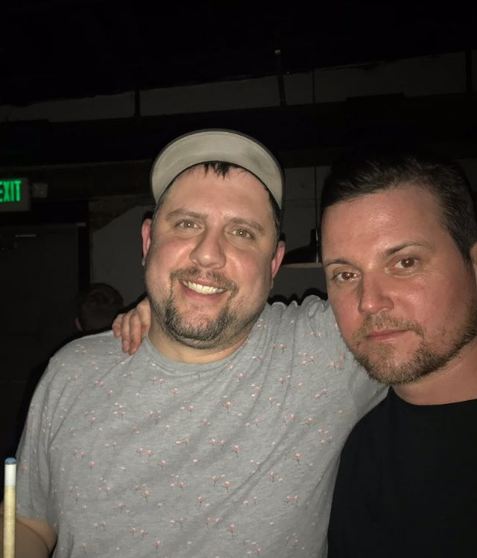 Michael Mosley(left) with his brother at Little Joy in  May 2019 (Photo: DGM's Instagram)
Post his graduation from the American Academy of Dramatic Arts in New York, Michael chose to pursue a career in acting. Prior to joining Hollywood, the actor of 5 feet 10 and a half inches (1.79m) height performed on stage for the music band, Hostage Boy. 
His tenure with the musical group had helped Michael get over his stage fright. 
Michael's made his acting debut on a broadway premiere of Uncle Bob and also performed in various theaters like SoHo Playhouse and Cherry Lane.
Later in 2006, he grabbed a recurring role on NBC production's Kidnapped, which plotted his upward rise in the industry. Gradually, the once-broadway actor became a familiar face in mainstream films and TV series. 
Net Worth Info
Michael Mosley needs no introduction when it comes to acting. He was a frequent feature on the final season of the NBC series, Scrubs. Further, he has also showcased his acting prowess in shows like Pan Am, 30 Rocks, and Criminal Minds.
Famous Talk Show Host:- Larry King Divorce, Age, Bio, Facts
Michael earns a minimum of $49,988 from his acting jobs. His performances in films such as Bella, Room 314, 27 Dresses, and The Accidental Husband, has further helped him secure a six-figure net worth.
As in 2019, the Iowa native is the newest member of the second season of DC's Titans. The series will feature him as the notorious villain, Doctor Light.