Entertainment
Singer Michel'le Personal Life & Net Worth | Everything Covered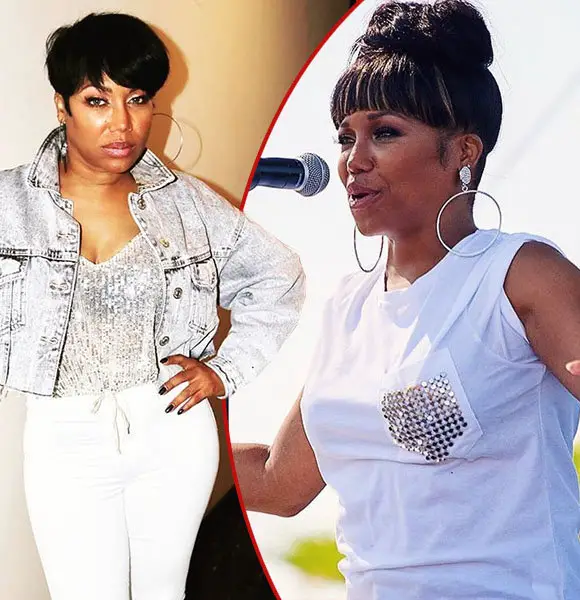 R&B singer Michel'le Toussaint is best known for her classic songs, including Nicety, No More Lies, and Something in My Heart. The latter track even topped the Billboard R&B charts upon its release.
Apart from her high achieving career, the fandom is also very curious about the star's romantic life with her potential husband.
Singer Michel'le's Romantic Life
Michel'le was engaged to rapper and producer Dr. Dre (real name Andre Romelle Young) from 1987 to 1996. Her relationship with Dr.Dre resulted in the birth of her son, Marcel Young, in 1991.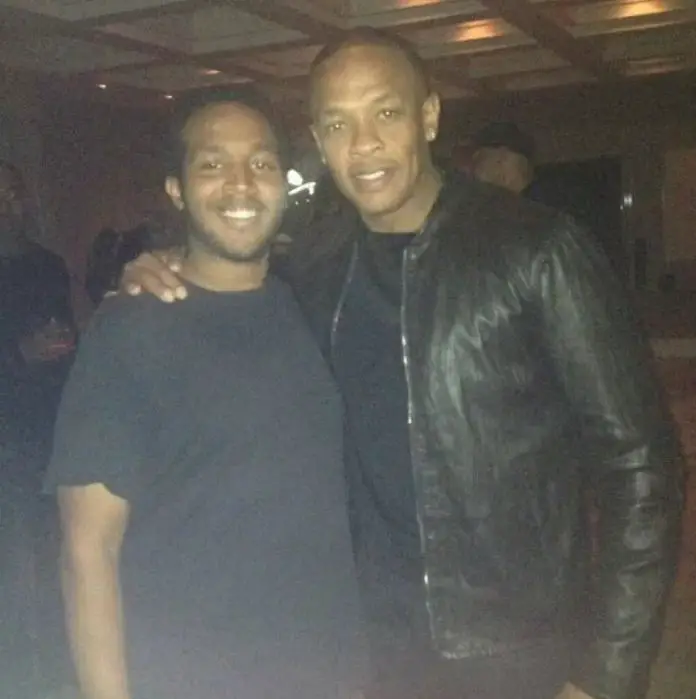 Michel'le's Ex-Partner and Potential Ex-Husband Dr.Dre with Their Son Marcel Young (source: eurweb.com)
But, the rapper's relationship with her former fiance was a turbulent one. In 2013, during an episode of the reality show R&B Divas, the singer opened up about the physical abuse she suffered from Dr. Dre. Moreover, she claimed that he broke her nose, cracked her ribs, and gave her a black eye.
R&B Singer Tinashe Dating Status:- Parents, Net Worth, Height & More
She also wrote and narrated a documentary movie titled Surviving Compton: Dre, Suge & Michel'le (2016), based on her abusive relationship. The movie premiered on Lifetime TV on 15th October 2016.
However, since 2015, her ex-partner has denied abusing her and instead challenges her credibility.
Who is Michel'le's Husband?
Following the split with Dr. Dre, Michel'le married rapper and husband Suge Knight in 2007. With him, she gave birth to her second child, Suzan, in 2002.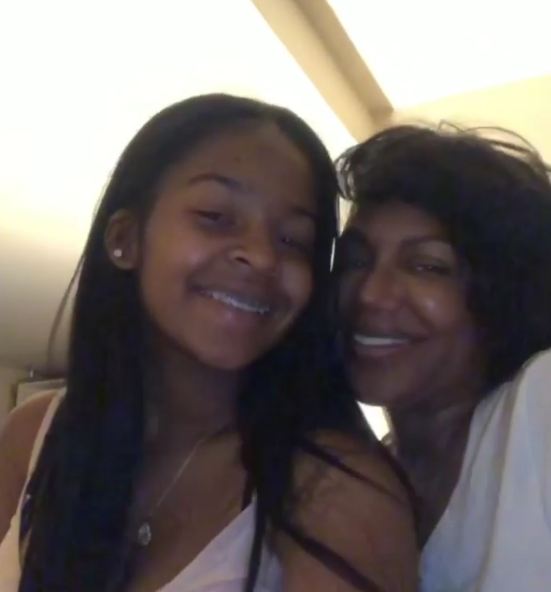 Michel'le with Her Daughter Suzan (source: Instagram)
But her relationship with former partner Suge failed, and the duo split in 2007. Moreover, as per the songwriter, her ex-husband too caused her physical harm.
More On Michel'le's Ex-Husband:- Suge Knight Wife, Dating, Son, Real Name, Net Worth
Her former Husband Suge even threatened to sue her while the release date of her movie Surviving Compton: Dre, Suge & Michel'le (2016) was approaching.
After her split from his former partner, there are no records of the star in a romantic relationship, which leads us to assume the star singer and reality show actress is single.
More on Michel'le: Net Worth
Michel'le, also known as her birth name is Michel'le Toussant, was born on 5th December 1970 in Compton, California.
With more than 7 film credits to her name, the amazing star has a raving net worth of $250K, according to Celebrity Net Worth.
Moreover, her career started in the music industry with the huge success of her debut album, Michel'le, which sold more than 1.5 million copies.
Holding her star sign as Sagittarius, she performed consecutively in 2010 and 2011 at the Dr. Martin Luther King Jr.'s celebration for the city of Long Beach in California.
Talking about her achievements in 2011, she was honored by the Females of Hip Hop Awards with the title of Legendary Songstress. 
Furthermore, Michel'le is a reality TV star as well. She was a recurring cast member in TV One's show R&B Divas: Los Angeles (2013).
If we dive deep into her family, she has a sibling and brother named Ray West.
Witnessing the star's rising and successful career, we cannot wait to update you guys more on her!