Entertainment
Tinashe Dating Status, Parents, Net Worth, Height & More
Tinashe Kachingwe is an R&B singer...she was a former group member of the band...her parents are...Tinashe has a net worth of...her height extends to 5 feet 5 inches (1.65 meters)...she was dating...her boyfriend...They started dating around...The singer was also linked to...American by nationality...at the age of...the confirmation of their relationship...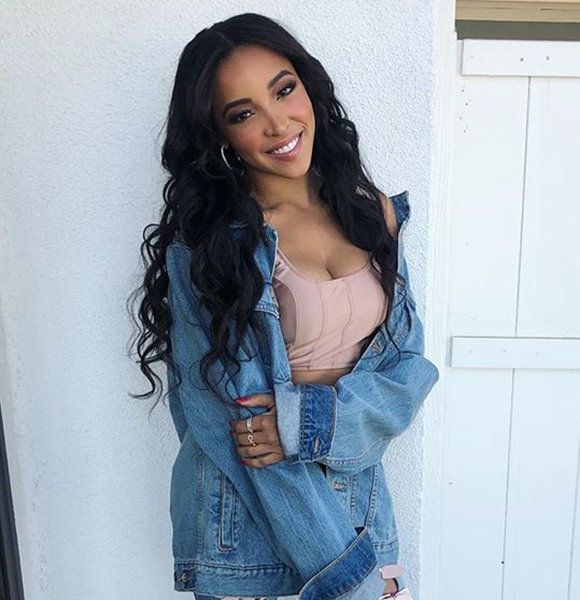 R&B singer Tinashe Kachingwe began her music career as one of the group members of the girl band, The Stunners, before embarking on a solo journey.
After leaving the band, Tinashe released two critically acclaimed mixtapes: In Case We Die (2012) and Reverie (2012). 
Further, in 2012, she signed with RCA Records and released her debut solo album, Aquarius, in 2014.
Dating Life
The singer is currently single, with no rumors of her seeing anyone in particular. 
However, she has been romantically linked with a number of guys, including Ben Simmons, Calvin Harris, and Ty Dolla Sign, in the past.
Her last known relationship was with NBA player Ben Simmons.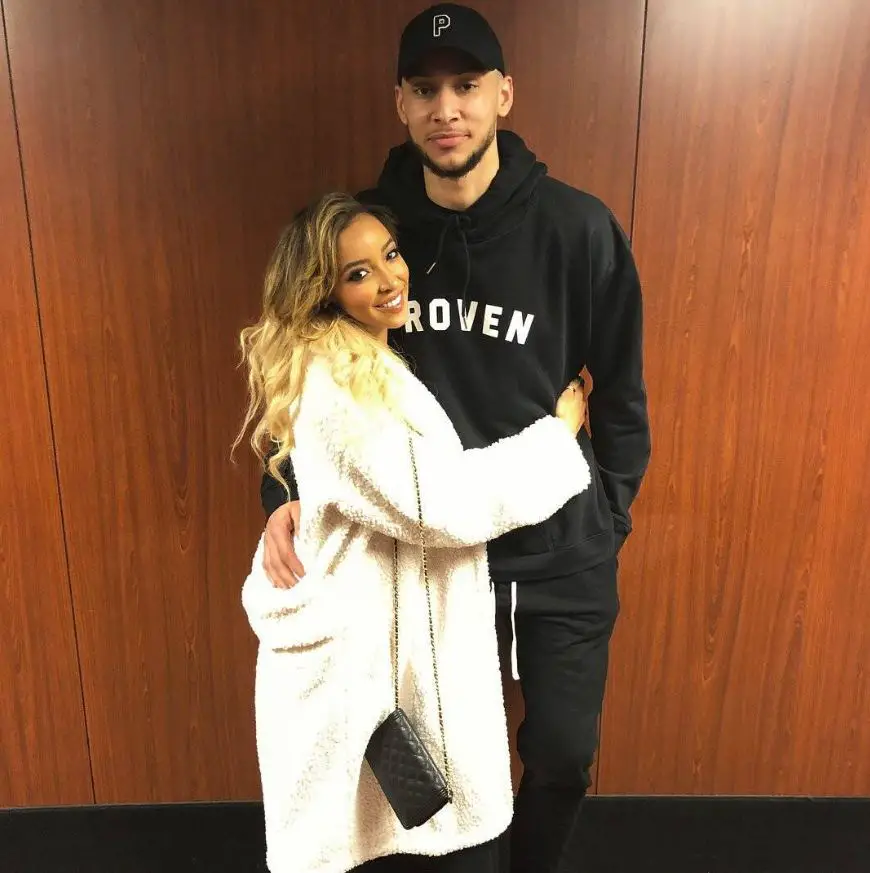 Tinashe Kachingwe poses with boyfriend Ben Simmons (Photo: Tinashe Kachingwe's Instagram)
The pair started to date each other around November 2017. But they only made their relationship official in March 2018.
However, Tinashe and Ben broke up soon in May 2018.
Following that, Tinashe was rumored to be seeing Donovan Mitchell while Ben started to date supermodel Kendall Jenner. 
Relationship With Calvin Harris 
Prior to dating NBA player Ben, Tinashe was allegedly linked to EDM producer Calvin Harris. 
More About Calvin Harris:- Calvin Harris Dating History | Who Is Scottish DJ's Girlfriend In 2020?
They were rumored to be in a relationship in 2016. 
The singer was also rumored to be dating Ty Dolla Sign around 2015. But the confirmation of their relationship never came; both of them stated that they were just friends.
Age And Some Interesting Facts About Tinashe Kachingwe
The 2 On singer was born on 6th February 1993 in Lexington, Kentucky, United States.
Tinashe stands at the height of 5 feet 5 inches (1.65 meters).
She has a net worth of $6 million, according to Celebrity Net Worth.
She is an American by nationality.
She was also allegedly linked to another basketball player, Black Griffin, in 2018. 
More About Basketball Player Black Griffin:- Blake Griffin - The Dating Affair Of The Young Athlete Who Has The Most Desired Woman As His Girlfriend
Tinashe's zodiac sign is Aquarius. 
Her parents are Michael Kachingwe and Aimie Kachingwe.
She competed on Dancing with the Stars in 2018. 
Tinashe also acts and is best known for Out of Jimmy's Head (2007), Masked and Anonymous (2003), and The Polar Express (2004).
Her name means 'we are with God' in Shona.
She has a mixed ethnicity; her father is Zimbabwean while her mother is of Irish, Norwegian, Danish, English, Scottish descent.
Tinashe is a former baby model. 
One of the few musical influences in Tinashe's life is Sade. 
She attended Crescenta Valley High School for a year, and after finishing high school studies, she went on to pursue a career in music full-time.