Entertainment
Page Turner's Personal Life, Professional Life, Parents & Net Worth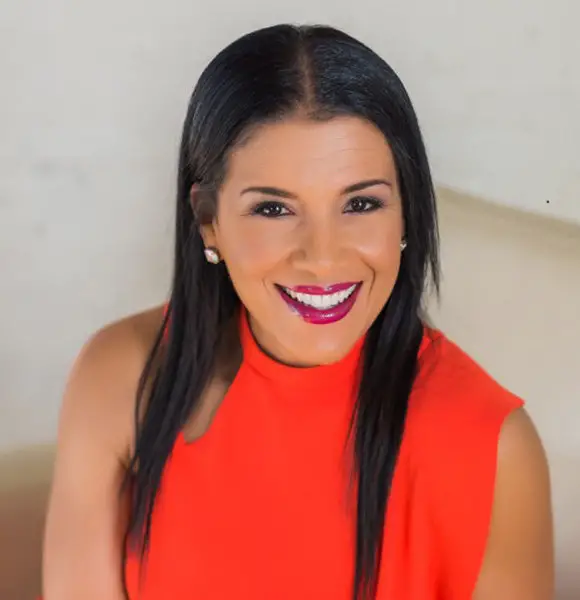 If anyone follows home renovation shows, then HGTV's Flip or Flop Nashville is a well-heard name. The host of the show, Page Turner, delivers each show such passionately that fans are always awestruck. 
It is because Page is not only a professional TV host but also a highly successful real state broker. She has been in the business for more than a decade already.
Earning many skills from her parents, her popularity and success has only grown since the airing of the Flip or Flop Nashville.
Page Turner's Parents and Personal Details
Page was born and raised in Los Angeles to Eugene and Pat Turner. Her parents were both entrepreneurs of Page Opticals. The HGTV host's father sadly died when she was eight years old.
There has been some assumptions regarding her real name, but the star broker just goes by "Page Turner"
But, Page is glad and appreciative that she inherited the entrepreneurial abilities from her parents, especially her dad. Adding to it, both of Page's parents were also famous opticians in Nashville.
Following her parents' footsteps, she had already reached the heights of her career before Flip or Flop Nashville started. Page - age 49 - has been the owner and principal broker of EGAP Real Estate in Nashville since 2006.
She has also been the acting president of the Nashville chapter of the National Association of Real Estate Brokers since 2014. 
Page finally started hosting Flip or Flop Nashville in January 2018. The show skyrocketed her already successful career like never before.
More on Page Turner
It was her career in HGTV's Flip or Flop Nashville that brought her former boyfriend DeRon Jenkins back into her life after a decade. The TV host/broker had already dated DeRon in the past. They first met on a project where DeRon was a builder and Page, the broker.
The two instantly bonded and soon started getting to know each other. 
But the duo could not work well together on the business side and, after some years, decided to call it off. 
You May Also Be Interested:- Christina Anstead Husband, Pregnant, Kids, Net Worth
Now, the two are perfectly happy in a strictly platonic relationship. And, due to the strong friendship Page and DeRon have, they are able to work very well together. 
Apart from her boyfriend, she has a happy family of four with three daughters, namely Qai, Zaire, and Quincy.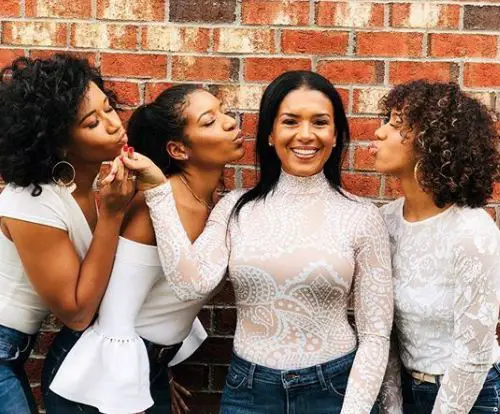 Page (second from left) with Her Three Daughters (source: Instagram)
Her daughter Zaire is the oldest among the three, while Qai and Quincy are twins. Zaire and Quincy graduated college in 2018 and 2019, respectively.
From Our Vault:- Charlize Theron Married, Kids, Lesbian, Family
Going back two decades, Turner had first moved to Nashville with her kids in 2000. Even though she did not know anyone in Nashville at the time, but if we talk about recent times, her entire career is centered in the city's homes.
If we list her achievements, she has written a book called G.O. Life - which is a motivational book urging everyone to grab the most exceptional opportunities.
The Nashville resident's ethnicity is Afro-American, and even though her success is known to the world, the same cannot be said about her net worth as it is under the wraps away from the public eye.
Witnessing Turner's amazing career, we cannot wait to update you guys more on her!