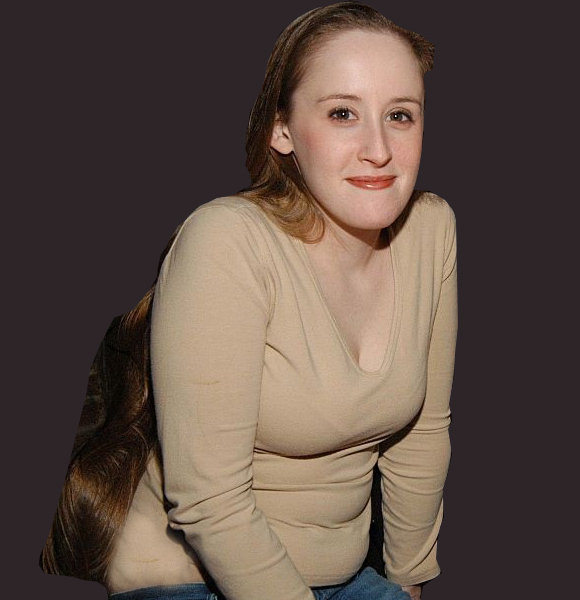 Famous in the industry for having star siblings, Quinn Culkin has also acted as a voice artist for the animated show Wish Kid.
Her fame enriched when she was featured in the documentary based on her family, The Culkins. 
A little to know about Quinn, she has always been around support systems all her life in the form of siblings.
More About Quinn Culkin and Siblings
Quinn was born on 8th November 1984 in New York City. The 37-year-old actress grew up with seven siblings altogether. Her brothers Shane Culkin, Christian Culkin, Kieran Culkin, Rory Culkin, and Macaulay Culkin. And as for her sisters Dakota Culkin and a half-sibling Jennifer Adamson.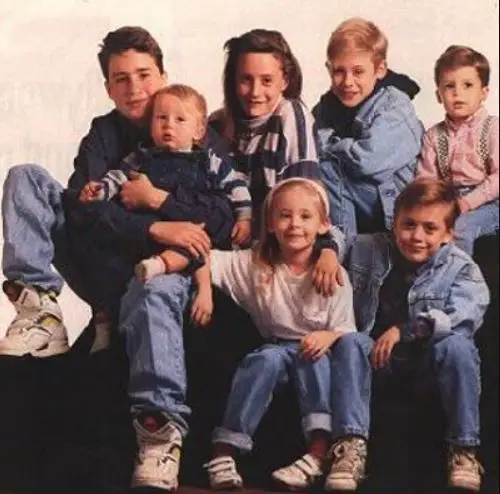 Quinn Culkin with Her Siblings (source: blogspot)
Her father, Kit Culkin, a theatre actor, and her mother, Patricia Brentrup, worked as managers for her actor brother, Macaulay Culkin.
Starting with the most heard and recognized of them all is Macaulay Culkin. Known for starring in  "Home Alone", and earning $8 million a picture. The artist and her family were able to shift to a proper apartment, and become established financially.
But the fame and money resulted in the divorce between her parents. Her youngest brother Rory Culkin shared the struggles during their parents' divorce in an interview for The Guardian. 
If we jump to present times, Quinn's brother Kieran who also appeared in his first movie, "Home Alone," alongside Macaulay, has bagged several major gigs over the years and now stars in "Succession" on HBO.
Talking about Kieran's family, he recently became a dad, welcoming a baby girl Kinsey Sioux with his wife, Jazz Charton.
Rory Culkin, Shane Culkin, and Christian Culkin prefer to keep their personal life under the wraps away from the media.
Her brother Macaulay Culkin starred in the cast of the series' tenth season, American Horror Story: Double Feature, in 2021 and was also venturing into music with his band, The Pizza Underground, till 2018.
Covering about her sisters, her older sister Dakota Culkin passed away in 2008 after being struck by a car in Los Angeles, and her half-sibling Jennifer Culkin unfortunately passed away in 2000 because of a drug overdose.
If we talk about Quinn's whereabouts, she is now believed to be living her married life away from the media happily.
Quinn Culkin's Career
Culkin dabbled in the acting industry through the movie The Good Son; she debuted and played the role of sister to her real-life brother Macaulay Culkin. Interestingly, also she did a cameo in her brother's famous movie Home Alone by appearing as a girl at the airport.
Since the actress has appeared in a minimal number of projects, we are not so sure about her wealth in numbers. But, her other sources of income remain a mystery, like the figure of her net worth.
Quinn's Former Sister-in-law:- Is Rachel Miner Dating Anyone Now? Had Husband But Ended Married Life With Him Quickly In Divorce
However, it is known that her brother Macaulay has an impressive net worth of $18 million, according to celebritynetworth.
Standing at the height of 5 feet and 5 inches (1.6 meters).  Quinn was last seen on-screen in 2007, and since then, she hasn't made an appearance. 
Do stay with us for more updates!