Entertainment
Learn About Ryan Sheckler Relationship With His Wife And Parents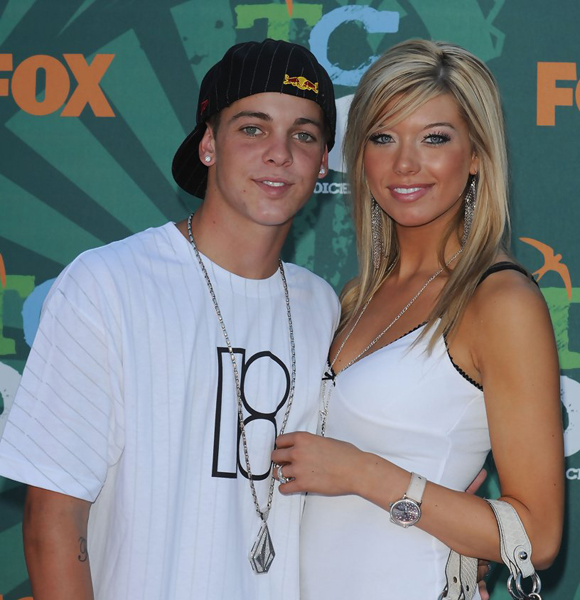 What could be better if you have a settled career and a beautiful wife? Skater Ryan Sheckler is one of the lucky ones who has an established career as well as a lovely partner to live the rest of his life. 
Let's find out who made Ryan a lucky guy in this world. 
Ryan Sheckler's Wife
The Pro Skater Ryan got married to his wife, Abigail Baloun, on 3rd March 2022. Ryan and his wife had a fairytale wedding ceremony which was attended by celebrities like Machine Gun Kelly and Megan Fox.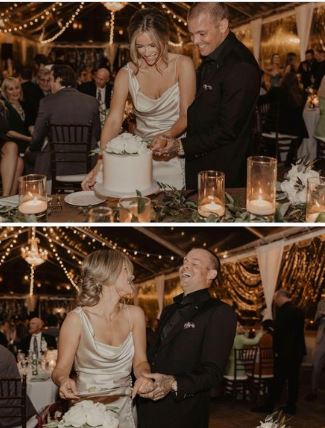 Ryan with his wife on their wedding day. (Source: Instagram)
Like any other love story, Ryan also has a unique story of meeting his wife. He met his wife while they both were walking their dogs on a beach trail. After seeing her, he fell in love at first sight. He was very scared to ask her out, but after working up his courage, he finally asked her out and eventually started dating. 
Abigail is a registered Nurse who is well known as Ryan's girlfriend.
Find About: Jase Robertson's Happy Family Life with His Wife & Kids
After knowing each other for more than a year, Ryan proposed to Abigail in front of all his close friends and family at a Thanksgiving gettogether. In an interview with People, Ryan said, "When you know, you know.' He knew that Abigail was the one for him, and he wanted to spend the rest of his life with her. 
However, Ryan has also dated a girl named Mia Bonde. While dating her, he even bought a house. Unfortunately, things did not go as planned, and they had to part ways.
But he is happily married now. Even though it was a fast decision to get married, his family and friends never doubted his determination.
More On Ryan Sheckler's Family
Ryan Sheckler was born to Randy Sheckler and Gretchen Sheckler as their first child in La Palma, California. Ryan is elder to his two brothers, Shane Sheckler and Kane Sheckler.
The 32-years-old American professional skateboarder got his first board when he was just 18 months old. His dad was the one to encourage him to pursue his interest from an early age, while his mother, who is also involved in the Sheckler Foundation, took her son's career seriously by handling his management issues.
In an interview with Network A in 2012, Ryan said that he enjoys spending time with his family and doing other kinds of stuff, like surfing and relaxing. However, on a serious note, he mentioned that his top priority is ensuring the health and safety of his family.
Explore: Vanessa Bell Calloway and Her Husband Share a Love That's Forever Young
Ryan cares about his family a lot and spares time to celebrate every possible moment with them. He even shares posts and makes them feel an important part of his life.
In 2014, he took Twitter to wish his dad on the occasion of Father's Day, along with a picture of the three siblings with their dad.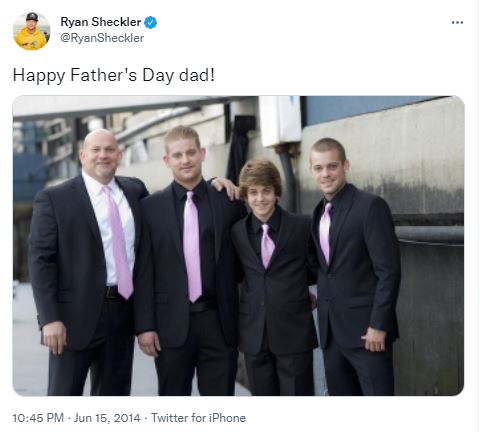 Ryan with his father and brothers. (Source: Twitter)
He also made a tweet socialized, wishing his mother on Mother's Day.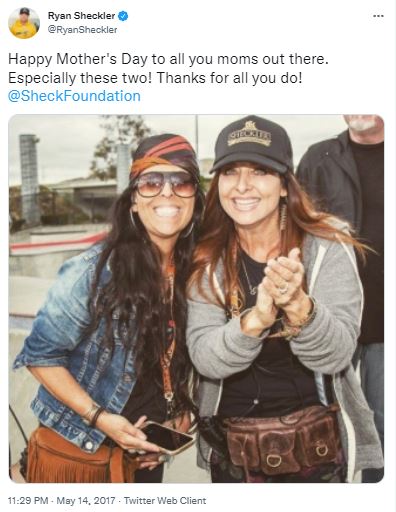 Ryan's mother and aunt. (Source: Twitter) 
However, their parents of Ryan are not living together now as their married life ended with a divorce, and as per reports in 2007, Ryan's father, Randy, was seeing a girlfriend after the divorce with his wife.
Even if his parents are not together, Ryan still has a special bonding with both of them. 
More On Ryan Sheckler
Ryan Sheckler has been performing with his skateboard since a very early age. He is indeed the youngest person to turn a professional in the world of skateboarding.
Ryan is great with his skate, and it's more like a miracle to watch him in action. 
Ryan had bought a beautiful mansion worth $2.6 million in his hometown back in June 2015, but he sold the house in 2021 for $3 million. He got $500 thousand profit from selling the property.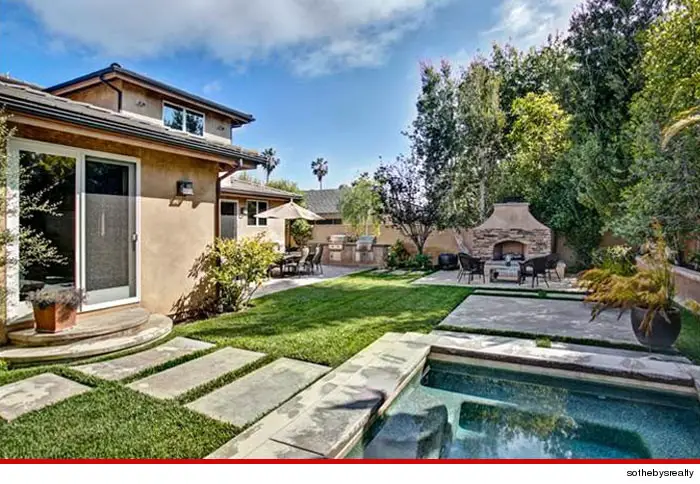 Ryan Sheckler's $2.6 Millon Dollar House in his hometown, San Clemente, CA. (Source: TMZ)
Moreover, a professional skateboarder Ryan has appeared in movies including MVP 2: Most Vertical Primate, Tooth Fairy, Grind, and Street Dreams. He has also been part of the reality TV Series 'Life of Ryan, which aired on MTV and had three seasons.
Know More: Dom DeLuise's Sons Follow His Footsteps
Ryan has accumulated an impressive net worth of over $8 million with his hard work and passion.
Currently, he is living a blissful life with his life partner. 
Stay with us for the emerging updates on Ryan Sheckler!