Sarunas J Jackson is best known for his amazing performance in the TV show... he is not only limited to acting... Sarunas J Jackson was born in... he is the son of Ice Cube...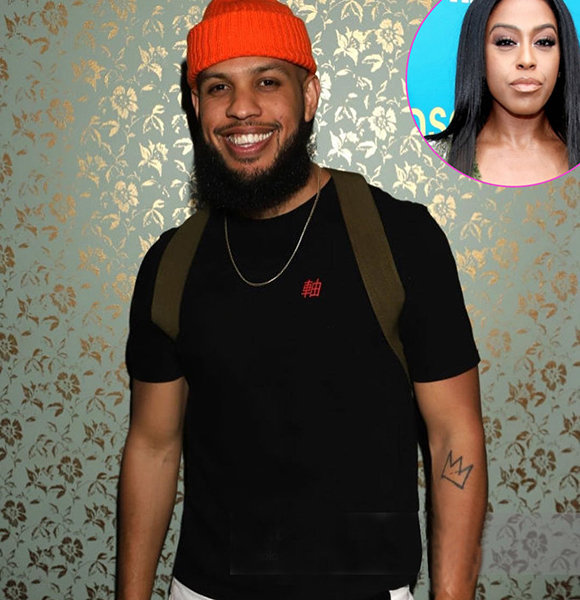 Sarunas J Jackson is best known for his role Alejandro 'Dro' Peña in the TV show, Insecure. But, something that fans may have missed is that he is not only limited to acting. He is a successful writer who has worked in the TV series, Vital Signs. 
Furthermore, the actor with a height of six feet eight inches (2.03m) also played basketball while in college and even went abroad to play in leagues. Though he had a running career in basketball, Sarunas decided to start acting in different movies and TV series.
Some of his films include B-Roll, Dutch Hollow, and Chi-Raq; TV shows include Games People Play, Good Trouble, and Palisades Justice.
Bio & Family
Sarunas J Jackson was born in Philadelphia and raised in Los Angeles. A Panamanian mother and Afro-American father raised Sarunas - age 29 - along with two brothers. 
An interesting rumor that had surfaced about Sarunas' parents was about his father. Many people started to think that he is the son of Ice Cube (O'Shea Jackson Sr.).
Ice Cube's Real Son:- O'Shea Jackson Jr. Net Worth, Wife, Children
The rumors started because they both share the same last name. However, the stories turned out to be false.  Ice Cube is not Sarunas' father.
Talking about his education, He went to Roosevelt High school and played basketball. Later, he decided to go to a Junior College at Saddleback College in 2009.
There, he played basketball for two years. His team won the state championship in 2010. After winning the state championship, he was recruited by the University of California (USC) where his college basketball career started. His athletic career also took him to several Asian countries like Tokyo, Taipei, and Taiwan.
Is Sarunas Married?
No, the basketball player-turned-actor does not have a wife. But the questions of Sarunas being single or not still lingers in the air.
As in the summer of 2019, there were rumors of Sarunas dating actress, Zuri Adele. The two share the screen on the 2019 TV show, Good Trouble. The stories started when fans saw the pictures of the duo together on multiple occasions. 
However, Sarunas cleared the air through a comment on The Shade Room's Instagram post on June 2019, where he mentioned that it was technically their on-screen alter-egos in the pictures.
Cast Of Insecure:- 'Insecure' Actress Natasha Rothwell Bio: Age, Weight Loss, Husband Talks & Facts
It wasn't the first time Sarunas had to clear the air via social media. Another drama involving the actor surfaced the internet in the past. 
When actress Dominique Perry gave birth to her child, Sarunas also posted a picture on Instagram holding a baby. It was evident that the baby in the photos was the same.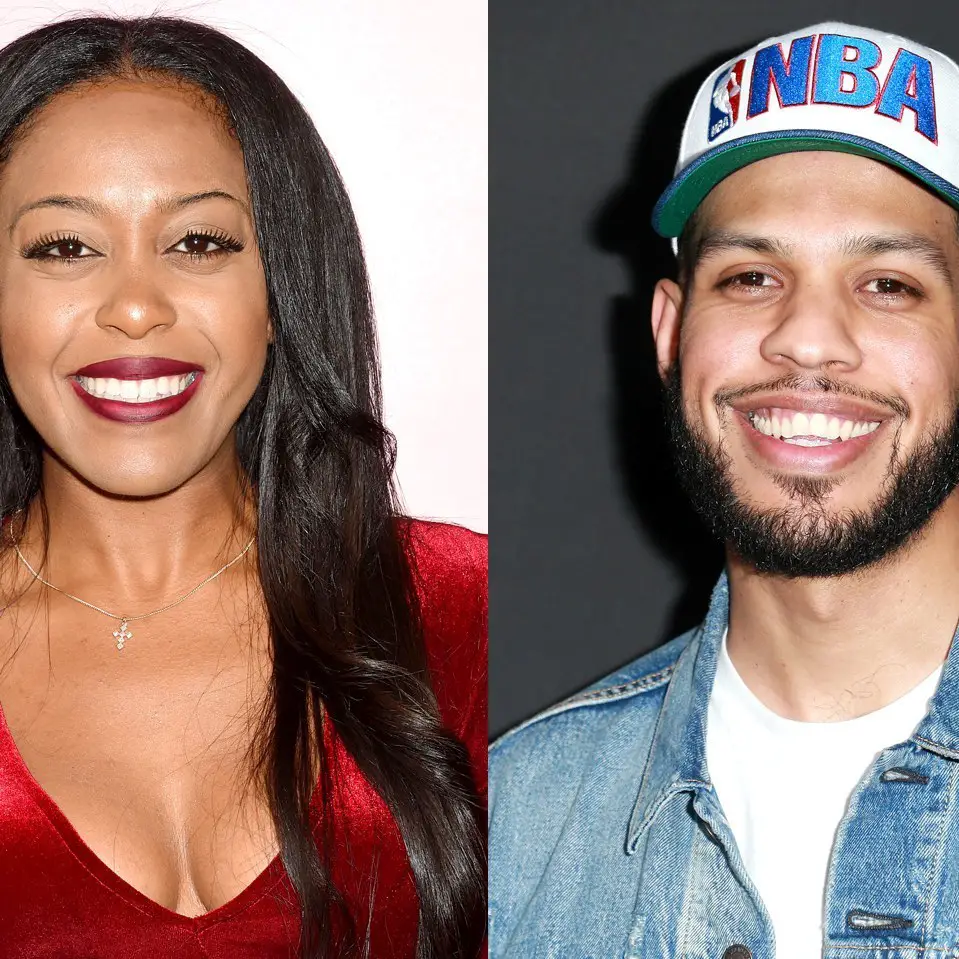 Sarunas J. Jackson and his baby mama Dominique Perry (Photo: VanityFair)
Their daughter Zen was born in May 2018. The two met at the sets of Insecure though they never share the screen. The two were simply a one-time fling and had kept the news very secret.
Howbeit, during the happy moment, Sarunas' alleged girlfriend Kaylen Zahara posted a video [and later deleted] on The Shade Room's Instagram page. She mentioned that she found out about her date's newborn as everyone else; through social media. She went on saying how all the men would take women on dates but would not tell them about their child with another girl.
Due to this drama, Sarunas commented on the same post. He said that everyone had to get the facts straight and the situation was not as it was portrayed; that he and Kaylen were cool. Later, Kaylen followed up with a comment that the air was cleared and the two are great friends.
As of 2019, Sarunas seems to be not dating anyone. But who knows what is going to happen in the future.