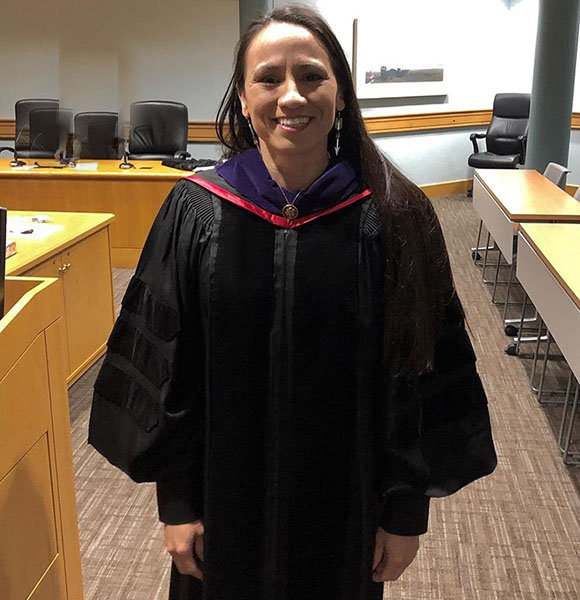 It is rarely heard that a person who once worked as a mixed martial arts (MMA) fighter went onto serving the country through politics.
One such impressive personality is Sharice David, a Native American who came from fighting other people to fighting for her country.
Being the first to attend college from her family, the ex-MMA fighter made most of her opportunities to excel and serve her country as the first Native American Congresswoman.
Lesbian, Gay, Partner
In addition to being the first Native Congresswoman, Sharice David is also the first openly gay political figure of the city of Kanas.
Winning 53.3 percent of her city's vote in the US midterm election in 2018, the lesbian politician made history. Although she boasts an open professional life, the same cannot be said about her personal life.
There is not a single mention of a partner in Sharice's romantic history. There is not single info available regarding her dating life. Maybe she is too busy in her rising political career.
Despite not having a partner of her own Sharice is not short of love. In 2019, she spent Valentine's Day making greeting cards with the children of VA Hospital.
Bio: Age, Family
Sharice David shares a very inspiring success story of her life. She was born to a single mother in Kanas city who served in the US Army.
Growing up, she and her brother did not have a stable place of up brining as her mother always moved to different Army bases. But, by the time of her high school, she was back in her native town.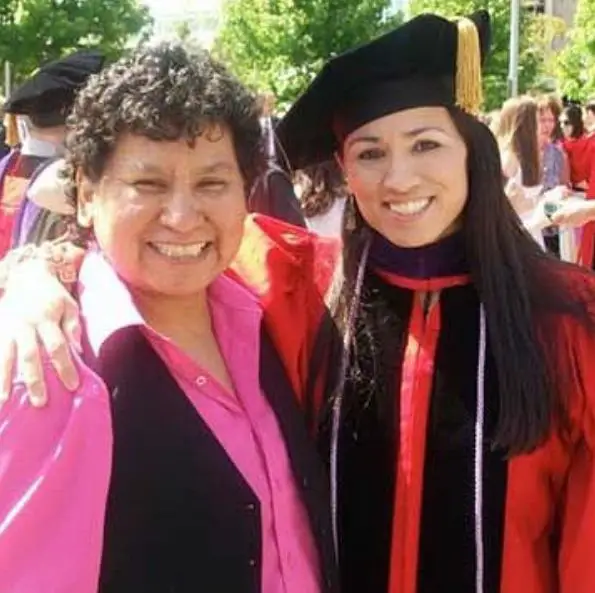 Sharice Davids shares a photo with her mom during Mother's Day in May 2019 (Photo: Sharice Davids Instagram)
There, she became the first in the family to attend college a get a degree in business administration. After graduation, In 2007 she joined Cornell Law School. During that same time, she also participated in professional fighting.
Holding a professional record of 1-1, she left her fighting career and became involved in community work with her Native American Tribe. Likewise, she was elected as the board of directors for Twelve Clans of Ho-Chunk Nation in 2016.
Reputed Singer:- Jamie Grace Wedding, Baby, Parents, Net Worth
Now, reaching new heights as the representative of her district, the 39-year old continues to devote herself to serve her people and people of the nation.
Net Worth Detail
Ever since Sharice David was named the representative of Kansas third district, she was all about helping youth and development of human resources.
Coming from an ordinary family with her mother being the only breadwinner in the family, the democrat understood the hardship of getting a formal education. Matter of fact, she owned a student debt of $100,000 in 2018.
Now, she earns a considerable salary of $66,025 per year and has accumulated a hefty net worth from her political venture and MMA background. And she is not stopping anytime soon.
In August 2019, she started a campaign related to the topic of affordable healthcare, infrastructure, and education.