Sonya Cassidy is a British Actress...Sonya has played various romantic roles on the screen...it comes to the actress's real-life...she is the daughter of a...She stands tall with a...she is a passionate person and gets easily bored in...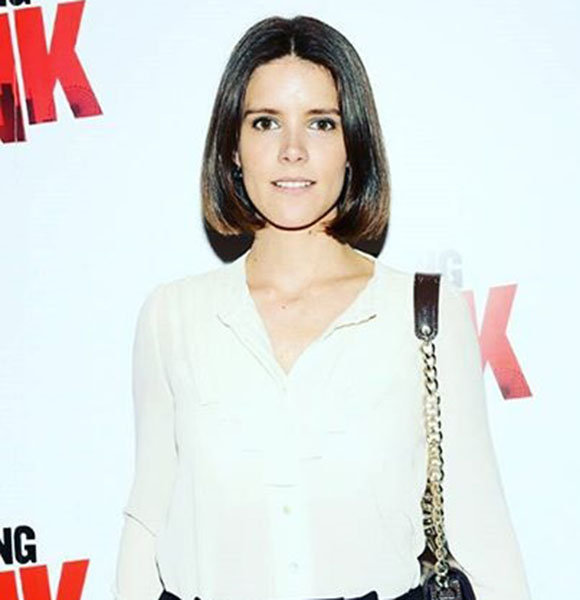 Ever heard or watched epic sagas like The Tudors or The Paradise?
If you have not, then you are missing out to get to know one talented actress. And, if you have, you remember the roles Sonya Cassidy has portrayed in these shows.
The British actress starred alongside Kevin Spacey in her first leading role in Inherit the Wind in 2009.
She portrayed the role of Christine, the Duchess of Milan in The Tudors, and played as Clara in the BBC period drama, The Paradise. Sonya has also starred in Lodge 49, Human, and Vera.
The multi-talented actress has also performed in theatre in the likes of Wind at The Old Vic and The Prince of Homburg at the Donmar.
Some of her big-screen credits include 2016 film Breaking the Bank and 2015's Survivor.
Dating Or Has Husband?
Sonya has played various romantic roles on the screen, but when it comes to her real-life, her dating status is a mystery. Unlike many other actresses who love limelight and media attention, Sonya is ultra-private.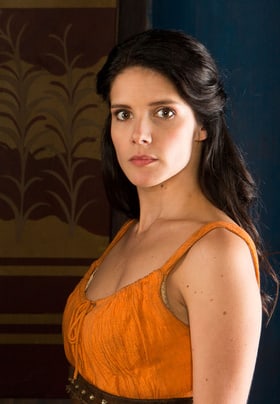 Sonya Cassidy enjoys her private life in 2019 (Photo: listal.com)
Sonya has never been married, and she is possibly single as of 2019. Maybe, it is because she is focusing her energy on her acting career. She is not dating or even talking about it.
Wedding Insight And Details:- Camille Grammer, David C. Meyer Are Married!
When asked about her personal life, she laughingly dismissed it in a cunning way saying,
"I'm boring, I live in London. I don't have pets, and talking about relationships isn't for me. My characters are much more interesting."
 She works diligently to achieve massive success and become an acclaimed and in-demand actress.
Who are Sonya's Parents? Personal Experiences
As she is a passionate person and gets easily bored, let's pray she finds some equally passionate person to lead a beautiful life.
As mentioned previously, her ultra-private nature prevents the details regarding her parents, family, and early life from coming out on the public. Only a few features are made public such as, Sonya grew up in the West Country near Bristol, and she is the daughter of a West Country firefighter and a Scottish mother.
The British actress was born in 1987 and celebrates her birthday on 6th April. She stands tall with a height of 5 feet 10 inches (1.75 m) and boasts white ethnicity. Even her body measurements are kept inside a mystery box, but she has dark brown hair and eyes.
Rapper Big Narstie:- Wife, Girlfriend, Daughter, Net Worth
However, from her rare interviews, it is revealed that Sonya has supportive parents who helped influence her choice of career. She is the only one to make a career out of acting and drama in her family.
On the subject of growing up with her parents, she commented,
"I was never the kind of kid who asked my parents to give me loads of attention. In fact, I was quite the opposite."
Somya was somewhat a shy natured girl while growing up; she was never an all-singing, all-dancing child. However, she always had a knack for acting and drama, and she would make an impression of a teacher or a funny voice. In a way, the artist was kind of an impressionist at school before she joined the Royal Academy of Dramatic at the age of 18.
After graduating from RADA, she has landed in many roles on TV, big screens as well as in theatres.
In her own words,
"I'm so pleased that since graduating the stuff I've done has been so varied. I don't have one role I'd really like to play. I want to play a variety of people or robots, or even an amoeba, to find out what makes them tick."
This multi-dimensions character playing actress, Sonya, is sure to find success in her career as well as in her love life.