Sophia Amoruso was...to cope with her condition...struggling in her early years...didn't start dating...their relationship could not ...moved on...are a couple who redefine...Followed by her unexpected... tried her best to...have started speculating...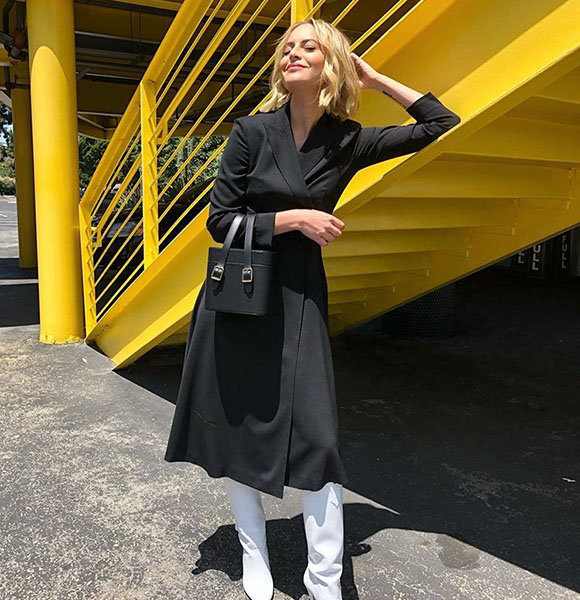 Born on 20 April 1984, Sophia Amoruso was a healthy child.
But, after being diagnosed with ADHD (depression and attention deficit hyperactivity disorder) in her adolescence, she left school and began homeschooling. She started doing various odd jobs at Subway restaurant, book stores, record shops, and security to cope with her condition.
Despite, the struggle and health challenges, Sophia became a self-made Greek-American entrepreneur and founder of the female attire company, Nasty Gal.
Divorce With Husband
Sophia met her ex-husband Joel Jarek DeGraff back in 2002. Although they didn't start dating immediately, they exchanged mixtapes and letters for more than a decade.
And, in the year 2014, Joel presented Sophia with a beautiful 18-karat white gold wedding ring that consisted of stones on four rows each side. Without a second thought, Sophia nodded yes and got engaged to her boyfriend.
Also Divorced:- Lisa Nicole Cloud Background: Cheating Husband, Married Life Shaken, Divorced?
The following year, they tied the wedding knot and became each other's lawful husband and wife.
Unfortunately, their relationship could not handle the stress of being married. And, as a surprise, her husband asked for a divorce quoting they weren't right for each other.
As a result, Sophia divorced her partner in August 2016.
Dating New Boyfriend
While her ex-husband moved on with a woman named Molly, Sophia also got into a new relationship.
Since being first spotted with her partner Galen Pehrson in 2016, she has been dating him. Interestingly, her boyfriend is a writer, director, animator, and creative strategist.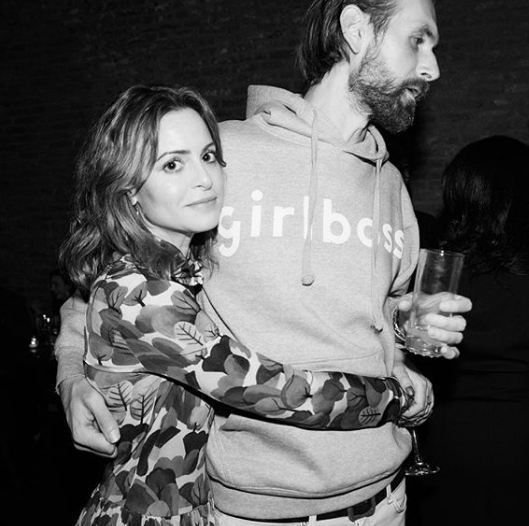 Sophia Amoruso with boyfriend Galen Pehrson in December 2018 (Photo: Sophia Amoruso's Instagram)
The couple seems very happy dating each other for the past few years; Sophia flaunts her boyfriend in her social media handle every chance she gets. From enjoying holidays and attending events together, the two indeed redefine the relationship goals.
Net Worth
Followed by her unexpected divorce from ex-husband, her company Nasty Gal went into bankruptcy in 2015. Since Nasty Gal had faced multiple lawsuits and wasn't able to keep up within the everchanging world of retail, it was no surprise that the company met the downfall.
Nevertheless, Sophia tried her best to hold on to her company. Unfortunately, her efforts were all but, naught. It was too late for her to save the company from the imminent downfall.
Despite the bankruptcy, Sophia still owns a net worth of $20 million. Reportedly, she made more than 200,000 through her famous book Girlboss. 
On top of that, her book became a Netflix original series with the same title in 2017. In the story, she defined a character named Annie as her best friend.
Potraying Sophia's Best Friend In Girlboss:- Ellie Reed's Dating Affair Is Something Adorable; So Is Her Boyfriend
So, detailed were the characteristics of Annie that the Girlboss' fans thought that Annie was based on her real-life best friend. However, Sophia shed no comments on the matter.