Entertainment
Stephanie Davis Boyfriend, Husband, Baby, Net Worth
Even though her dream to get married to "the one"...she hit the limelight in 2016 as a Celebrity Big Brother Star...The result was a decisive match for Jeremy as a father of Caben, their firstborn son...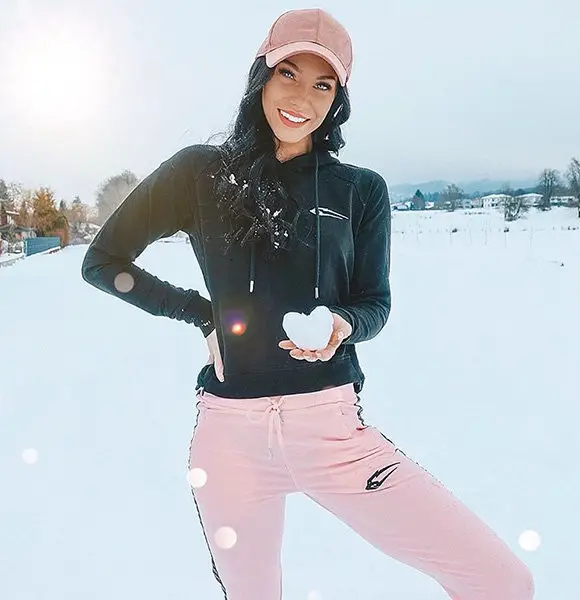 Celebrity Big Brother participant Stephanie Davis has had a massive roller-coaster ride in her dating and love relationship. Even more, she has endured horrific ordeal and turmoil in her personal life.
Is it turmoil in her own heart that finds Sinead of Hollyoaks at every corner of her life? Or, is the universe trying to tell her that 26-year-old actress is going the wrong way? The alcoholism, troubled relationships, and domestic abuse may be pointing to one or both of the above.
Boyfriend And Dating Status
Stephanie is single again!
Citing inconceivable differences as the leading cause, her romantic relationship with 20-year-old actor Owen Warner ended earlier in September of 2019. The couple's romance had begun as Stephanie recapitulated her role as Sinead O' Connor and met Owen in Hollyoaks' set.
More Reality TV Star: Stephanie Sersen Wiki, Age, Wedding, Parents 
The loved up pair went public on Hollyoaks Christmas party of 2018 and moved in together only after a month of dating. Sparking engagement rumors, meeting the parents, and calling each other "husband and wife" by sharing promise ring, it gave the impression that Steph indeed found "the one."
However, the couple eventually broke up in September 2019. 
Former Husband Prospect, Baby
Stephanie had her first son Caben-Albi, born on 13th January 2017, with an Irish model Jeremy McConnell. She is happy with the name of her baby boy as she considers it unique. Also, Albi is named after her granddad, so she also has an emotional connection.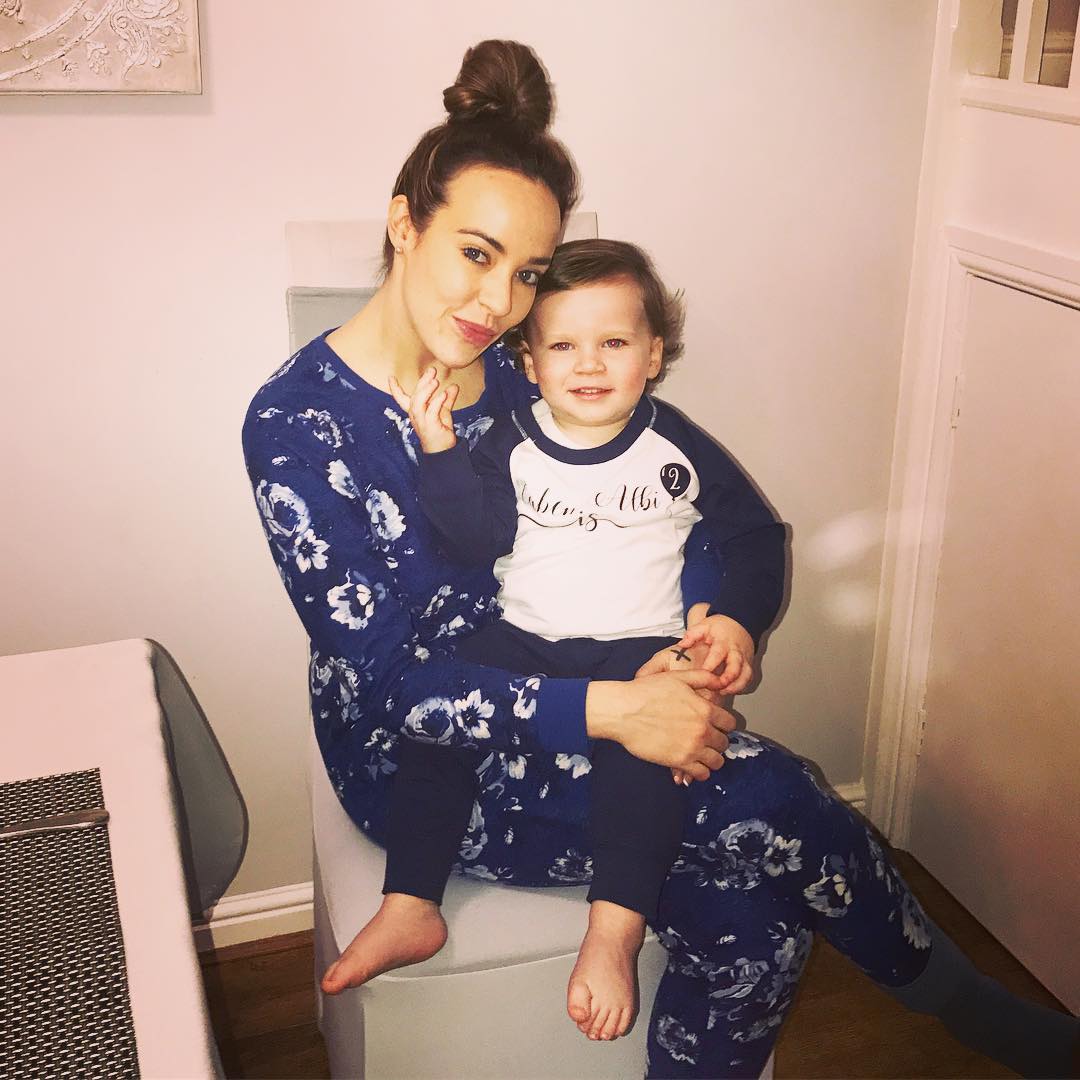 Stephanie Davis with baby boy Caben-Albi at his second birthday in January 2019 (Photo: irishmirror.ie)
Though the couple bore a child together, their relationship was anything but ordinary. Steph's relationship with her baby father only lasted initially from Jan-May 2016 and then Feb-July 2017.
During their on-and-off relationship, she suffered cheating, attacks, blame games, alcohol and drug problem, violence, domestic abuse, court, and jail time. She had not only endured the physical and emotional pain but even had to witness a live paternity test on This Morning from Jeremy.
After the positive result of the paternity test was made public, the couple tried to work on their relationship one more time. The pair reconciled once again, but it lasted for five months only. During the period, they could have ended up with two children if Steph had not lost her second baby in a horrific miscarriage at the end of July 2017. She blamed Jeremy for the loss of her unborn child citing distress and anxiety as the primary causes.
Consequently, the roller-coaster ride with Jeremy ended in a bitter tone in the same month.
Alcohol Claims Another Victim:- He's Fired! Scot McCloughan Part Ways with Washington Redskins, Reason Being Alcohol Problems
Despite the troubled relations that haunted her over the years, Steph has now got herself clean. She sees her son, Caben, as her purpose in life. And, seems like she is moving in the right direction with him even if she is not married to anyone at this time.
Family Plus Net Worth
Stephanie is the oldest child, followed by her two younger brothers: Keelan and Jordan. Her mother Pauline and her father Roy have supported her from her early days in acting.
From her teenage soap actress period to her alcoholic and suicidal days to her now becoming on a single mom, she has dealt with the physical and emotional turmoil. All in all, she overcame all setbacks with her family standing right beside her.
The support of her family has held her in good spirit and made her the fighter she is today. With her family by her side and her son in her arms, in her own words:
"...... I continue to be strong, be a good mum to my son and if ANYTHING has come from my horrific ordeal, to help those who have been in my shoes and help give them the hope, that there is light at the end."
Nominated for Best Actress and Best Dramatic Performance for British Soap Opera, Hollyoaks, and also appearing in Celebrity Big Brother, Holby City, Doctors, and Parents of the Band, she has made her family and son very proud.
She owns a net worth of about $3 million already. If she gains more experience and makes herself stay out of trouble, her net worth is sure to rise soon.