Entertainment
Stephen Colletti's Dating History- Is He Married Now?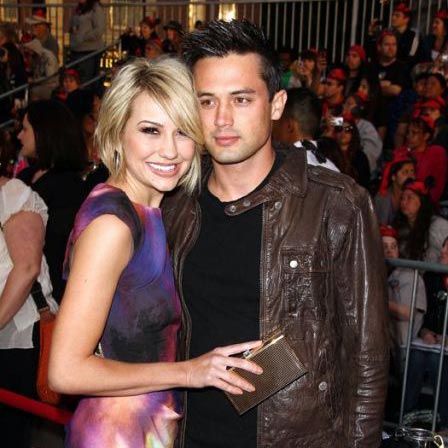 Everyone needs a companion during both good and bad times. For the same reason, many people try to seek compassion and love from every other person until they find a perfect one, and so does Stephen Colletti.
The American actor famous for shows and movies like 'One Tree Hill,' 'The Suicide Note,' and more has seen a number of relationships in his journey to find the love of life.
Let's learn about Stephen's dating history and if he has been able to find a wife and get married.
Stephen Colletti's Dating History- Married Now?
Former reality star-turned-actor Stephen Colletti has quite a long dating history.
He dated Disney star Chelsea Kane in March 2011. Kate first confirmed the relationship between the actors to Billy Bush, after which the news about them dating spread like a wildfire all over the tabloids.
They had a healthy relationship before their separation in May 2013. 
See Also:- Rosalyn Gold-Onwude Married & Husband | Multiple Dating, Found Soulmate?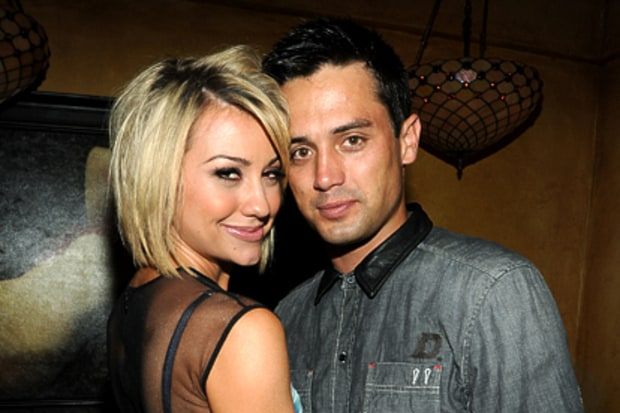 Stephen Colletti with his ex-girlfriend Chelsea Kane (Photo: Img.wennermedia.com)
Prior to dating Chelsea, Stephen was committed to Hayden Panettiere, who is an American model, singer, and actress. The pair started their romance in August 2006, but by November 2008, the couple had broken up.
Hayden revealed the reason behind her separation from Stephen as she needed some time alone to think about her future and away from a committed relationship.
Stephen Colletti and former girlfriend, Hayden Panettiere (Photo: Zimbio.com)
Stephen's dating history doesn't end at Hayden, as he clearly dated a few women prior to her. The actor was known to be dating American television personality and fashion designer, Lauren Conrad, back in May 2004. 
During the first season of MTV`s reality show 'Laguna Beach,' the love triangle between Lauren Conrad, Stephen Colletti, and Kristin Cavallari was one of the focal points. 
The relationship didn't last long, and the couple broke up after dating for about only a year in July 2005. Lauren later got engaged to William Tell in October 2013, and the pair have been happily married since September 2014. 
You May Also Like:- Jason Gardiner Secretly Married Boyfriend He Mentions In Tweets? Details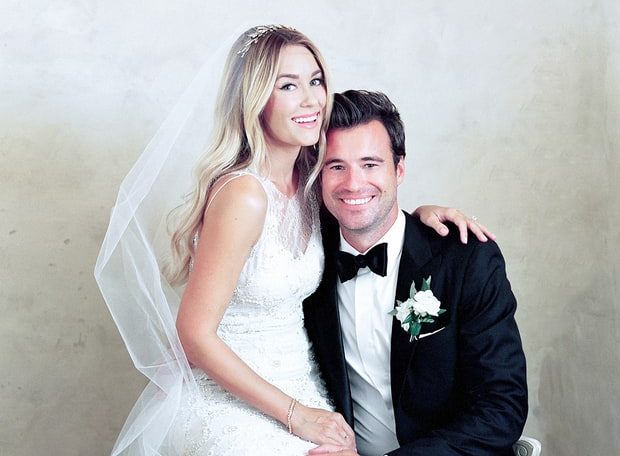 Mr. William Tell and his wife, Lauren Conrad, on their wedding day (Photo: Img.wennermedia.com)
Adding to his dating history, Stephen was also involved with fashion designer/actress Kristin Cavallari. The former lovers commenced their romance in January 2001 but ended after three years in April 2004. 
 Kristin, in her book, Balancing in Heels, has written about her relationship with Stephen. She wrote,
"We loved hard and fought hard. My relationship with Stephen went from our own high school romance to the fodder of a hugely successful television show."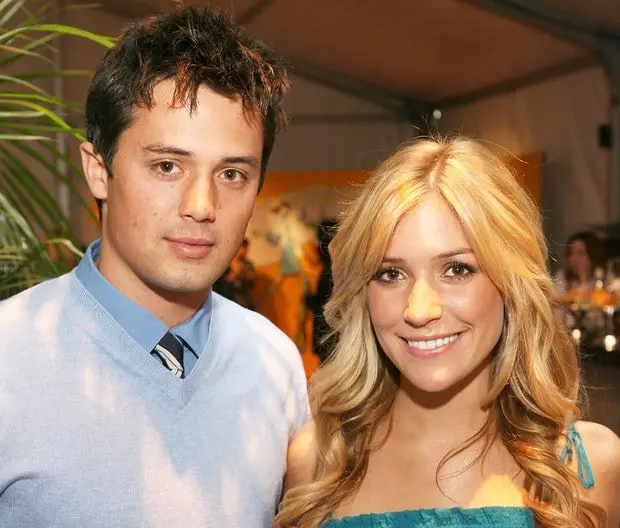 Stephen Colletti and ex-girlfriend Kristen Cavallari (Photo: Img.Wennermedia.com)
Further, more to his dating history, Stephen is also said to have dated American singer-songwriter and actress of Filipino descent Lalaine Vergara-Paras. They reportedly dated from 1999 to January 2001.
More From LiveRamp Up:- Hazel Mae Heart Melting Affair! Perfect Husband To Age, Ethnicity & Facts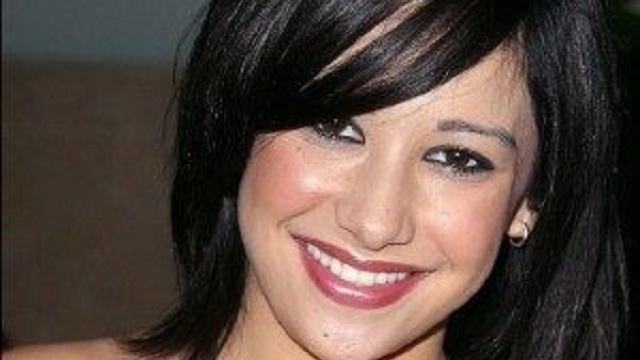 American actress and singer-songwriter Lalaine (Photo: Rantchic.com)
Besides his dating history, Stephen is currently single. There were even rumors that the actor would be joining the upcoming season of 'The Bachelors,' however, he later diffused the claim.
And even though Stephen would not be in 'The Bachelors,' he was said to participate in season 2 of 'Very Cavallari,' which stars his ex-girlfriend, Kristin Cavallari. 
Kristin is a proud wife to husband Jay Cutler and a mother of three children.
But after Stephen and Kristin were recently captured exchanging a series of funny comments on Instagram, it seems like the ex-couple is finally comfortable enough to work together.
Blonde Trend and Net Worth
There is a blond trend in Stephen's love life pattern. No doubt, Stephen, 30, has gained popularity, and he also earns a wonderful net worth. He has an estimated net worth of $1 million dollars. 
Born on February 7, 1986, Stephen Colletti is popular for appearing on the CW drama series 'One Tree Hill,' where he portrayed the character of Chase Adams.
In addition to his distinct movie portrayals, his appearance in the two seasons of the MTV reality television series 'Laguna Beach: The Real Orange County' added a plus point to his popularity.
He is a graduate of San Francisco State University. He recently appeared in 'The Suicide Note,' 'Summer Forever' and 'Hit the Floor.'