The actor soon started dating producer...Antin family went on to make a career in showbiz ....brother Neil became a cinematographer...Steve Antin, whose birth name is Steven Howard Antin, was born on 19th April 1958 in New York...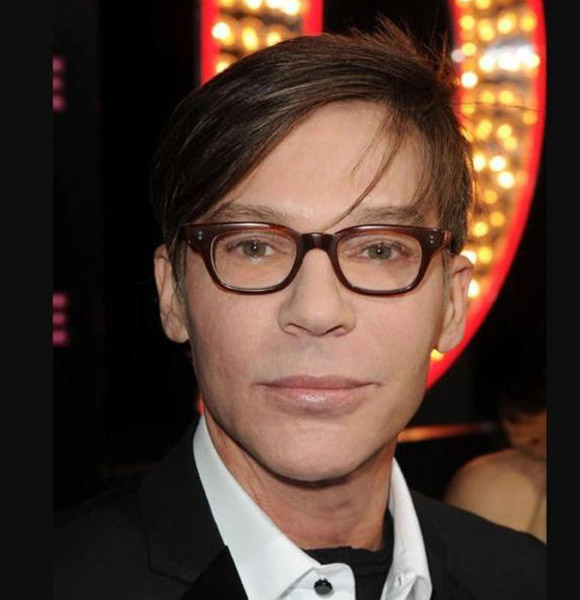 Steve Antin is an American actor, who has starred in hit films like The Goonies(1985) and The Last American Virgin(1982).
He is also a director for the 2010 musical Burlesque, that starred notable celebrities like Christina Aguilera, and Alan *******. The movie was nominated for two categories in the 2012 Grammy Awards.
Apart from acting and directing, Steve wrote the screenplay for movies like Chasing Papi(2003) which kickstarted the acting career of Modern Family star Sofia Vergara.
Steve Antin Bio, Family
Steve Antin, whose birth name is Steven Howard Antin, was born on 19th April 1958 in New York, USA. His parents - descendants of Eastern American Jews - are from England.
Almost all the children of the Antin family made a career in showbiz.
Steve's brother Jonathan Antin is a succesful personality in Hollywood; he works as a celebrity hairstylist and actor. On top of that, he alone has an impressive net worth of $4 million that he amassed from his work in reality series and TV shows.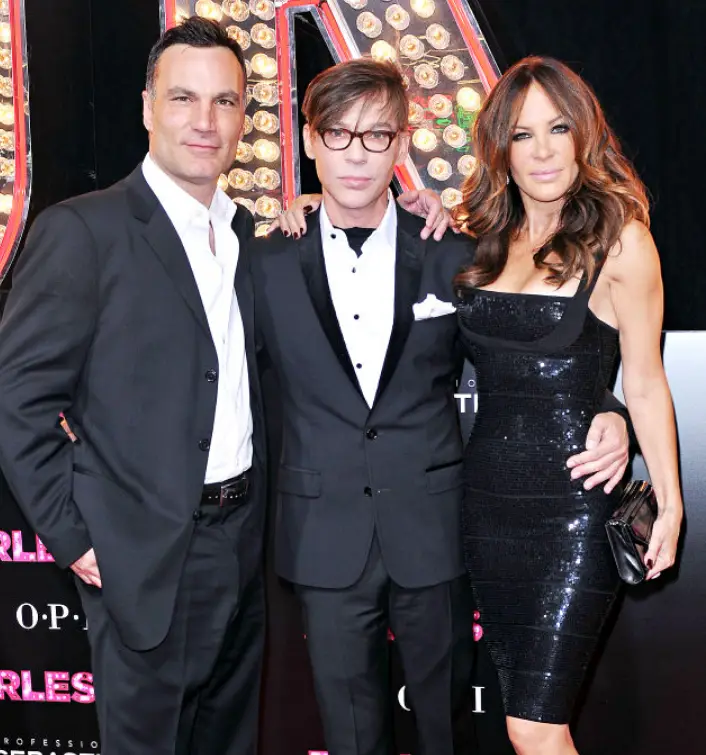 Steve Antin with brother Jonathan Antin and sister Robin Antin in the premiere of movie Burlesque in 2010 (Photo: aceshowbiz.com)
Also, his other brother Neil is a cinematographer while his sister Robin Antin is a famous choreographer.
She founded the well-known American girl group The ***** Cat Dolls. Interestingly, Steve collaborated with his sister to direct music videos for The ***** Cat Dolls' tracks.
Career
The New York-born actor first started his acting career after moving to Los Angeles.
He made his debut in the slasher flick Sweet Sixteen(1983). However, his breakout performance was through the Academy Award-Winning film Accused(1988) where he gave a special appearance alongside Jodie Foster.
2018 Academy Award Winners:- 90th Academy Awards: 2018 Nominees And Winners – Complete List!
He also received full attention after appearing in Stephen Spielberg produced hit The Goonies(1985). Moreover, he continued acting in low-budget indie films such as Drive(1991) and Its My Party(1996).
Afterward, Steve focused on writing screenplays for films such as Inside Monkey Zetterland (1992). And, his career started to take a new height as the movie got nominated for the Grand Jury Prize in the prestigious Sundance Film Festival.
Although in 2010, his self-directed movie Burlesque was not a financial success, it won the Golden Globe Award in 2011 in the category of the Best Original Song For A Motion Picture.
Personal Life
Ever since Steve first came out as gay in public, he has dated two major Hollywood executives. He was in a short-lived relationship with boyfriend David Geffen, producer of significant blockbusters such as BeetleJuice(1989).
Although they lived together at the time, their relationship didn't last due to the significant age gap; David is 15 years older than Steve.
Famous Music Producer :- Rick Rubin Wife, Children, Family
The actor soon started dating producer Clint Culpepper, president of Sony Pictures' Screen Gems unit which produced his movie Burlesque. The pair even worked together on the film, but they were reportedly in bad terms with one another throughout the shooting of the film.
As of now, at the age of 61 years, Steves has chosen to keep his relationship status private among the media.