Entertainment
Tommicus Walker [LeToya Luckett's Husband] Bio, Job & Daughter Info
Tommicus Walker wife's bio...Tommicus's partner LeToya Luckett is a pop singer known as the leading member of the former girl...Tommicus stepped towards fatherhood with the birth of a daughter named...As a result, her net worth stands at...She was born after his wife's marriage to former partner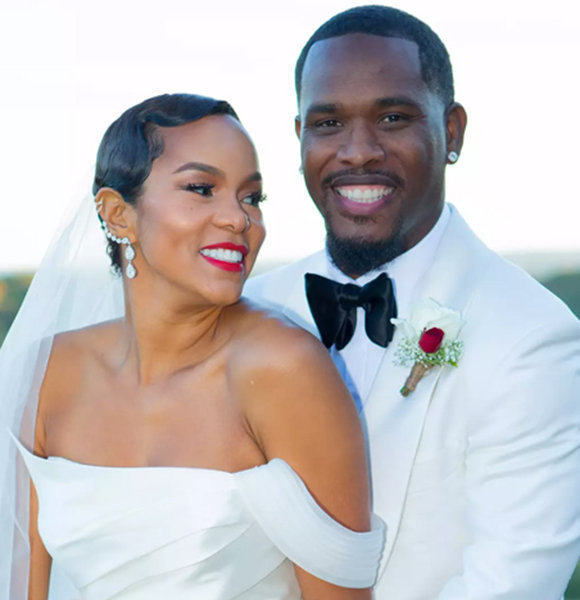 Dallas based entrepreneur Tommicus Walker received significant attention in the spotlight following his marriage to singer LeToya Luckett.
Today, he is equally famous in the realm of the internet as well; he has amassed more than 100 thousand followers on Instagram alone.
Tommicus Walker's Partner
Tommicus Walker first met LeToya Luckett in 2016. They got introduced by their mutual friend Nikki Chu.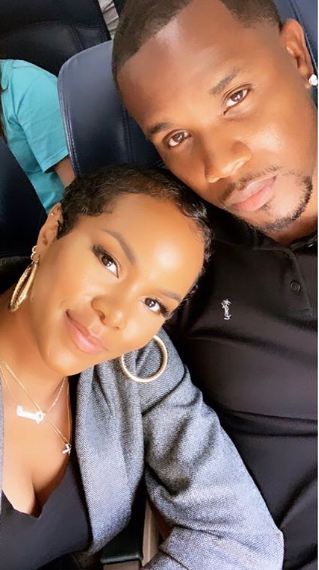 Tommicus Walker and wife LeToya Luckett as seen in February 2020 (Photo: Tommicus Walker's Instagram)
Upon their first meet, the two clicked instantly. The pair started dating and got engaged on 16th August 2017.
Wedding, Daughter
Following the engagement, the Texas-based entrepreneur tied the knot with the songwriter on 10th December 2017. Their wedding was held in the evening at a lavish ceremony in Austin, Texas.
Beth Stern, Howard Stern's Wife:- Wedding To Relationship Details
Villa Antonia, a mansion in the canyons of the Texas Hill Country, was their location of choice for the wedding reception. The couple walked down the aisle while the song, At Last, played on the background. And the ceremony was officiated by Pastor John Gray, star of OWN series The Book Of John Gray.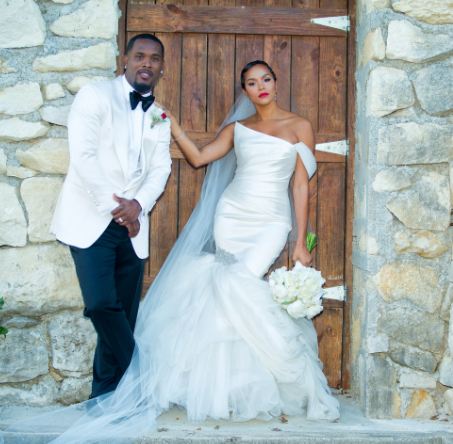 Tommicus Walker with wife LeToya Luckett during their wedding on 10th December 2017 (Photo: essence.com)
Several celebrities, including rapper Ludacris, Tank and Michelle Williams were on the guest list.
Three years after the wedding, Tommicus stepped towards fatherhood with the birth of a daughter named Gianna Iman. She was born on 4th January 2019, weighing 7 pounds.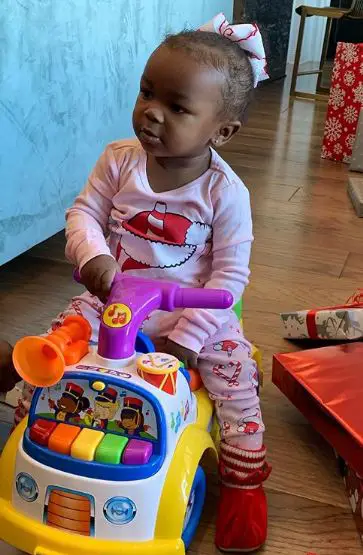 Tommicus Walker's daughter Gianna Iman as seen in December 2019 (Photo: Tommicus Walker's Instagram) 
Tommiscus also shares the responsibility of LeToya's daughter Madison.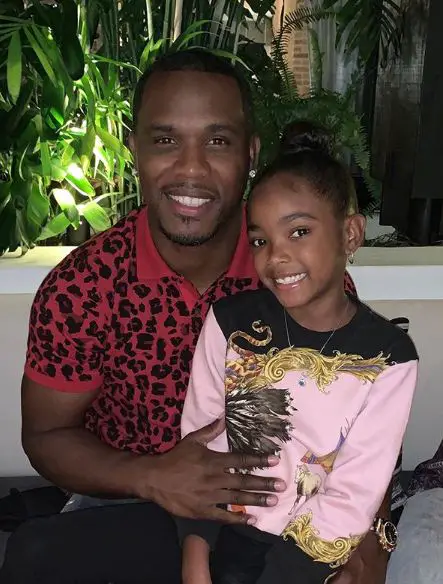 Tommicus Walker pictured with stepdaughter Madison in January 2020 (Photo: Tommicus Walker's Instagram)
Madison was born from his wife's previous marriage to Rob Hill Sr. She was married to him in 2016 and got divorced the same year.
Short Bio Including Job of Tommicus's Wife 
Tommicus's partner LeToya is a pop singer known as the leading member of the former girl group Destiny's Child. After leaving the group, she started her solo career in 2006 with the release of her album LeToya.
Pop Singer Ruel:- Age, Birthday, Tour, Real Name & Facts
One of the tracks from the album named Torn was ranked in the10th position in BET's list. Due to her successful music career, her net worth stands at $5 million as per the site Celebrity Net Worth.