Tori Deal became an engaged woman on...Fiance Jordan Wiseley popped the big question in...Turned 26 years of age on...Celebrates birthday on the same day as...Summons a net worth of...Has a biological brother called...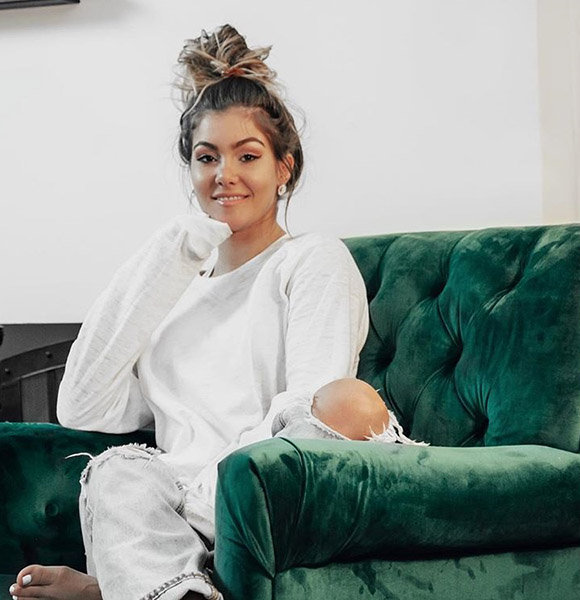 Tori Deal is no longer available! 
The Challenge alumnus became engaged to her now-fiance Jordan Wiseley after she accepted his proposal on 13th August 2019.
The engagement transpired during the filming of the upcoming season of The Challenge: War of the Worlds 2 in Ocean City, New Jersey. Reports claimed that the show is set to air on MTV on 28th August 2019.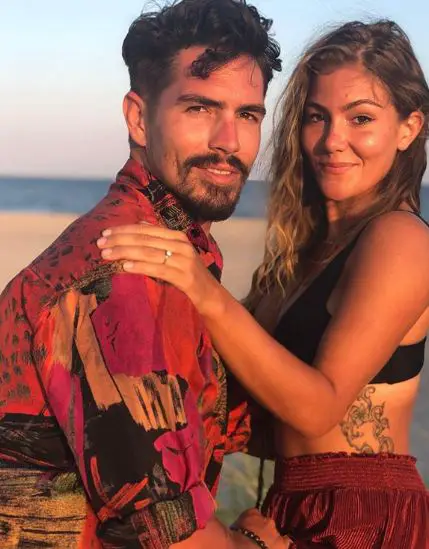 Tori Deal and fiance Jordan Wiseley after getting engaged circa August 2019 (Photo:- Tori Deal's Instagram) 
An elated Tori took to Instagram to break the news of her engagement. Sharing photos of herself and Jordan from the beachside proposal, she directed fans to explore more on her engagement.
Engaged, Fiance & Jordan Wiseley
Talking exclusively to US Weekly, the engaged duo provided an insight into their engagement.
According to Jordan Wiseley, he kept his plans to propose hidden from everyone, including the production crew. Admittedly, he waited until the last minute to spill the beans.
Taken aback by the proposal, Tori professed surprise when Jordan got on his knees. By her admission, she got overwhelmed with shock despite previously discussing goals to get married with boyfriend-turned-fiance.
When asked about the impending wedding, the pair cited Fall of 2020 as the date. With hectic schedules ahead, Tori and Jordan asserted that they would enjoy their engagement while planning for the big day.
Engaged To Get Married:- Caitriona Balfe Fiance, Wedding, Husband, Family
Tori met Jordan in 2017 as a participant on The Challenge ***: Dirty Thirty. After the show ended, the duo stayed in touch. And over time, they fall for each other, leading up them to moving in together in 2018.
In months preceding up to the engagement, the reality stars couple updated their fans about their relationship via social media posts.
Before Jordan, Tori shared romantic ties with "Are You The One?" stars Mike Crescenzo and Derrick Henry.
Bio - Age & Birthday
Tori was born in 1993. Aged 26, the MTV star celebrated her last birthday on 7 March 2019.
Fellow celebs of Pisces birth sign whose birthdays fall on the same day as the New Jersey native include Woah Vicky and Danielle Cohn.
In terms of family, Tori has a biological brother named Nate.
The Challenge Stint & Net Worth Details
Tori skyrocketed to national fame with an appearance on "Are You The One?" in 2016. She then garnered more recognition by competing on Are You The One Second Chances and The Challenge *** Dirty Thirty.
From The Challenge:- Gus Smyrnios Net Worth, Gay, Parents, Dating
Before life as a reality star, Tori held the job of a pop culture reporter based in Austria, New York. A multi-talented individual, she is also an aspiring musician. With hit singles **** Boy & What's My Name under her belt and a burgeoning reality TV career, she should boast a six-figure sum net worth.