Entertainment
Yvette Nicole Brown's Weight Loss Process and Romantic Life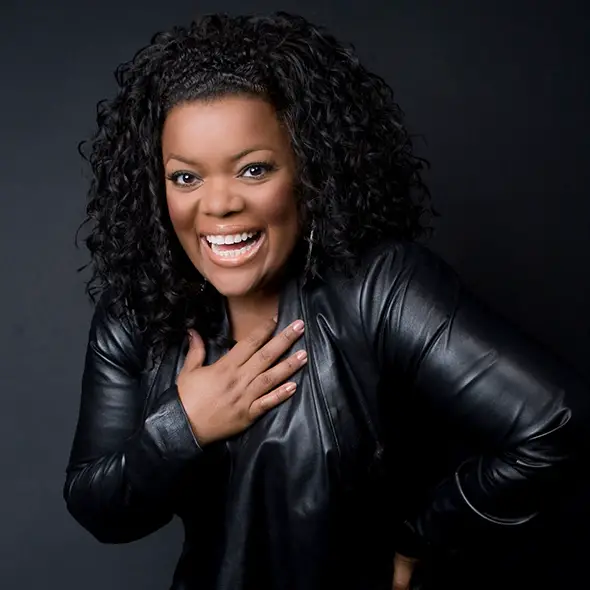 Actress Yvette Nicole Brown's take on the weight loss process has been said to have drastically changed her lifestyle.
Was the step of weight loss taken under some health issues or something else?
Let's Find Out,
Yvette Nicole Brown's Weight Loss Journey
The Community star, after getting diagnosed with diabetes, had undertaken a ten months weight loss journey where she reduced a few pounds from her body to avoid further health issues.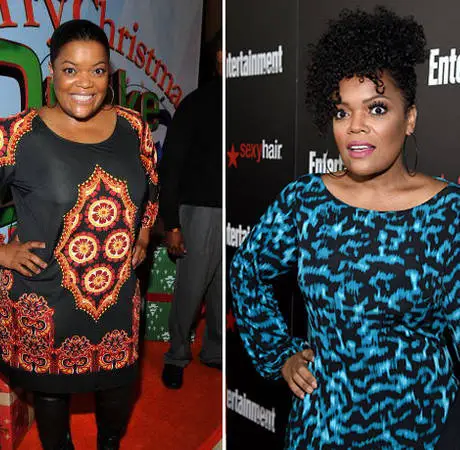 Nicole Brown Before(Left) and After Weight Loss (Right) (source: sidereel.com)
In an interview with the e-online, Brown shared her difficulties in adapting to her weight loss plan, where she had eventually given up her favorite food doughnut to reduce further health problems. She stated,
"When they tell you they're going to take your feet, you stop eating doughnuts. When it's for vanity, it might be hard because there are reasons to stop, but when it's for health, you kind of go, 'I want to keep my feet!'"
The actress completely eliminated the unhealthy snacks by replacing them with healthy snacks, which further aroused her energy level and brought a drastic change in her life.
As revealed to wetpaint.com, she said,
"I feel so great. I have energy. Everything is changed since I made the decision to get healthy, so it's good."
Adding on, the weight transformation process taken by the actress during the year 2014, she shared her sugar numbers concerns in an interview with the Et online.
Apart from the star's weight transformation journey, the fandom is also very curious about her romantic life.
Is Nicole Brown Dating?
Single now star is currently focusing on her career and well-being. Apart from the current dating status, Brown was previously linked with several people.
In the earlier stage of her career, she got linked with American actor Zachary Levi, but no confirmation regarding their relationship was received.
Nevertheless, the rumored couple was spotted together at the rooftop party of NBC at Omni Hotel on July 23, 2010, in San Diego, California.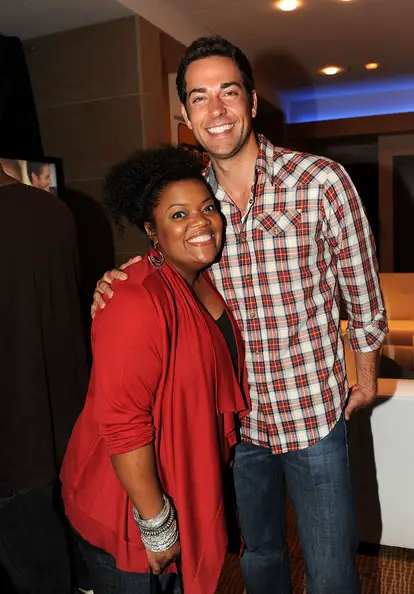 Yvette Nicole Brown Along with Her Rumored Boyfriend, Zachary Levi (source: zimbio.com)
Similarly, they were also together at the 36th Annual Gracie Awards Gala at the Beverly Hilton Hotel on May 24, 2011, in Beverly Hills, California.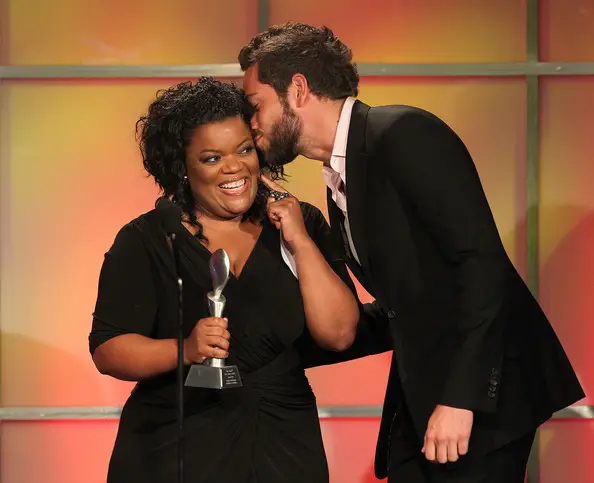 Yvette Nicole Brown, Along with Her Rumored Partner Zachary Levi (source: zimbio.com)
Following the rumors, the couple has not stated anything about the said speculations making these dating accusations just false talks.
Or is this as she wants us to be? Guessing?
As the singer loves to keep her romantic life away from the media, she might have a beau off-camera, and we would never know of them.
Besides, we do know about another special thing in her life, her career:
Nicole Brown's Career
Recently working on the projects such as Blind Psychosis, My Dad the Bounty Hunter, Disenchanted, and Firebuds which are all in their post-production stage.
Some of her 2020 projects are The Chicken Squad, Central Park, Crossing Swords, Family Guy, The Ghost and Molly McGee, Fairfax, The Loud House, Tito Jackson: Love One Another, American Dad!, Ridley Jones, Big Shot, A Black Lady Sketch Show, Broken Diamonds, and Call Me Kat. 
With a successful career, the star has accumulated a raving net worth of $4 Million, according to Celebrity Net Worth. 
Witnessing the actress's amazing career, we cannot wait to update you guys more on her coming up projects and other endeavors!