LifeStyle
Best Happy Birthday Wishes That Works On Anyone; Guarantee Heart melts
Birthdays call for celebrations. More importantly, it is - perhaps - the only day in the whole calendar year that you will get to learn about where you stand in people's priority list.
A simple "happy birthday!" may mean that all is well between the recipient and donor of the birthday wish; miss it and a cold war might ensue.
With the advent of social media, the rate at which people greet each other "a happy birthday" has indeed intensified. Some may even argue that the inability to wish so and so on their special day may lead him/her to feel a certain way or worse, "unfriend" you.
To avoid the calamity of such magnitude, equip yourself with these cheeky instant birthday wishes that will surely melt everyone's heart.
Best Happy Birthday Wishes For A Friend
A friend in need may be a friend indeed but what about a friend who fails to wish on his friend's birthday? Read along to avoid being that friend!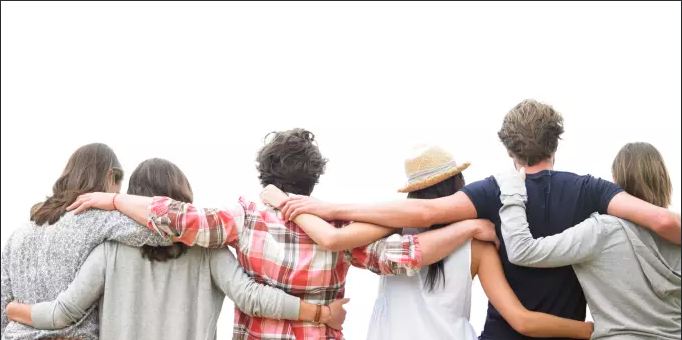 Keep your enemy close but your friends lot closer (Photo:- humans.media)
"Through thick or thin, I will always be on your side. Happy birthday, friend!"
"Happy birthday! I hope all your wishes come true."
"Today is the day angels brought you into this earth to be a blessing and inspiration to the people around you!

Be happy!

May you receive more birthdays to fulfill all of your goals!"
"This birthday, I wish you abundant happiness. May all your wishes turn into reality and may lady luck visit your home today. Happy birthday to one of the sweetest people I've ever known."
"I am looking forward to countless years of birthdays and relationship with you. Have a fantastic birthday!"
Discover:- Best Healthy Lunch Ideas For Our Daily Life: Best for you and your Family
Best Happy Birthday Wishes For Sister
Shoot your sister with a quick text message wishing her a happy birthday. Let these bulletins served as a template!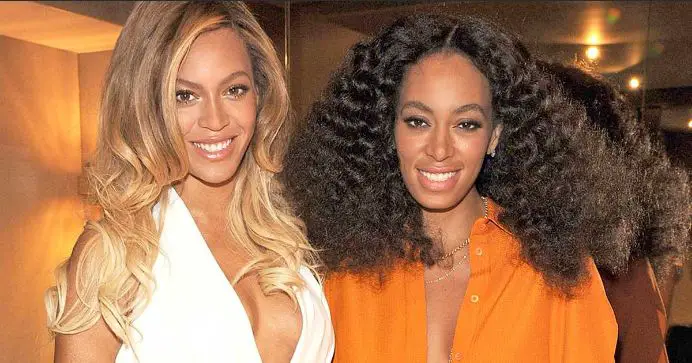 Hey, Soul Sister! (Photo:- cennow.com)
"Sis, I believe that you are my everything and that I couldn't ask more. I consider myself as the luckiest to find you as My Sis. Happy Birthday."
"Our parents made us siblings; we became best friends on our own. Happy Birthday, Sister."
"When you were brought house for the first time, I was a little jealous. But as we grew up, I discovered yourself as a fantastic friend of mine. Happy Birthday!"
"Sister, I always valued your every single advice and applied them in my life. You have helped me to become responsible for the family. Happy Birthday."
Interesting:- Top Ten Ways To Make A Date Romantic
Best Happy Birthday Wishes For Brother
The phrase "Brothers For Life!" gets shouted out a lot. Show your real brother some love on his birthday as well.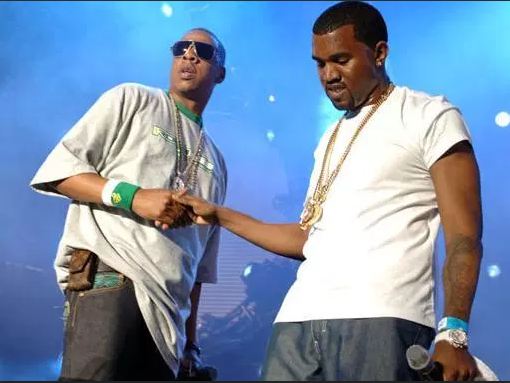 My big brother's BIG's brother (Photo:- solefreshsoleclean.com)
"Happy Birthday, dear brother! Your footsteps are the only footsteps that I want to follow."
"You're the best human, who has been created by our mom and dad. You're the best, happy birthday!"
"Do you remember interesting moments of our childhood? I do, and I'm sure we will make even brighter memories together in the future. Happy Birthday, bro!"
"Happy birthday to the guy who first taught me how to put underpants on my head. I'm looking forward to many more sessions with you in the future."
Read Also:- Veterans Day 2018 Amazing Facts, When Is It & Is There Holiday?
Best Happy Birthday Wishes For Lover
One of the biggest mistakes anyone can commit in his life is not wishing his/her significant other a happy birthday. As important as it is to make a timely wish, it's imperative that you use the appropriate words while wishing him/her.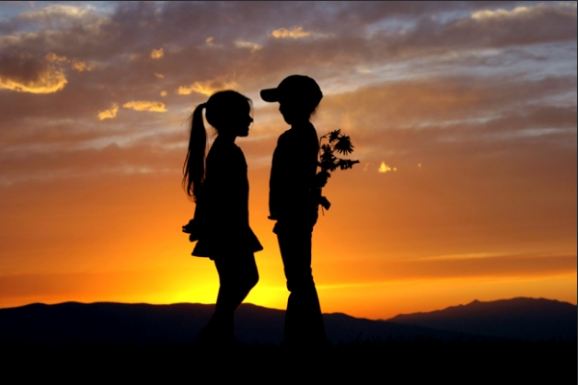 Love isn't just a verb (Photo:- sites.psu.edu)
"Falling in love with you was easy. Staying in love with you is easier. Happy birthday. I can't wait until next year."
"Dance as though nobody is watching you; love as though you haven't loved before; sing as though nobody can hear you; live as though heaven is on earth! I Wish you a Happy Birthday!"
"All of our memories will never be taken away from us. No matter how old we get and how many of your birthdays will pass by, know that I will forever be here for you, my muse. Happy Birthday!"
" When our eyes met got locked for the first time, I knew then and there that I'm the one for you &

you are the one for me

. And while the years pass by, my heart grows even deeper in love with you. Best Birthday, My Love!"
Don't Miss:- 5 Gorgeous Beaches In Thailand | Best Vacation Sites To Budget Friendly Resorts
Best Happy Birthday Wishes For Mom
In your mother's eyes, you will always remain her precious baby. On her birthday, take time to craft a birthday wish from the depth of your heart. She probably looks after the whole family year around. Now is the time to thank her.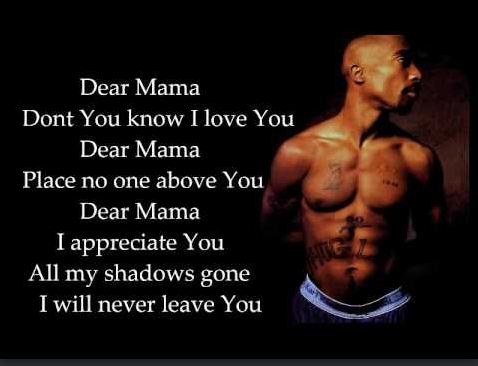 Mothers need our best wishes too (Photo:- awesomethings.com)
"Mom, every year you win the trophy: "The best mother in the world." Nobody can replace you in my heart. You are the most valuable woman in my life. Happy Birthday, mother!"
"Mother, you've managed to turn this black & white world into a fairy tale for me. Thank you for filling my life with bright colors. Happy Birthday!"
"Happy birthday to my hero! When I got older, I realized how valuable our times together are. Only your heartwarming hugs and kisses may warm my heart. Stay as amazing as you have always been."
"You are a special lady because all women give birth to ordinary children, but you gave birth to a legend! Happy birthday!"
You May Also Like:- 10 Basic Traits All Men Should Possess To be Successful with Women
Best Happy Birthday Wishes For Dad
Historically speaking, children have always found it difficult to communicate with their father. Let go of your ego for once! Call your dad on his birthday and tell him how great of a father he has been to you.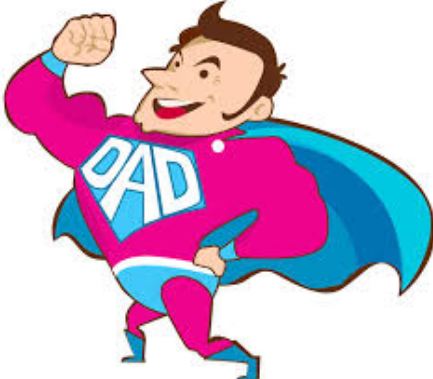 Super Dad to the rescue! (Photo:- openclipcart.org)
"Dear father, I may not be the perfect kid, and I know I will never be, but I see you as a perfect dad to me. Happy Birthday, Pops, I love you!"
"Although a lot of people say that I got my charms from you, I still feel that you look way better than me, daddy. Have a great birthday!"
"Pops, you are truly out of this world, and yet, you are the most amazing dad " on the planet. Anyways, happiest birthday!
"Father, thank you for helping me how to chase my goals. I promise to treasure forever all of the valuable lessons you have taught me about life. I love you!"
More From Live Ramp Up:- The Best Holiday Places That Exist: Summer And Winter Getaway!
Lastly, no matter whose birthday it is, make sure you're pouring your heart into it. Since words don't cost a thing, be as rich as your heart allows you to be in your approach!