News
Jessi Combs Accident Details, Death At Age 36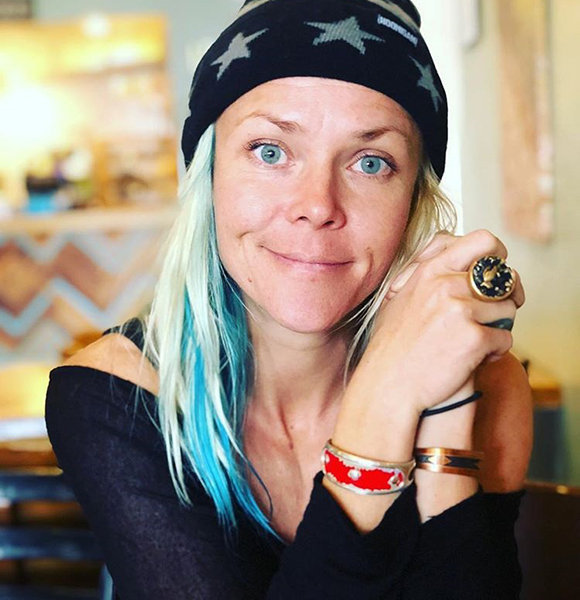 Pro-racer and TV host Jessi Combs passed away on 27th August 2019 while attempting to break her previous record in Oregon. 
Harney County Sheriff's Office confirmed Jessi's death at the age of 36. At the time, the officials refrained from pinpointing the cause of the accident. On the day of the tragedy, Harney County Sheriff's Office had responded to the crash scene in the Alvord Desert located near southeastern Oregon.
Per reports, Harney County Sheriff - together with the Bureau of Land Management - got tasked with investigating the crash. 
Survived A Crash:- Comedian Tracy Morgan Fatal Truck Accident Survivor Cherishing Wife & Family
Reacting to the news of her death, Jessi's family issued a statement. In it, they revealed that the TV host was driving the North American Eagle, a jet-like car with the ability to generate over 45.5 thousand horsepower. The accident transpired on a dry lake bed.
An excerpt from the stated statement read:-
"People that loved her and followed her became family, all bonded together by adventure and passion. Her fans adored her, and she lived to inspire them."
The news of Jessi's death came 12 years after her almost fatal accident in 2007. After remaining in the sideline for two years due to the spine-related injury, she hit the road and return to her TV gigs.
Jessi was born in 1983 in Rapid City, South Dakota. A holder of automotive fabrication degree, she rose to prominence as the host of car shows Spike TV's Xtreme 4x4 and TLC's Overhaulin'. However, she gets best recognized for her appearances on Discovery Channel's MythBusters.
A day after her death became public, Adam Savage - former co-host of MythBusters - took to Twitter and remembered Jessi. Labeling her a prodigy, Adam claimed that the world would become lesser with her absence.
Jessi's co-worker and boyfriend Terry Madden echoed similar sentiments. Sharing the news of the racer's death via Instagram, Terry called his dearly departed lover, "his unicorn." He also pleaded fans to hold off donations so that the family could set up a proper channel to collect it.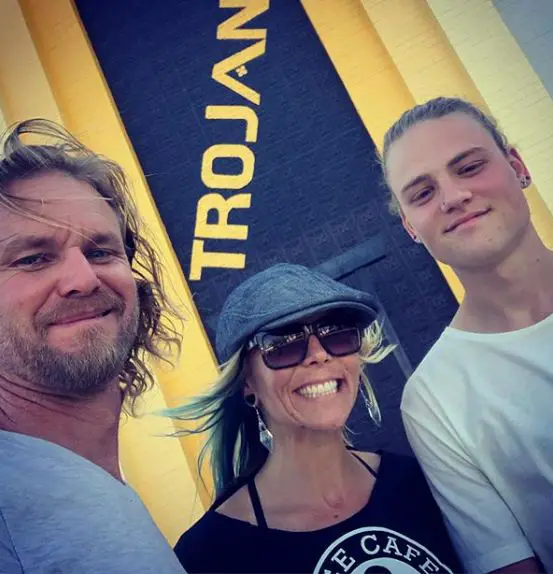 A day before the accident, Jessi Combs and Terry Madden (right) smile for a pic (Photo:- Terry Madden's Instagram)
Discovery Channel & its stars including Kari Bryon and fellow racer Valerie Thompson also paid respects to Jessi via social media.
Dubbed "the fastest woman on four wheels," Jessi was history's most famous female racer. Besides being the first woman to participate in The Race of Gentleman event, she was also the first to earn a sport at any Ultra4 event.
Gone Too Soon:- River Kelly Smith Bio, Cause Of Death, Granger Smith
Back in 2013, Jessi set a personal record of 398 mph. In October 2018, she bested her work by registering a speed of 483.2 mph. On 27th August 2019, she was attempting to break the very record.