Entertainment
What Is Betty Gilpin's Net Worth? Age, Height, Dating and More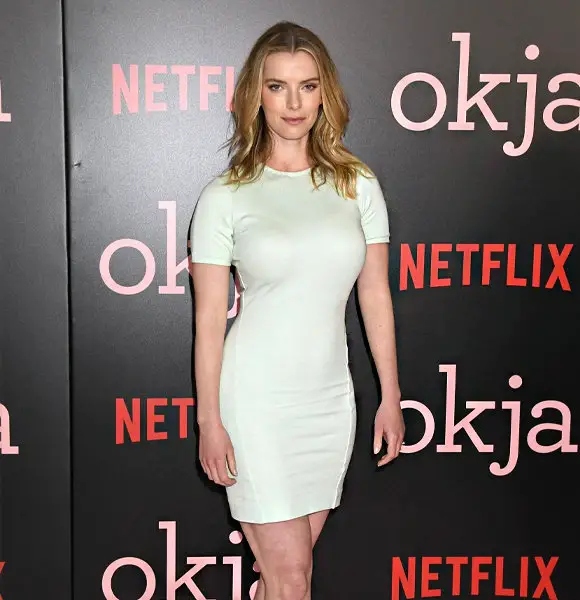 Three times Primetime Emmy Award-nominated actress Betty Gilpin is best known for her role in the Netflix series 'GLOW.' 
She has built a career in comedy dramas and is absolutely fantastic at what she does. But as of recent, she has laid her hands on a rather challenging role and a very highly published topic, a mini-series on the life of John Dean. 
Betty Gilpin's admirable versatility is something that one cannot ignore. With her amazing project credits, it won't be much to assume that her net worth is one hefty sum. But how much is it exactly?
What Is Betty Gilpin's Net Worth?
As of 2022, she appeared in the series 'Gaslit' in the role of Maureen Kane Dean, wife of John Dean, who is known for his Watergate scandal. 
Betty has worked in the industry since the mid-2000s, and she has done well for herself and her career so far. 
She initially started her career in series such as 'Law & Order: Criminal Intent,' 'Fringe,' 'Medium,' 'Elementary,' where she appeared in guest-starring roles,
The actress also played supporting roles in TV series until 2013, when she got her first major role as Dr. Carrie Roman in the series 'Nurse Jackie.' 
She then appeared in 'The Walker and Glow series,' where she played a significant and major role, massively adding to her reputation and net worth.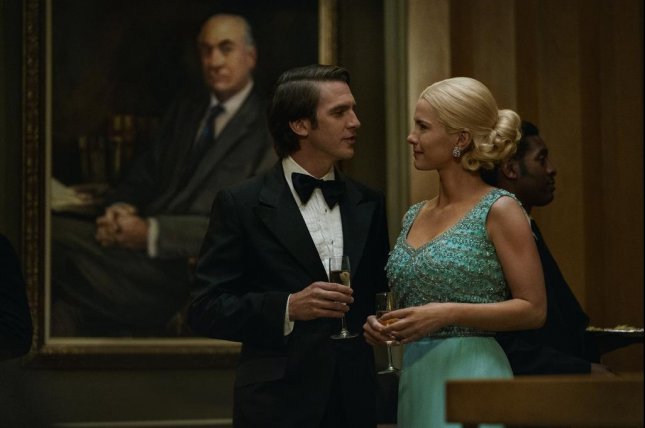 Betty Gilpin on The Show Gaslit (Source UPI)
Her latest mini-series, 'Gaslit,' was just an addition to her already versatile portfolio and just went on to showcase that she is on par and right on brand with comedy and any roles offered. 
And the most interesting thing is, there is more to follow for this talented and amazing actress. She has achieved a great feat at just the age of 35, and there is just so much of Betty's talent left for the world to see. 
And with the hardwood she has done in the industry, her net worth is truly well deserved.
As estimated by Wealthy Gorilla, her net worth is a staggering $2 million, and given the talent that has peaked her to the height of success, the actress is yet to add to her impressive net worth.
More on Betty Gilpin
Betty was born in 1986, and her birth name is Elizabeth Folan Gilpin. She was born to her parents, father Jack Gilpin, and her mother, Ann McDonough. 
She grew up alongside siblings, two brothers, Sam and Harry. 
She got married to her husband in 2016 and has been living her life alongside him ever since. Her husband's name is Cosmo Pfeil, and he is also an actor. 
Interestingly enough, both of them shared a screen together and played quite a vital role, but the role was brother and sister. Yes, the now-married couple played the role of brother and sister once.
The two met first when Betty was just the age of 19, on the set of her first movie. Having fallen for each other, they shortly began dating, and the rest is history.
The two do not share a child together, but they do share a very happy and healthy marriage that has lasted strong and tall for all these years.