Music
A Look Inside Burt Bacharach's Filed Marriages! What Was The Reason?
Burt Bacharach has seen several changes in his life, from a career that took him to great heights to personal relationships with his wives that landed him to depths underground.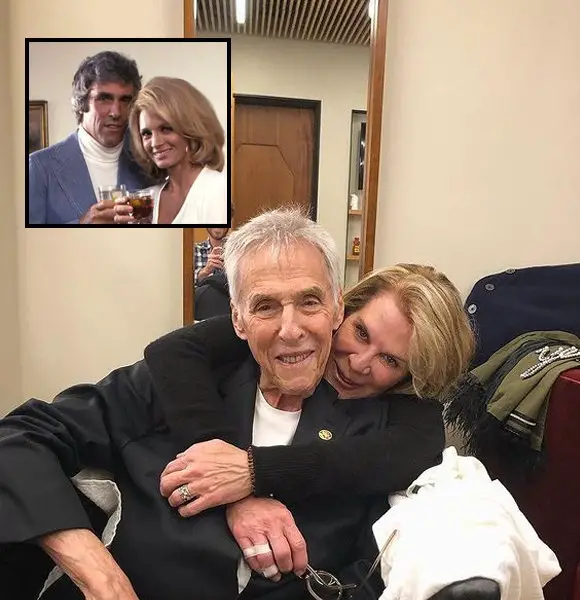 Burt Bacharach has seen several changes in his life, from a career that took him to great heights to personal relationships with his wives that landed him to depths underground. 
Experiencing his fair share of failed marriages, Burt now shares a happy life alongside his wife and his family. 
Who Was Burt Bacharach Married To?
The songwriter/record producer known for his good deal of Grammy wins has been married to his wife Jane Hansen since 1993. Although Bacharach and his wife share a strong commitment coming to almost three decades of their marriage, the same cannot be said to Burt's previous relationship. 
Or should we say marriages!
He has been married four times in total. The American songwriter was first married to Paula Stewart. However, the relationship ended after the couple stayed together for five years (1953-1958). Stewart was a singer, so it is not hard to pin how the two met or how it all started. 
However, as per The Sydney Morning Herald, Stewart's mother had warned her that Burt was not a "marriage material." In his autobiography named "Anyone Who Had a Heart," he shared how his then-partner Paula described him as a "neat nut" and a "germ freak."
After his separation from Paula, he married his second wife, Angie Dickinson, an extremely famous actress, in 1965. Their marriage gifted them with a wonderful child named Nikki Bacharach in 1966.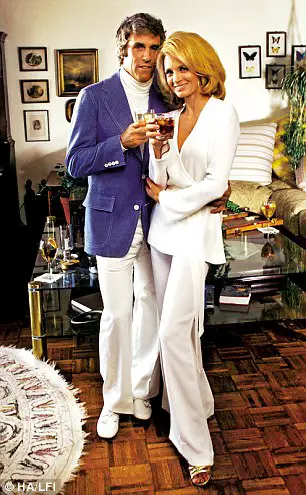 Burt Bacharach With His Second Wife (Source- Daily Mail)
Their baby girl was premature at birth and weighed only one pound. In his autobiography, he explains how he would sing "Hang on Sloopy," a song by McCoys, when his daughter was in the incubator. He wrote, 
"Day after day I would stand looking at my tiny little doll of a daughter in her incubator,"
However, his daughter sadly had to battle with a brain disorder, Asperger's syndrome, which made her take her own life when she was an adult. 
The six-time Grammy Awardee's marriage with his second spouse did last long; however, it wasn't 'forever.' The two separated after 16 years in 1981. 
More On Another Grammy Winner: Revealing With Style! Adele Confirms She's Secretly Married to Simon Konecki in her Grammy Acceptance Speech
The pianist explained that there was already a crack in their relationship within nine months of their marriage, but the problem was not Angie; instead, Burt.
"I'd already had a couple of affairs by this time. There was a stunning violinist who was on the road with me, and another woman in New York, too."
Shared Burt while talking about his relationship that was already dismantled. However, he explained how the birth of his daughter made him forget everything. 
His third marriage then was with Carole Bayer Sager, which is a story on its own that needs to be told separately. 
His Third & Fourth Marriage 
The Grammy-winning composer is also an Oscar awardee, but the beautiful Oscar award also awarded him with a partner, his third spouse, Carole Bayer Sager. 
Yep!
According to Carole, when they were in a relationship, she had asked her beau if they would get married. Of course, it was a yes, but it came with a condition; only if they won an Oscar. 
Another Oscar Winner: Who Is Jon Voight Wife? Details On Daughter & Family
Which they did for "Best That You Can Do," and their marriage was followed at their friend's house. The two married in 1982 and had a son named Christopher Bacharach.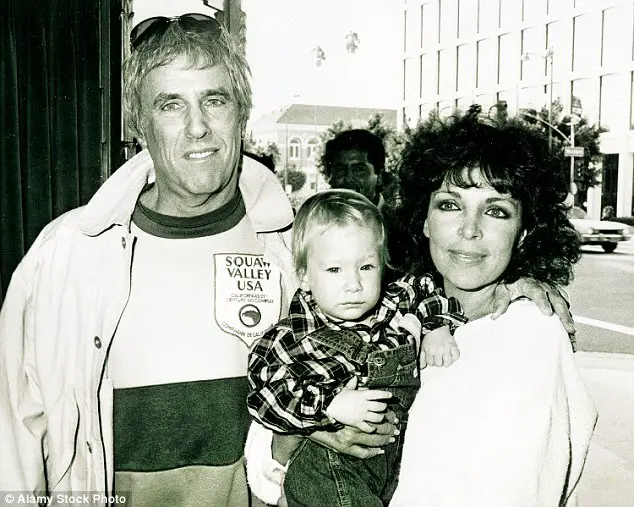 Burt Bacharach With His Third Spouse & Son (Source- Alamy Stock/ Daily Mail)
But the vows shared in the marriage were quite unusual. To say the least, before opening a new chapter, Burt had already started ripping the pages apart. 
When asked by the judge if he would take Carol as his partner for eternity, his reply was, 
"I'll try."
And so the marriage, too, broke off eventually. According to Carole, their marriage was not about "romantic dinners" or "making passionate love," but it was rather about music. 
She also shared how his obsession with pornographic videos was more intriguing to him than his wife. The pair later separated in 1991 after almost a decade of marriage. 
The (also) three-time Academy Award winner, Bacharach, then marred his fourth spouse, Jane Hansen, in 1993. Jane was a ski instructor on Aspen, and they met when Bacharach was on a trip to Aspen. 
In an interview, the 93-year-old touched upon his past divorces and explained how he actually did not like splitting up with people. He said, 
''I don't like splitting up with people... ''But then the harder part of me will say, 'I've just got this one shot, and I'll just keep going until I get it right.' So it's not so far away from trying to make the perfect record.'''
And seems like he actually has hit landed his shot on the bull's eye. The pair now seems to be in a happy marriage nurturing their two children, a son Oliver Bacharach and a daughter Raleigh Bacharach.